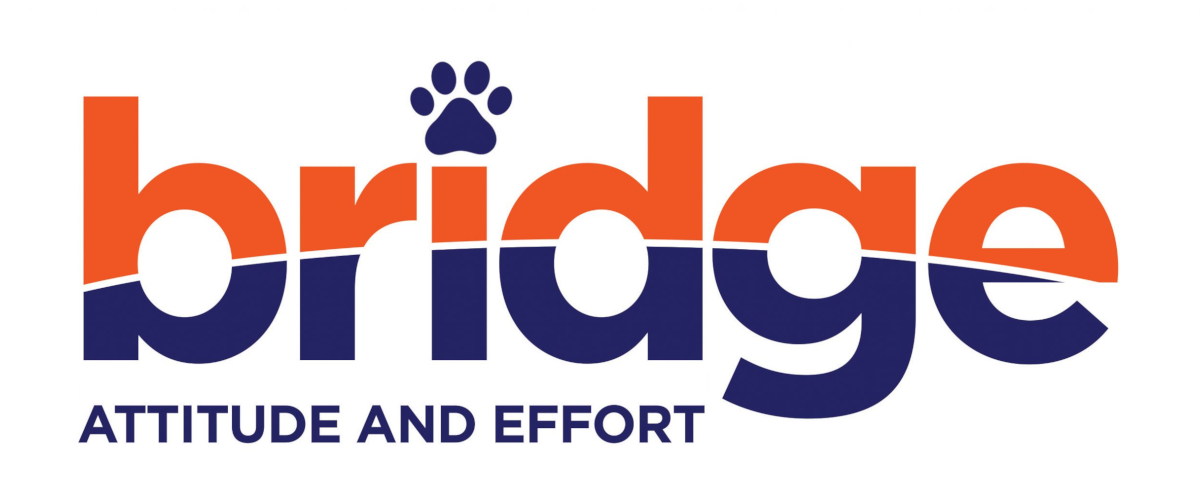 Accepted Students
Check your emails for the latest updates and communications! Emails come from either engr-bridge@uconn.edu or stephany.santos@uconn.edu
BRIDGE Schedule
Here is our weekly schedule for the program, including the class schedule, industry tours, and weekend activities.
You can click on the different tabs on the top of the page in the share link.
Industry Tour Information
Please plan to dress professionally in business casual attire on industry tours.
Because it is summer, you are not expected to wear a suit or blazer jacket. You can wear a tie if you prefer.
Short pants or skirts are not recommended.
All hair is professional hair. Don't feel compelled to straighten or change it.
All industries require comfortable closed toe shoes.
Be sure to bring your passport; or state-issued ID AND social security card for these tours.
BRIDGE Welcome/Opening Ceremony
A BRIDGE 2023 parent/guardian and student VIRTUAL Opening Ceremony will take place on Friday June 30th from 5:30 - 6:30 PM via Webex.
Please see the Acceptance Packet emailed to you for he Webex Link.
Kindly email engr-bridge@uconn.edu if you cannot attend.
BRIDGE Move In
All program participants are requested to arrive on campus on Sunday, July 2, 2023. Resident Hall check-in will be between the hours of 8:00am and 12:00pm EST. A reminder will be sent with detailed information pertaining to check-in, logistics, day schedule, and map.
8:00AM -   9:00AM Last Names A-F
9:00AM -  10:00AM Last Names G-M
10:00AM - 11:00AM Last Names N-S
11:00AM - 12:00PM Last Names T-Z
*If these times don't work for you and/or your family, please reach out to us and we will work to accommodate you.
If you need to arrive early (prior to July 2nd) or late, please email engr-bridge@uconn.edu.
Before Bridge Information