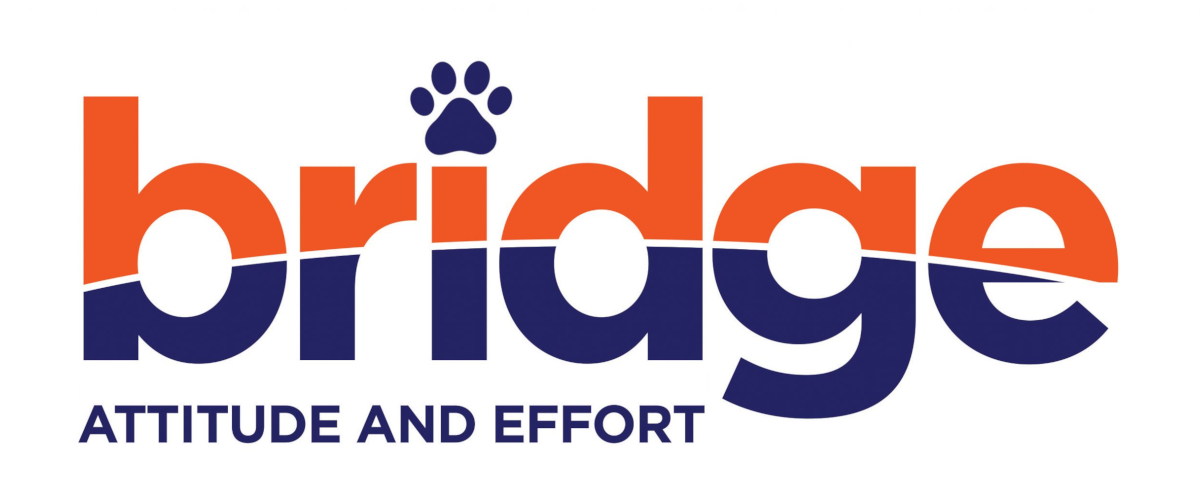 Accepted Students
Got your 2021 BRIDGE acceptance letter? Great! Find all the information you need here about your upcoming summer.
Meet the tutors who will be guiding and helping you throughout the summer.  (Note: The current tutors listed reflect the 2020 team.  We are in the process of selecting our 2021 BRIDGE tutor team and the 2021 tutor information will be uploaded around mid to the end of April.)
Make sure to submit all necessary payment.