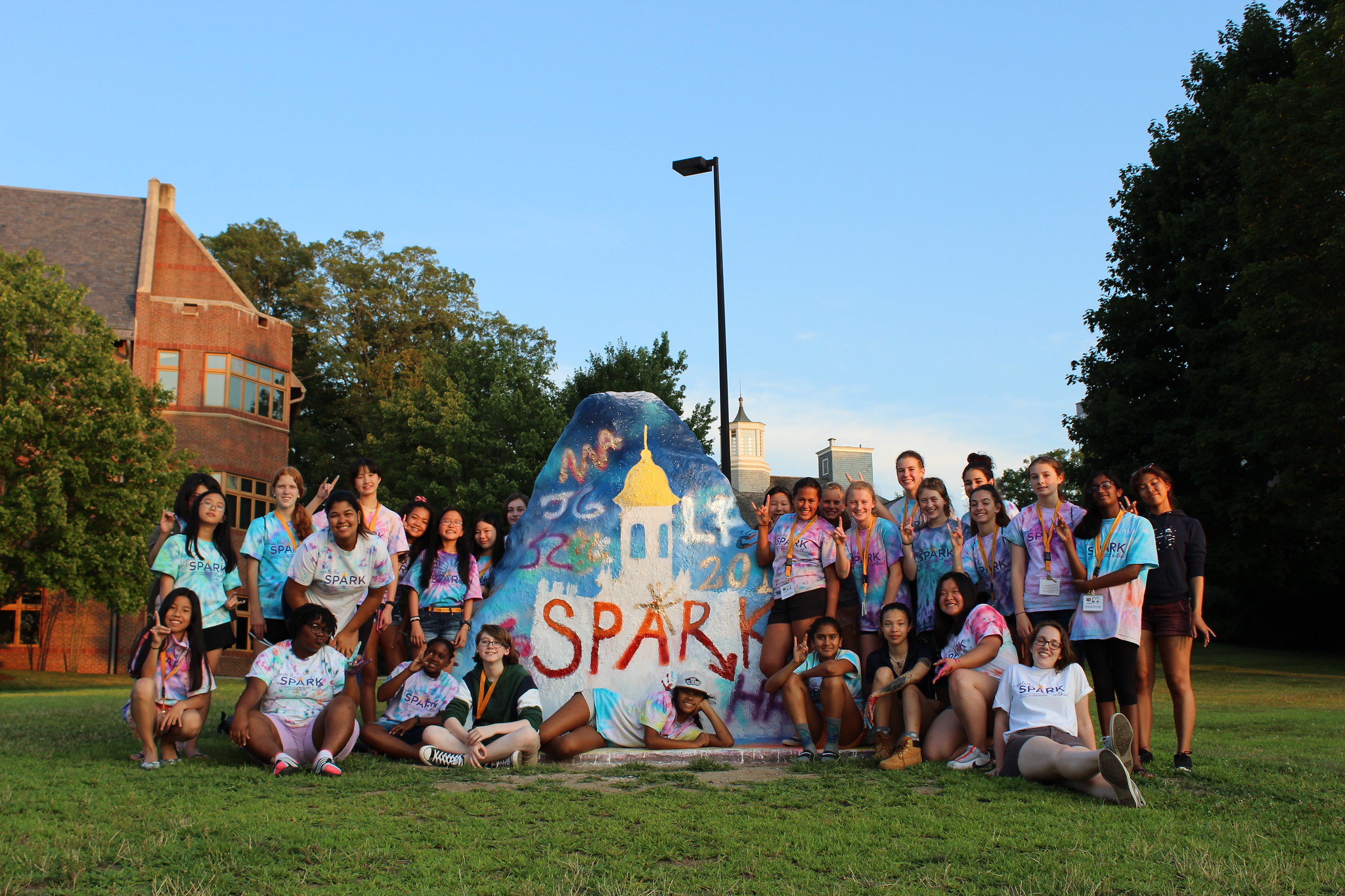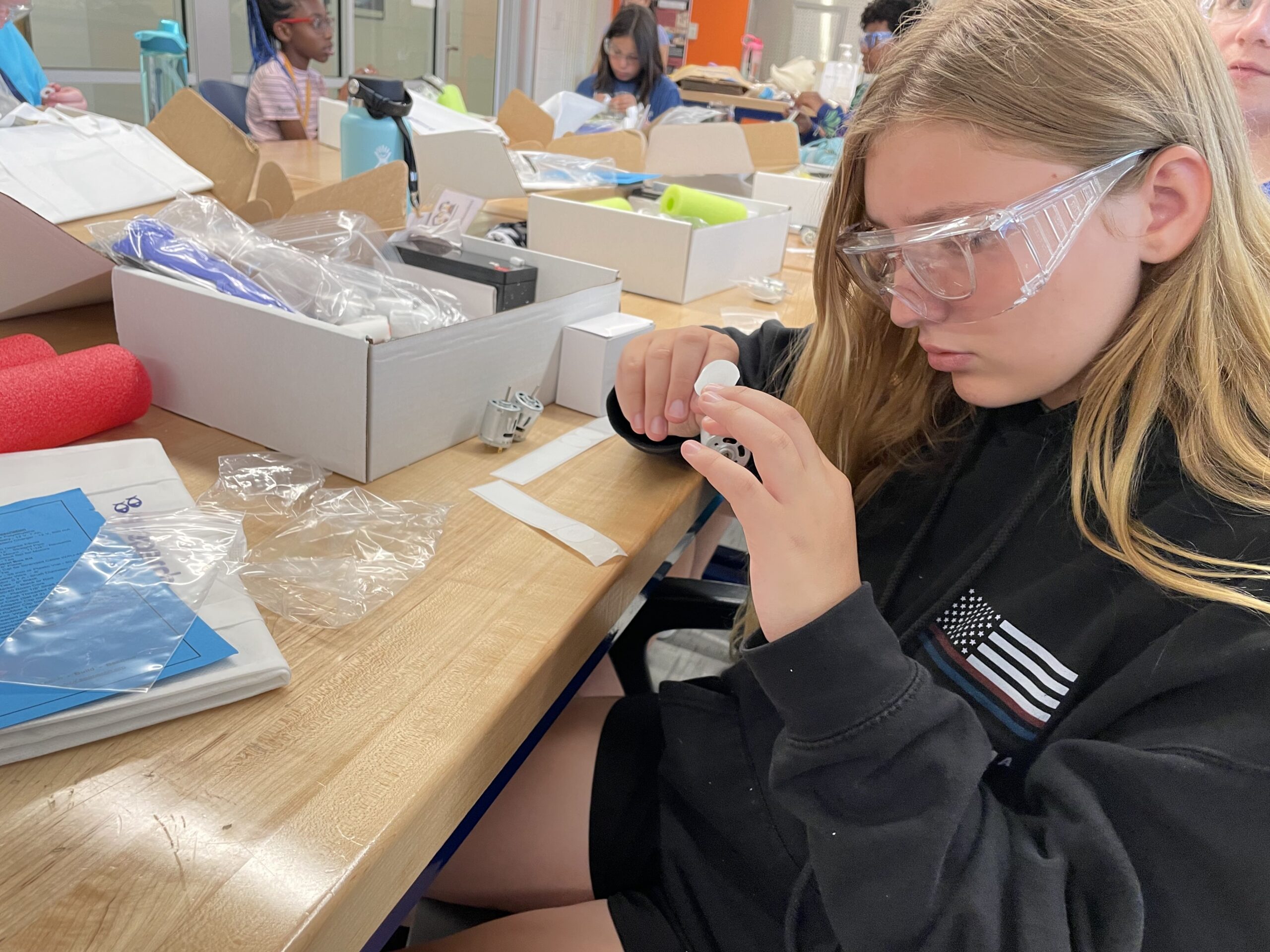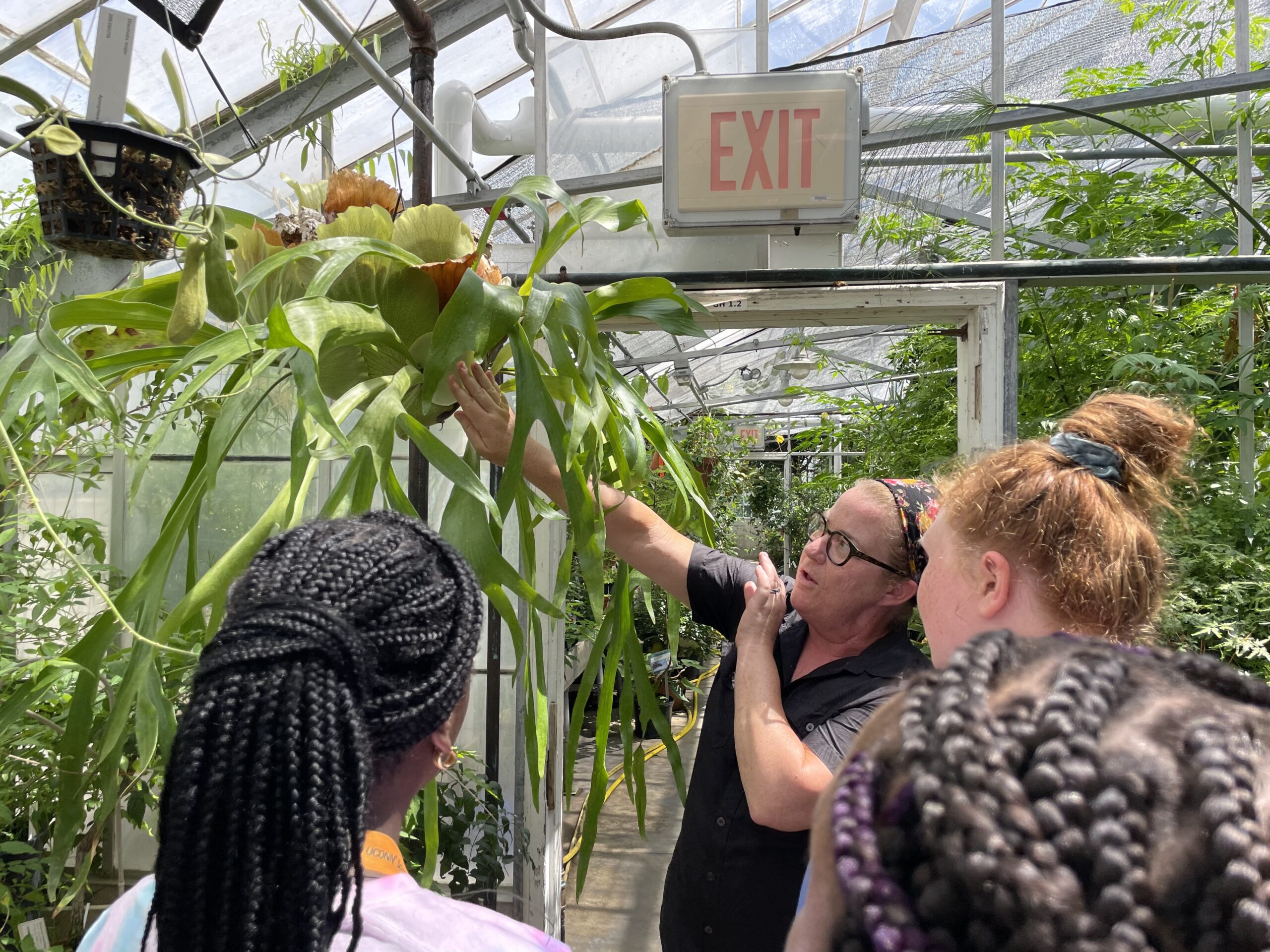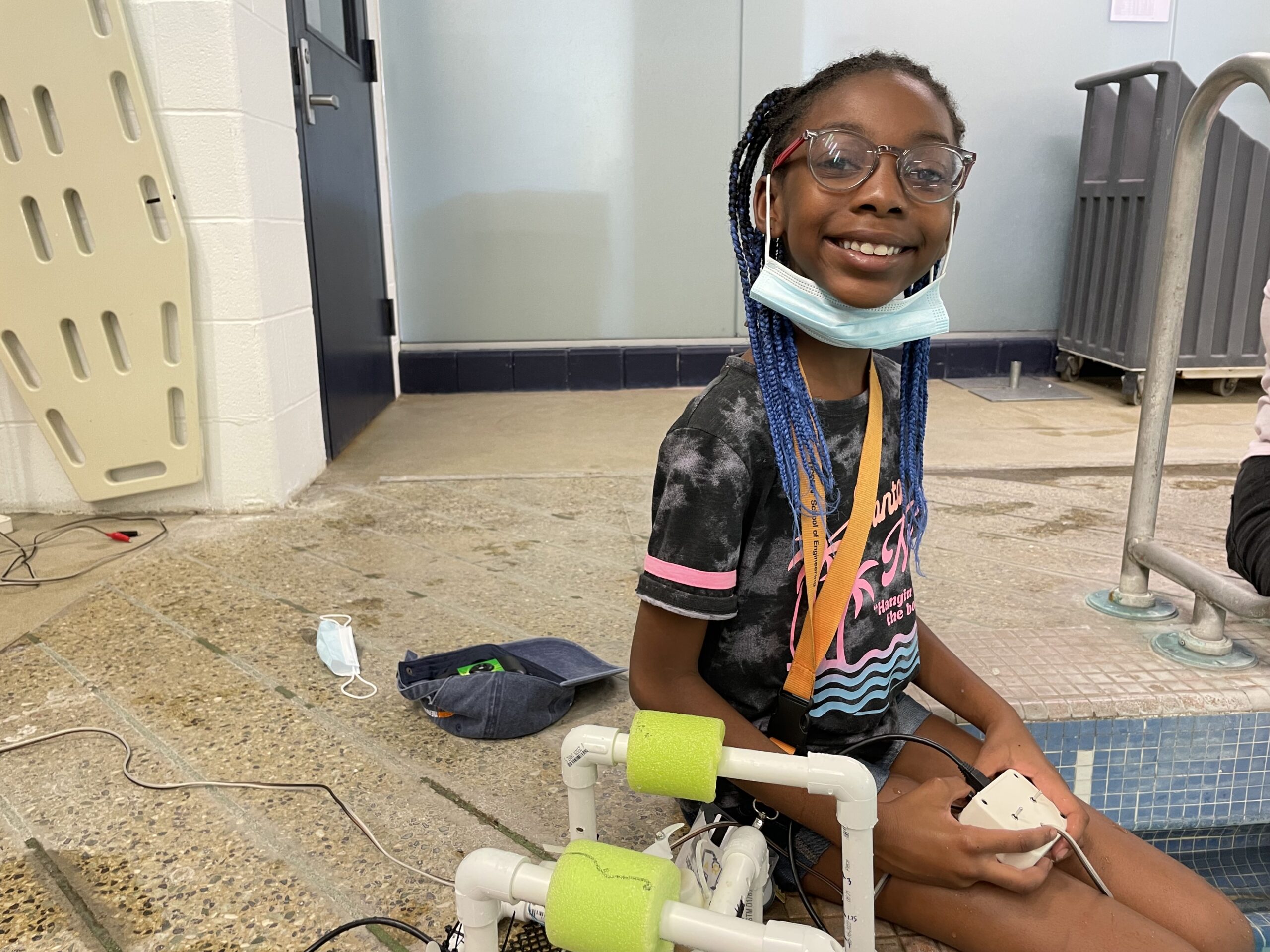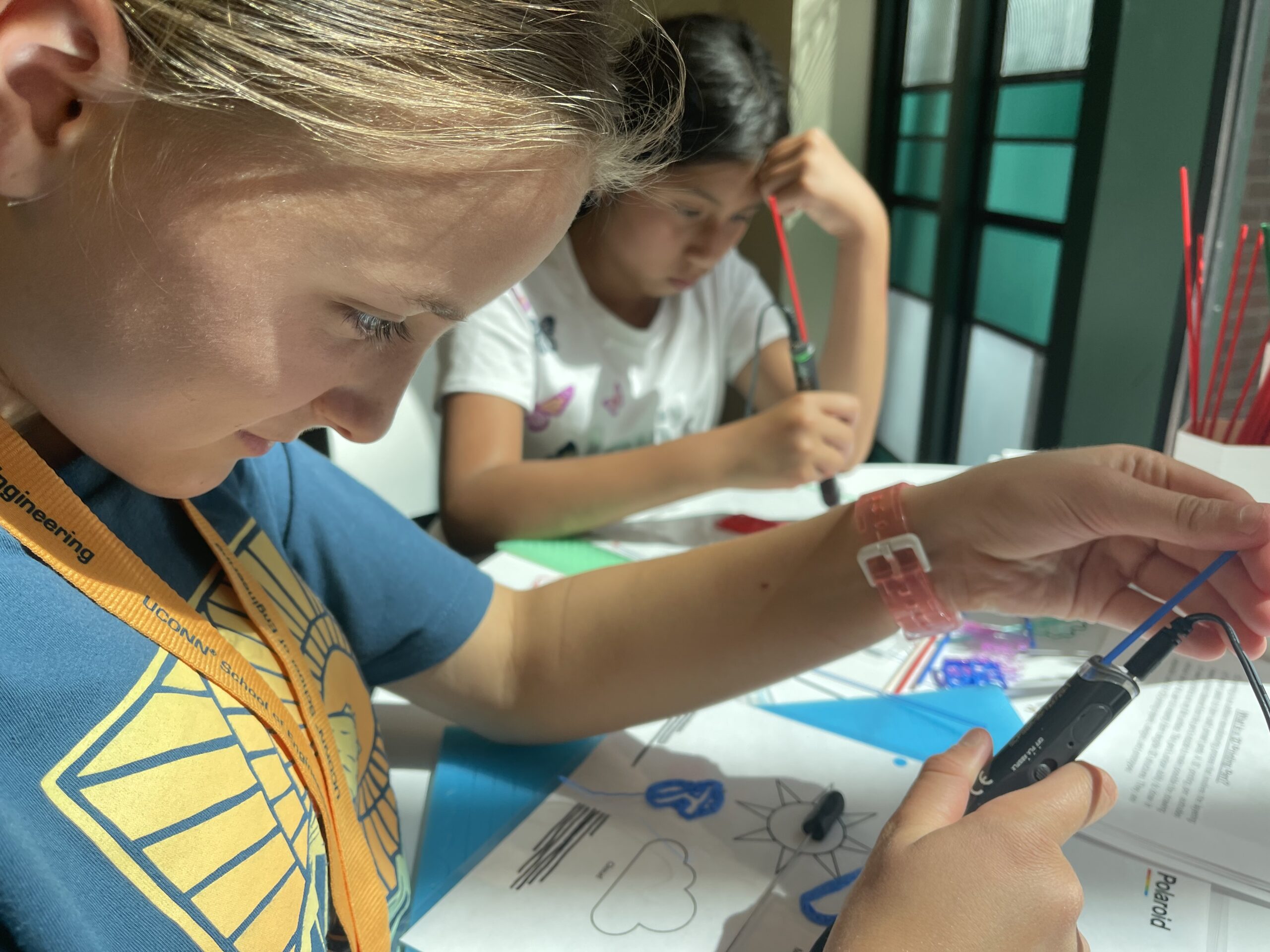 Why did UConn create a program specifically for girls? Because females remain significantly underrepresented in certain STEM fields, particularly computer science and engineering. This matters because when females are included in engineering and software design, it results in better products for everyone. Research shows that the best way to motivate female computer science and engineering students is to provide engaging programs in a majority-female environment.
Why SPARK? Because…
Women are underrepresented in STEM fields.
Female perspectives matter.
Participation from women leads to better product designs, such as cars with cup holders.
Female participation in engineering design leads to products that are safer and more effective for everyone.
Women are considered better coders than men (but only when their gender is hidden).
A productive learning environment.
SPARK will ignite the next generation of women in STEM by providing opportunities for creative problem solving within a supportive environment.