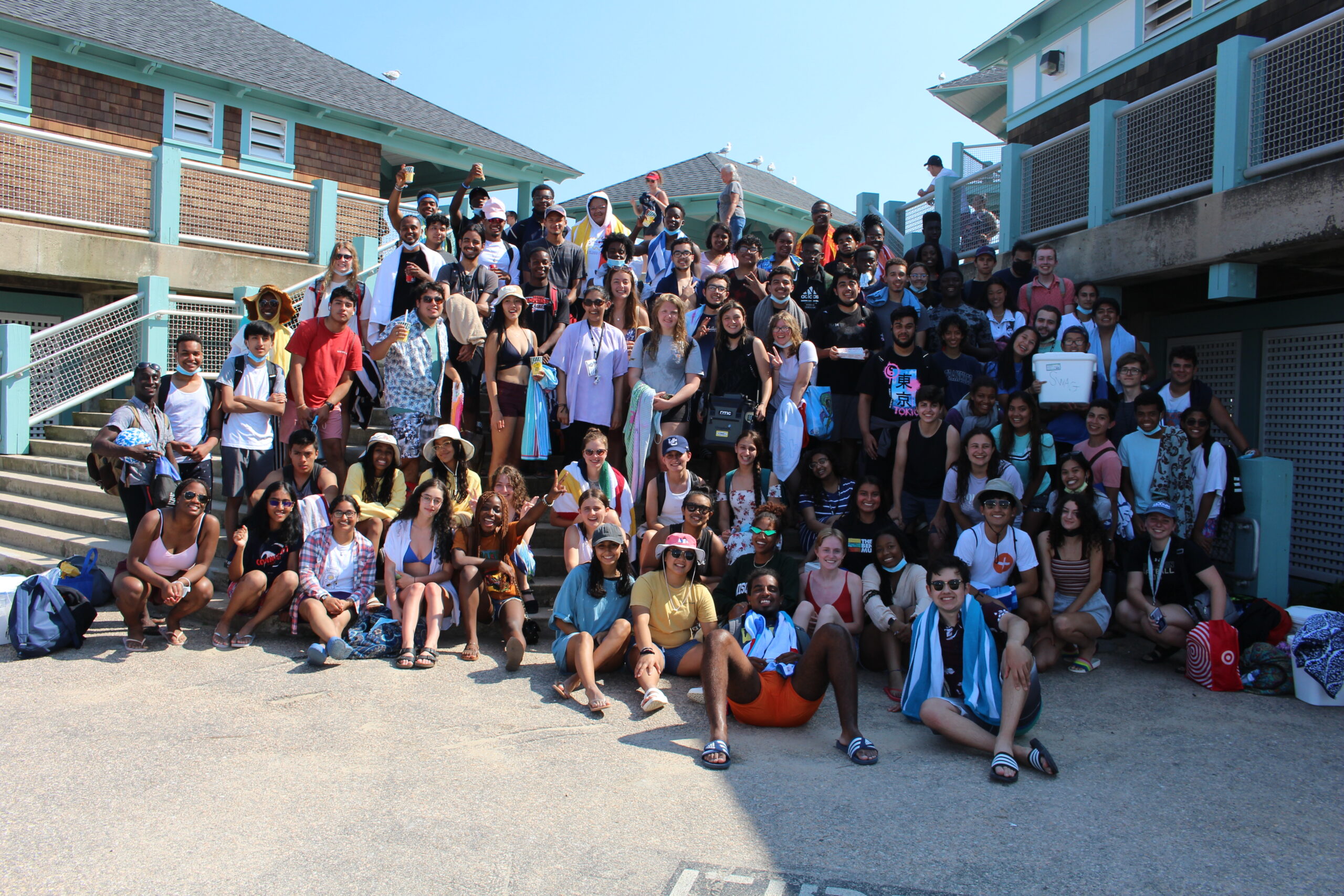 for-incoming-students-front-page
Incoming Students
Click each image for more information!
BRIDGE is a five-week intensive summer program held at the Storrs campus. This program is designed to prepare students who are underrepresented in engineering fields for the rigor of engineering curriculum at UConn, introduce leadership opportunities and careers in engineering, and to familiarize students with the University of Connecticut and the college experience as a whole.
Over the course of three weeks (August 9 - August 27th), graduate students will take the following courses and workshops (sub-themes are examples and will change and expand): Path to Ph.D., Being a Mentee and a Mentor, Experimental Methods, Data Analysis and Results, Classroom Leadership and Teaching, and The Holistic STEMinist.