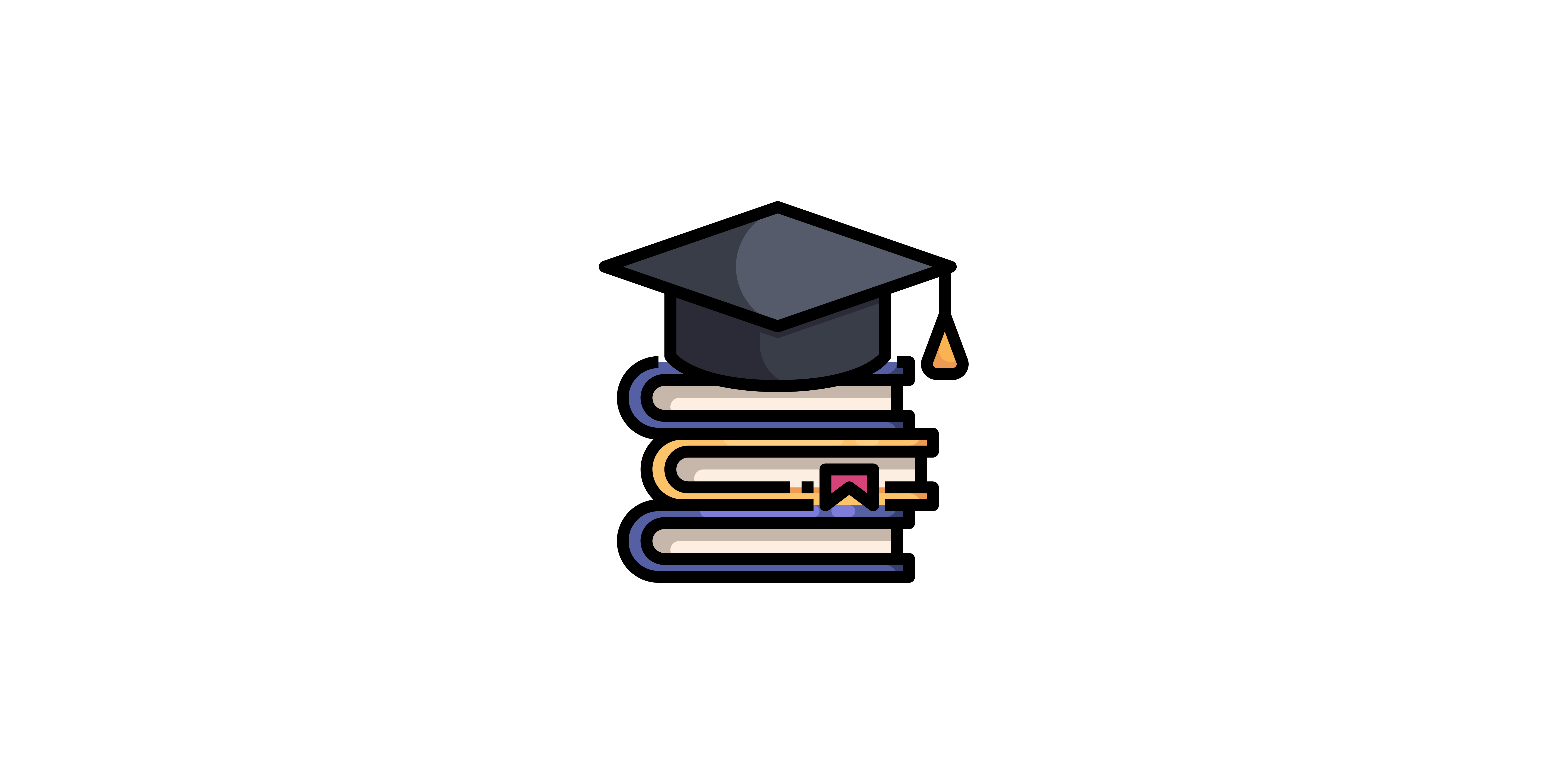 for-current-students-front-page
For Current Students
Click on images for more information!
For Incoming Students
Click on images for more information!
BRIDGE is a five-week intensive summer program held at the Storrs campus. This program is designed to prepare students who are underrepresented in engineering fields for the rigor of engineering curriculum at UConn, introduce leadership opportunities and careers in engineering, and to familiarize students with the University of Connecticut and the college experience as a whole.
Over the course of three weeks (August 9 - August 27th), graduate students will take the following courses and workshops (sub-themes are examples and will change and expand): Path to Ph.D., Being a Mentee and a Mentor, Experimental Methods, Data Analysis and Results, Classroom Leadership and Teaching, and The Holistic STEMinist.
For Faculty/Staff
Click on images for more information!
Summer program for School of Engineering faculty and staff to create individual action plans and redesign course environments. For questions, please contact randi.mendes@uconn.edu.
For K-12 Students
Click on images for more information!
Engineering Your Future (EYF) is a one-day conference designed for 8th-grade boys from underrepresented backgrounds. Our purpose in hosting this conference is to introduce them to role models that look like them in the fields of science, technology, engineering, and mathematics (STEM). Our goal is to host students from populations that are underrepresented in engineering in hopes of igniting a flame to inspire these students to consider STEM fields and their overall potential.
The UConn Explore Engineering (E2) Program is a one-week residential STEM summer camp for current high school sophomores and juniors. During this week at the Storrs Campus, participants work in small groups with SoE faculty and students to learn what various engineers do in the workplace and see engineering concepts demonstrated. In the evenings, through the YESS Program, students focus on and fabricate a single engineering discipline-specific device. The week ends with demonstrations of items the students created during the week. Examples have included: rudimentary EKG devices, Smart Lego vehicles, fuel cell and other energy efficient devices, wooden bridges, and environmentally friendly processes.
Multiply Your Options is a one day conference for 8th-grade females aimed at exposing the students to female role models in the fields of science, technology, engineering, and mathematics (STEM).  When young women see and have the opportunity to talk to professional engineers working in the industry, they will be introduced at an early age to career possibilities that girls are historically often not exposed to, thereby multiplying their options.
Pre-Engineering (PEP) is an enrichment program for 6th, 7th, and 8th grade students that includes hands-on math and science exploratory activities aimed at increasing interest in careers involving science, technology, engineering, and mathematics (STEM).
Traditionally, Sisters in STEM is a one day conference for underrepresented, tenth grade high school female students to show the allure of science, technology, engineering, and mathematics (STEM) fields. Representative role models lead laboratory tours, engaging experiments, and self-development workshops.
If you are a current 6th through 9th grade female student, the University of Connecticut invites you to challenge yourself by incorporating your math and science skills into hands-on projects and experiments, exciting engineering concepts, and fun activities.
SPARK is UConn's latest initiative to shrink the STEM gender gap. Participants will be taught and mentored by outstanding female undergraduate engineering students.
Queer Science (QS) is a one-day conference for LGBTQIA+ high school students in CT to connect with LGBTQIA+ researchers. Our goal is to give queer and trans youth role models in various STEM fields. Participants connect with LGBTQIA+ students and faculty across STEM fields at UConn and experience hands-on science demos. For questions, please contact engr-queerscience@uconn.edu
For K-12 Teachers
Click on images for more information!
DaVinci is a one-week program for teachers. In this experience, teachers learn more about engineering applications and careers, and can deep dive into learning about one engineering research project. Teachers from all over the country participate in daVinci, and leave with knowledge and plans for their districts and their students.
For questions, please contact engr-inclusion@uconn.edu