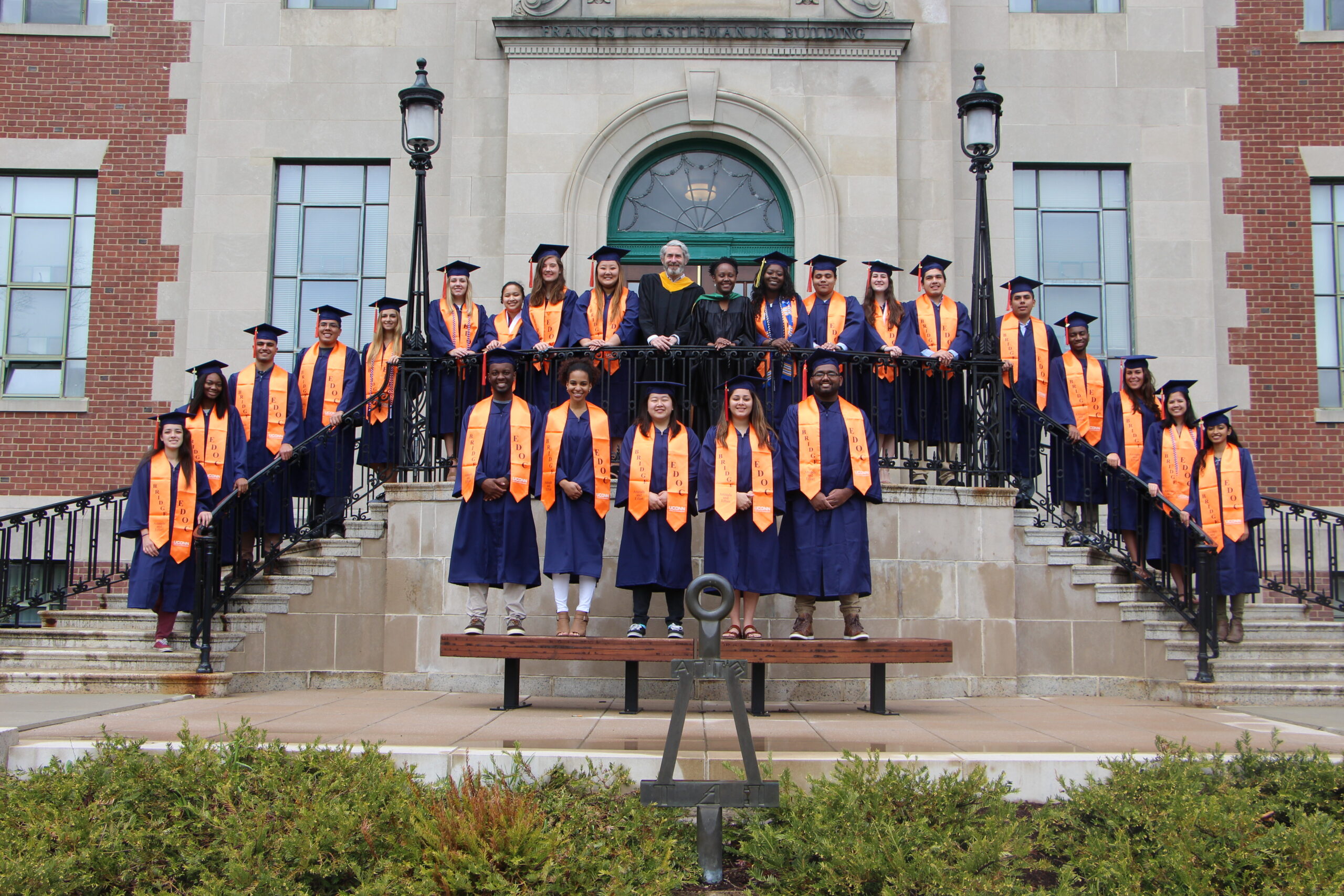 About Us
The Vergnano Institute for Inclusion is dedicated to increasing the number of under represented students in engineering and other STEM fields and runs a number of programs in an effort to work towards this goal. The Vergnano Institute for Inclusion programs are designed to facilitate the outreach, recruitment, retention, and overall success of all members of the School of Engineering community.

Our Staff
Composed of a dedicated, reliable, and supportive staff: Kevin McLaughlin, Stephany Santos, Esther Chang, Randi Mendes, and Anna Marie LaChance. Wanting to create a sense of community, VII's staff are always committed to listen, support, uplift and educate students in the engineering community.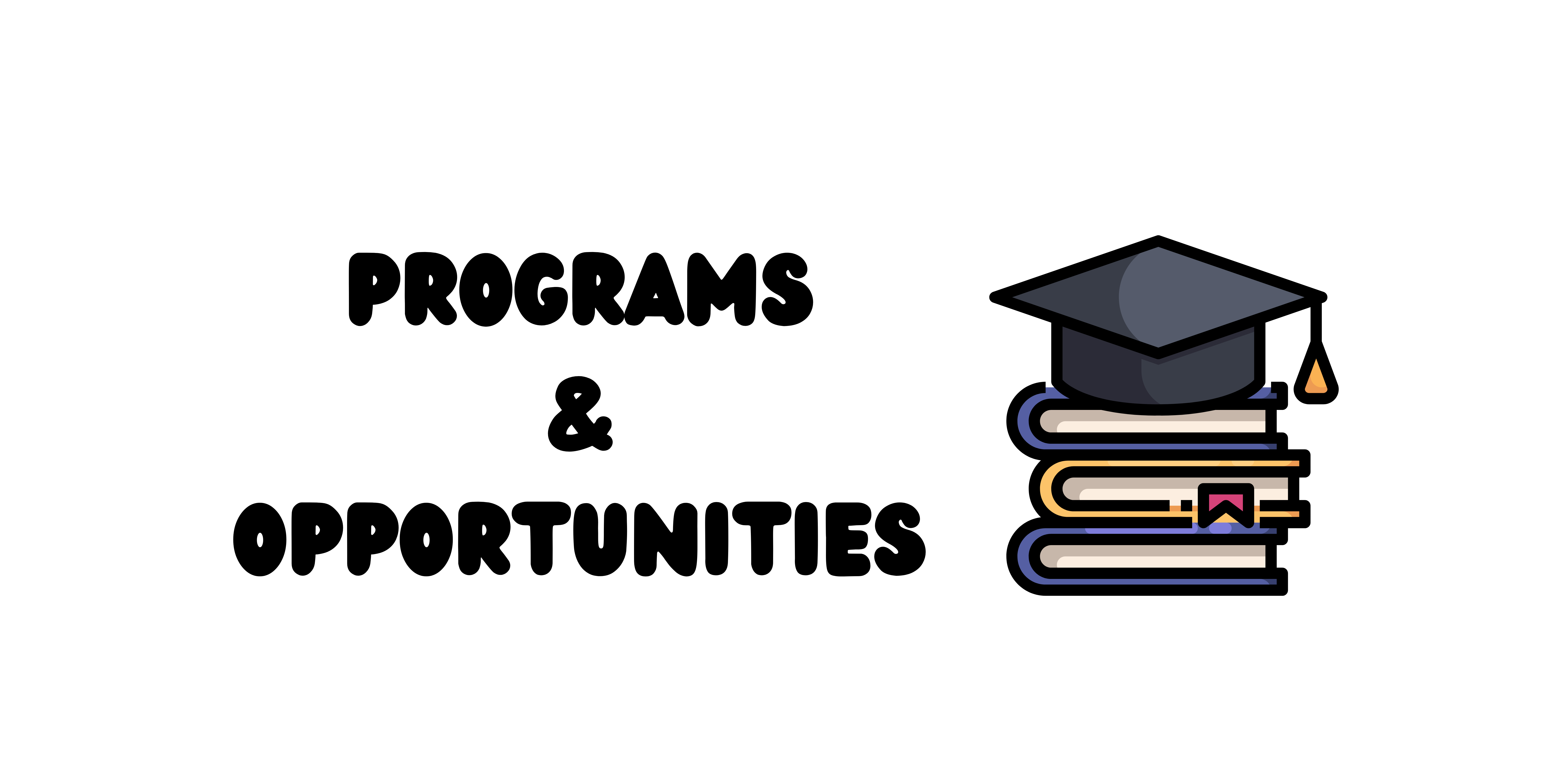 Here at the Vergnano Institute for Inclusion we are committed to provide opportunities to anyone no matter their background, race or identity. Below you will find programs ranging all the way from K-12 students to students at UConn. Feel free to research all the programs and pick the best one for you!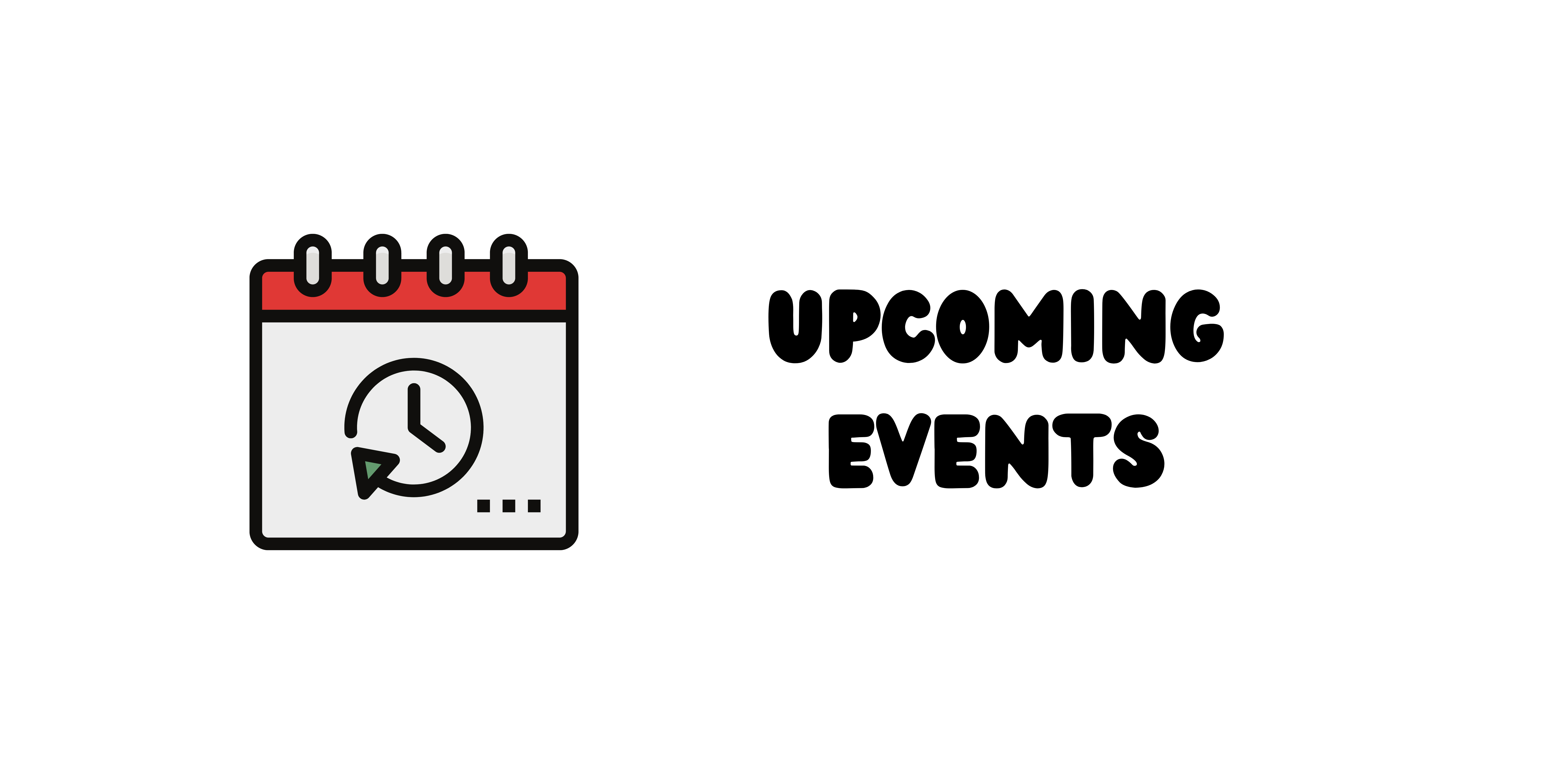 We welcome anyone who would like to join our events, from students to postdocs to faculty members to staff to community members! We'd love to have you! Come as you are, with an open mind. Below you will find the upcoming events VII has to offer!