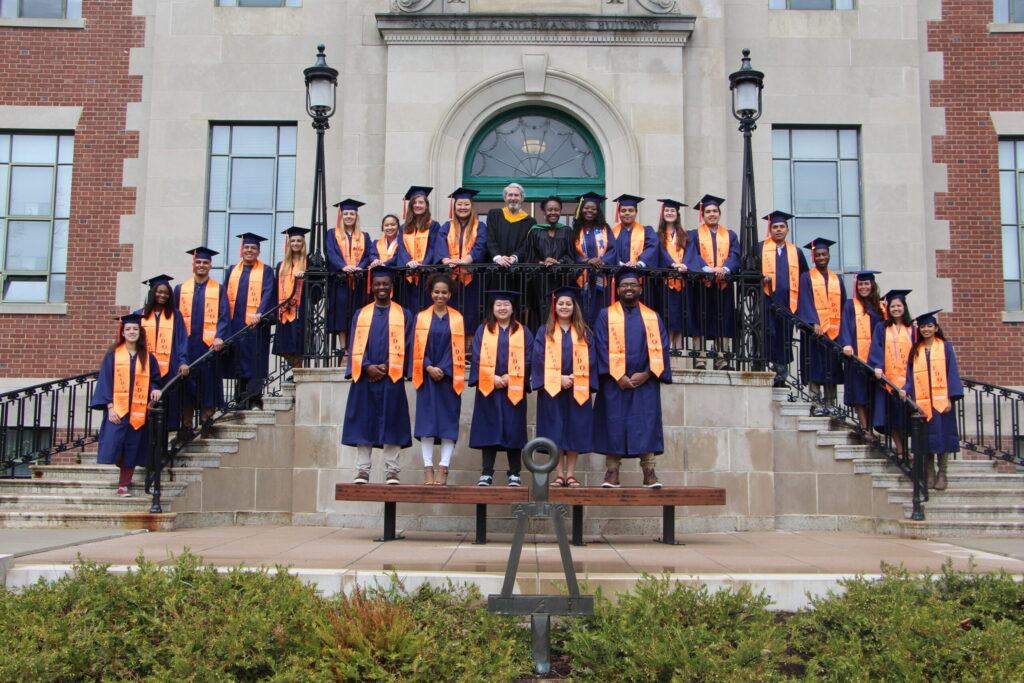 Who We Are
The Vergnano Institute for Inclusion is dedicated to increasing the number of under represented students in engineering and other STEM fields and runs a number of programs in an effort to work towards this goal. The Vergnano Institute for Inclusion programs are designed to facilitate the outreach, recruitment, retention, and overall success of all members of the School of Engineering community.

The Vergnanos
Mark and Betsy Vergnano, both alumni; Mark of the School of Engineering and Betsy of the College of Liberal Arts and Sciences, the couple met while studying at the University. They want to promote diversity and inclusion in the engineering field, working hard every day to empower all backgrounds.

Our Staff
Composed of a dedicated, reliable, and supportive staff: Esther Chang, Aida Ghiaei, Ashley Landon, Kevin McLaughlin, and Stephany Santos. Wanting to create a sense of community, VII's staff are extremely friendly and approachable. Always committed to listen, support, uplift and educate students in the engineering community.