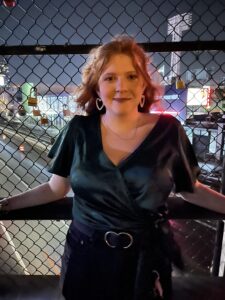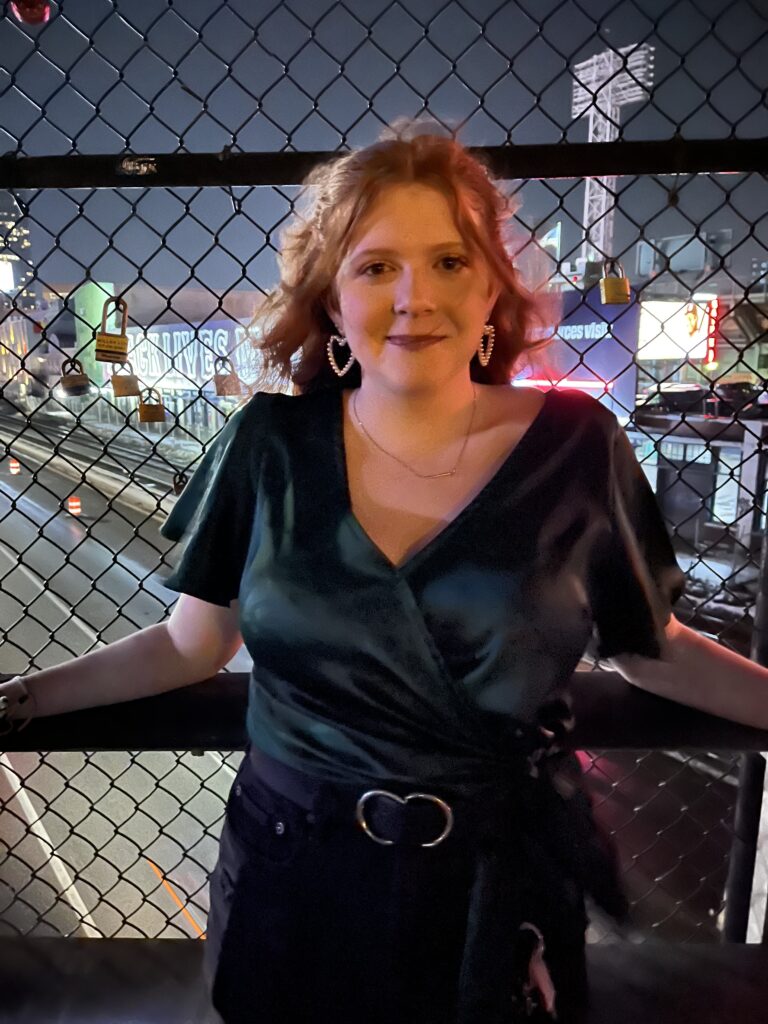 Director
Sara Rosenthal
Chemical Engineering / Class of 2025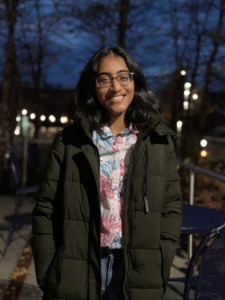 Director
Liya Jose
Why I chose my major: I love learning languages which is part of the reason I chose to major in both German and CSE. The creative problem solving skills you learn in CSE are very interesting to me. It's not only a life skill to know how to code, but it's also fun and at many times feels like solving a puzzle. I believe that computer science can take me anywhere and I'm excited that this summer it'll be taking me to SPARK.
Computer Science & Engineering / Class of 2025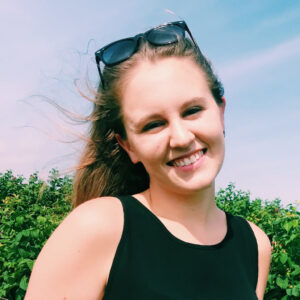 Coordinator
Jordan Buslewicz

Why I'm an engineer: I have always enjoyed math and science and knew I wanted to do something in STEM. During junior year of high school, I took an environmental science class and I loved it. As I learned more about environmental engineering, I saw that it was a combination of the black and white nature of math and science that I loved and creative problem solving. I thought environmental engineering would be a good mixture of science and fact and creativity and out of the box thinking.
Words I live by: "Be the change you want to see in the world"
Environmental Engineering / Class of 2023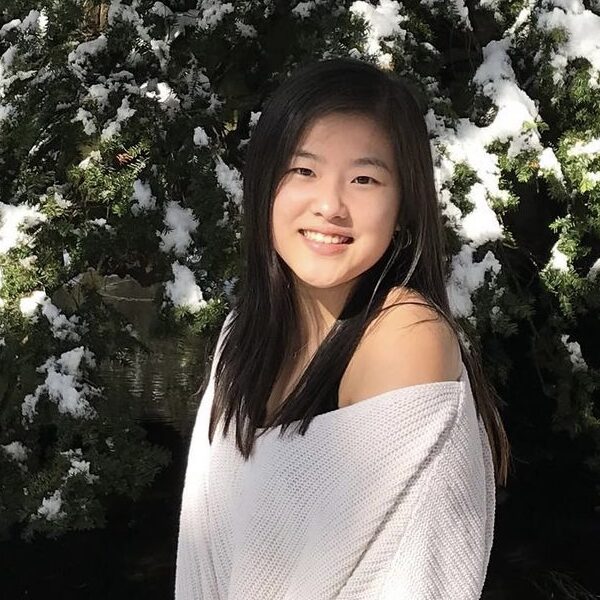 Staff
Angela Zhao
Management and Engineering for Manufacturing
Class of 2023
Why I chose my major: I've always been intrigued by my math and science classes, but business has also been an interest of mine. I like pursuing both engineering and business because it allows me to have flexibility in the future. It also helps expand my knowledge of product design, manufacturing, and project management.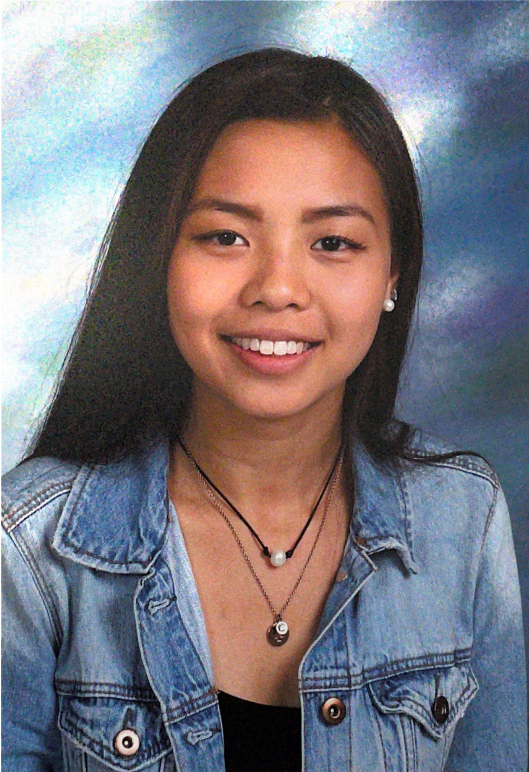 Staff
Katie Morton
Computer Science and Engineering
Class of 2023
Why I chose my major: Junior year of high school I took a coding class and fell in love with coding. From then on I knew I wanted to study computer science in college. Also, the idea of computer science being a male dominated field motivated me to work harder so that I can someday help the gender gap.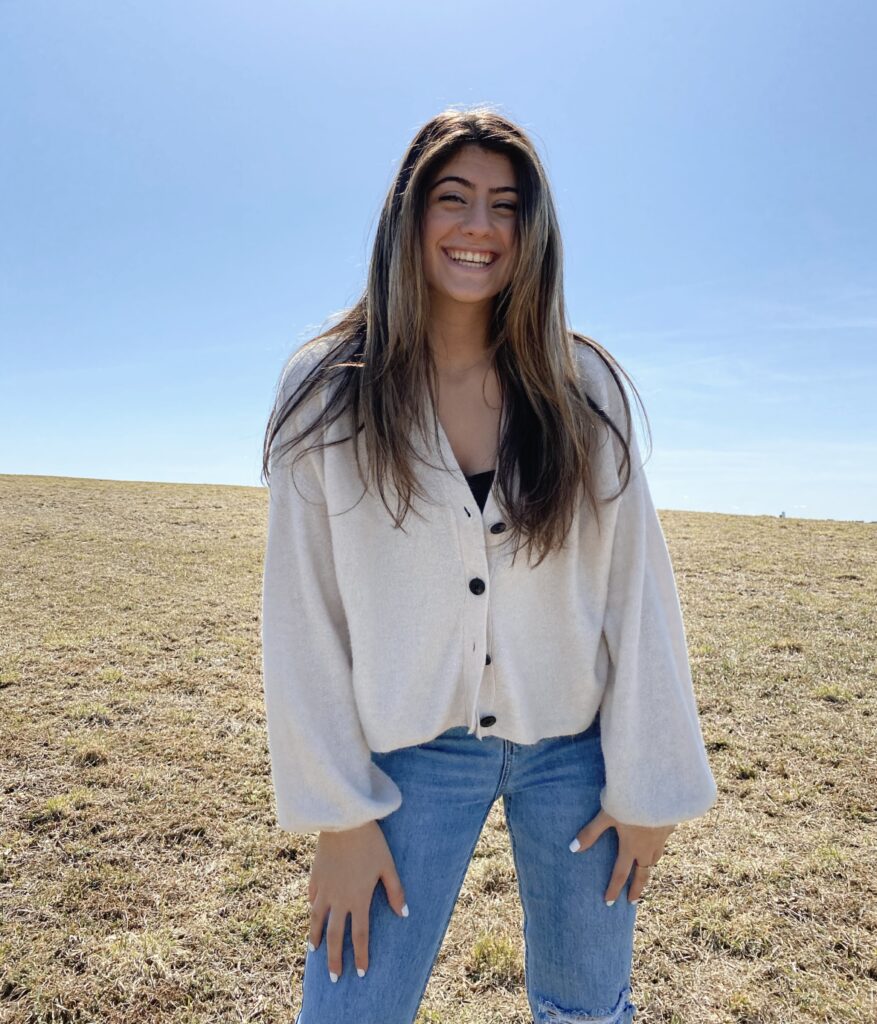 Staff
Dina Alnabulsi
Physiology and Neurobiology
Class of 2023
Why I chose my major: I chose my major, physiology and neurobiology, because I have always wanted to help people. My major will allow me to have a better understanding of how our bodies and brains work. Physiology and neurobiology will take me one step forward to my dream of becoming a doctor and being able to take care of others.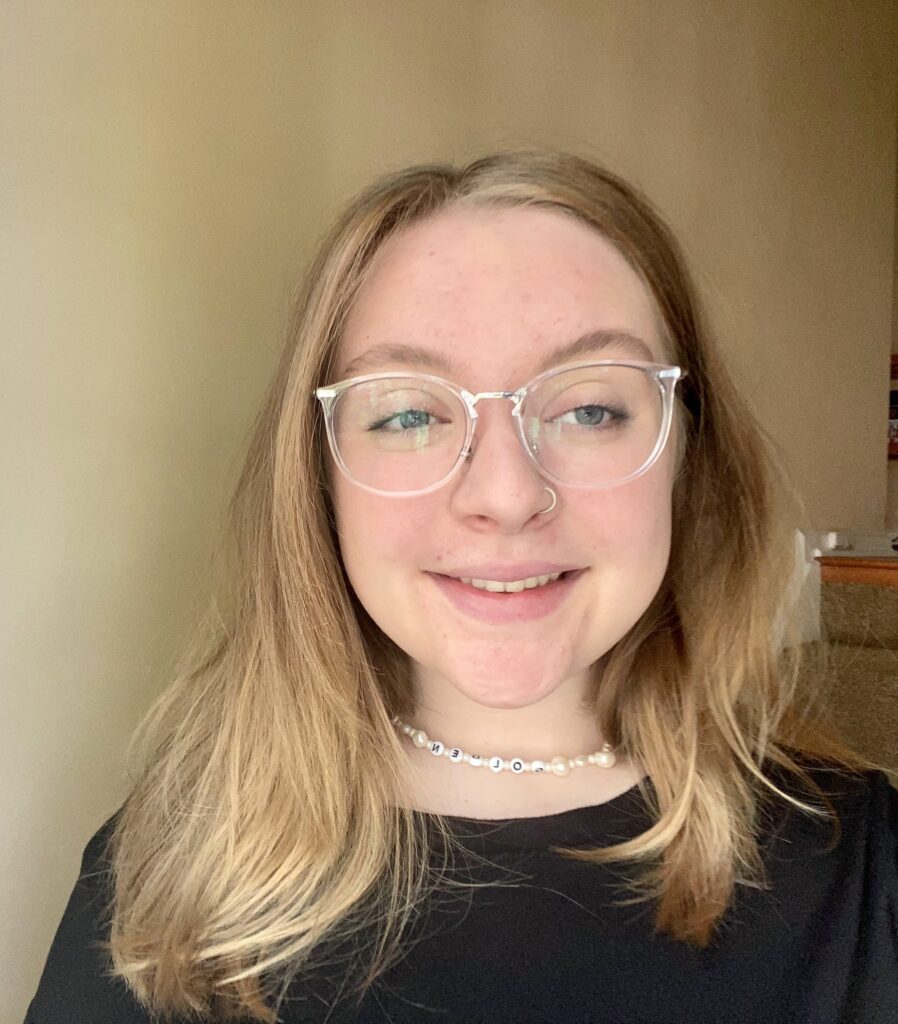 Staff
Charli Zaretsky
Mechanical Engineering
Class of 2023
Why I chose my major: I've always liked solving technical problems and understanding how things work, but I also wanted to major in something related to aerospace. Mechanical engineering with a concentration in aerospace allows me to learn generally about mechanical systems and engines, and to learn more specifically about systems and engines within the aerospace field.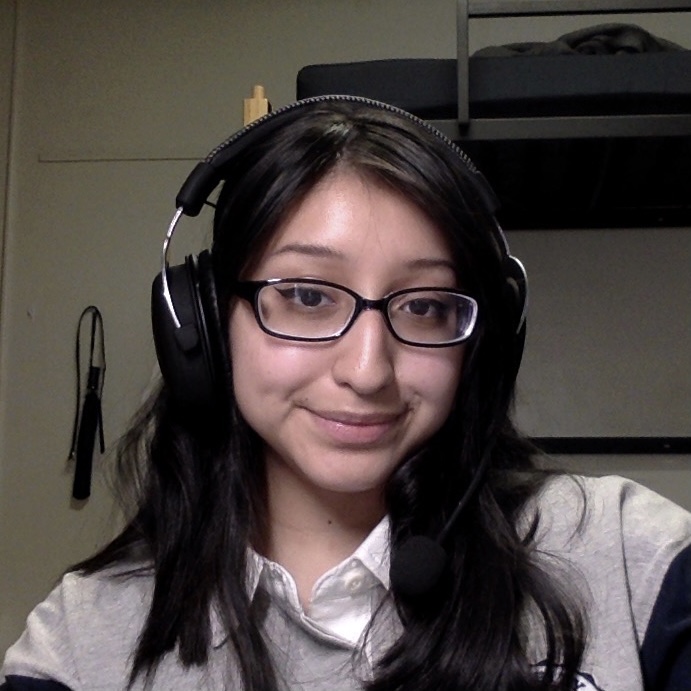 Staff
Gina Guaman
Chemical Engineering
Class of 2023
Why I chose my major: I originally chose chemical engineering due to my love of chemistry and complex math. That was my initial push to research about the major. While researching, I discovered how broad the field can be which means I am not locked into one specific type of industry or job position. This is something important tome as I like having my options. Also the option of moving out of state was important to me as I would like to be fully independent and create myself with a clean slate and I can go out of the country (one of my dreams).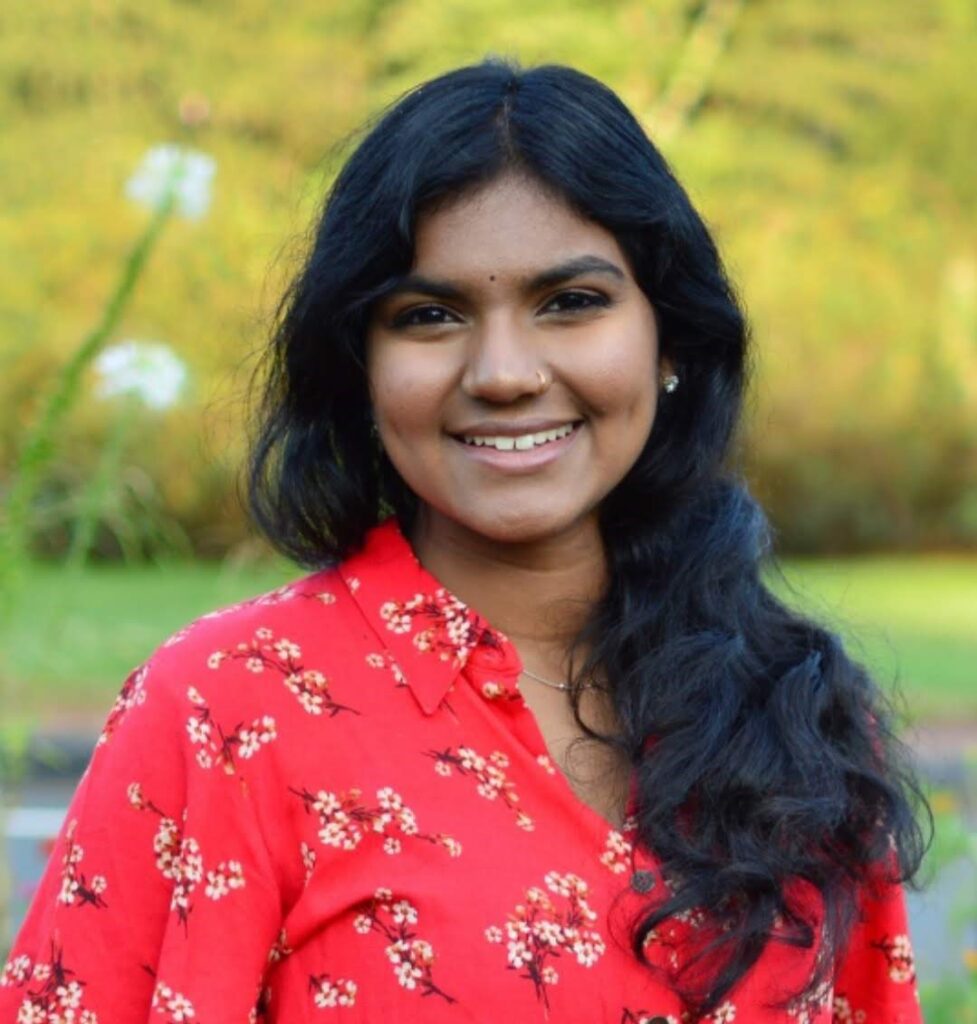 Staff
Dwaritha Ramesh
Mechanical Engineering
Class of 2024
Why I chose my major: Ever since I can remember, I've been fascinated by space travel. Growing up as a sci-fi fan, I decided that I wanted to be an engineer - and maybe even an astronaut - to play a part in helping mankind escape the confines of our planet. Though becoming an astronaut is a bit of a lofty goal, I chose to study mechanical engineering to pursue my dreams in the aerospace industry and get involved with the kind of work that can help get rockets off the ground!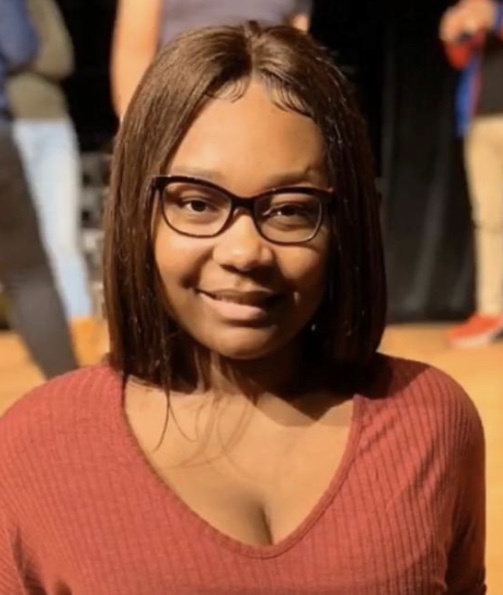 Staff
Ashaleigh Pitter
Biomedical Engineering
Class of 2024
Why I chose my major: My decision to major in Biomedical Engineering was inspired by my mentor in high school. He taught me the basics and introduced me to many projects. One of the projects was building a crate to ship solar panels over to Puerto Rico with medical supplies when they were devastated by the 2017 hurricane. Over the years I fostered my love for creating nothing out of something to help people in need. I also have a passion for medicine, so Biomedical Engineering seemed like the best route for me.