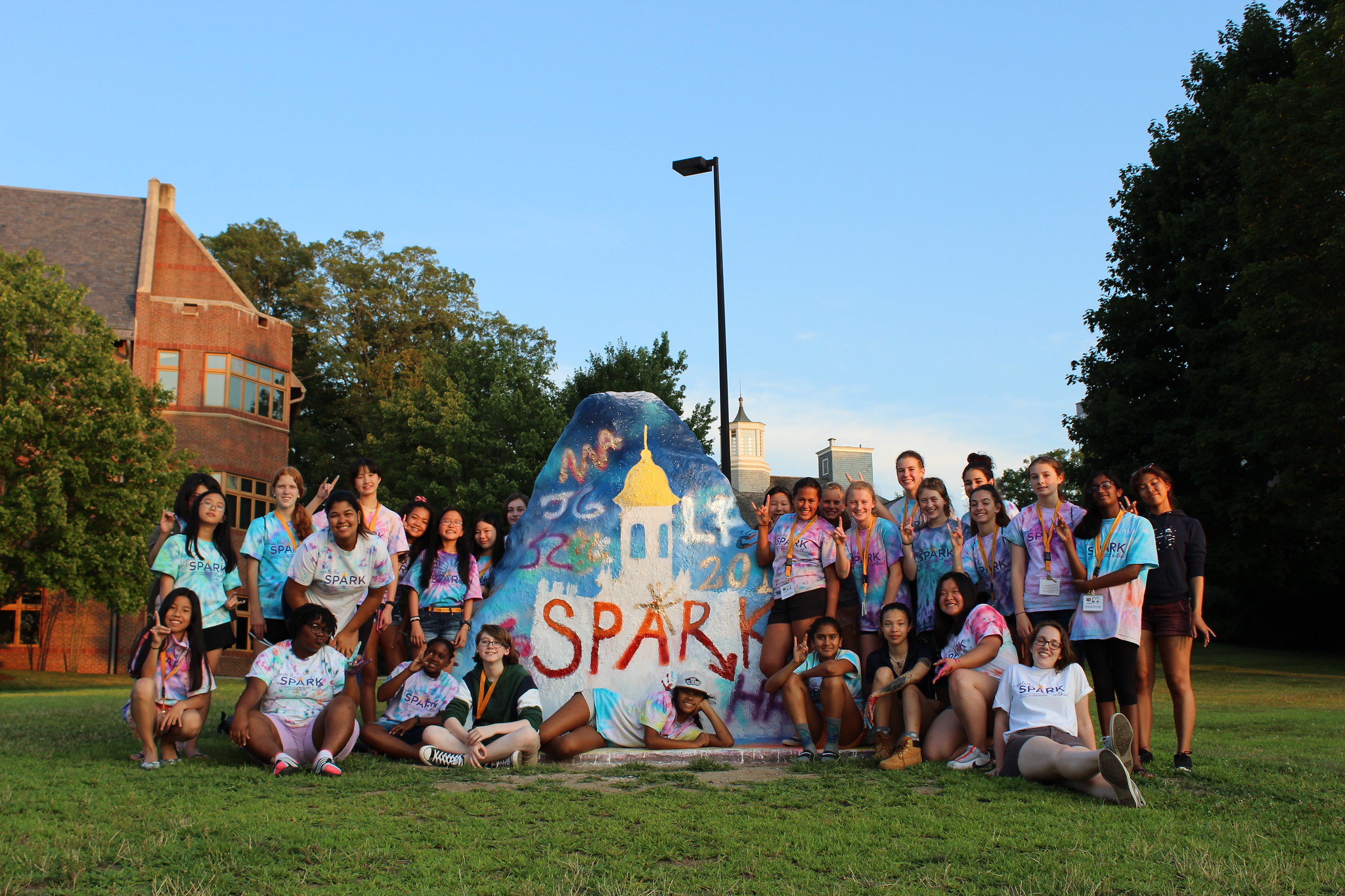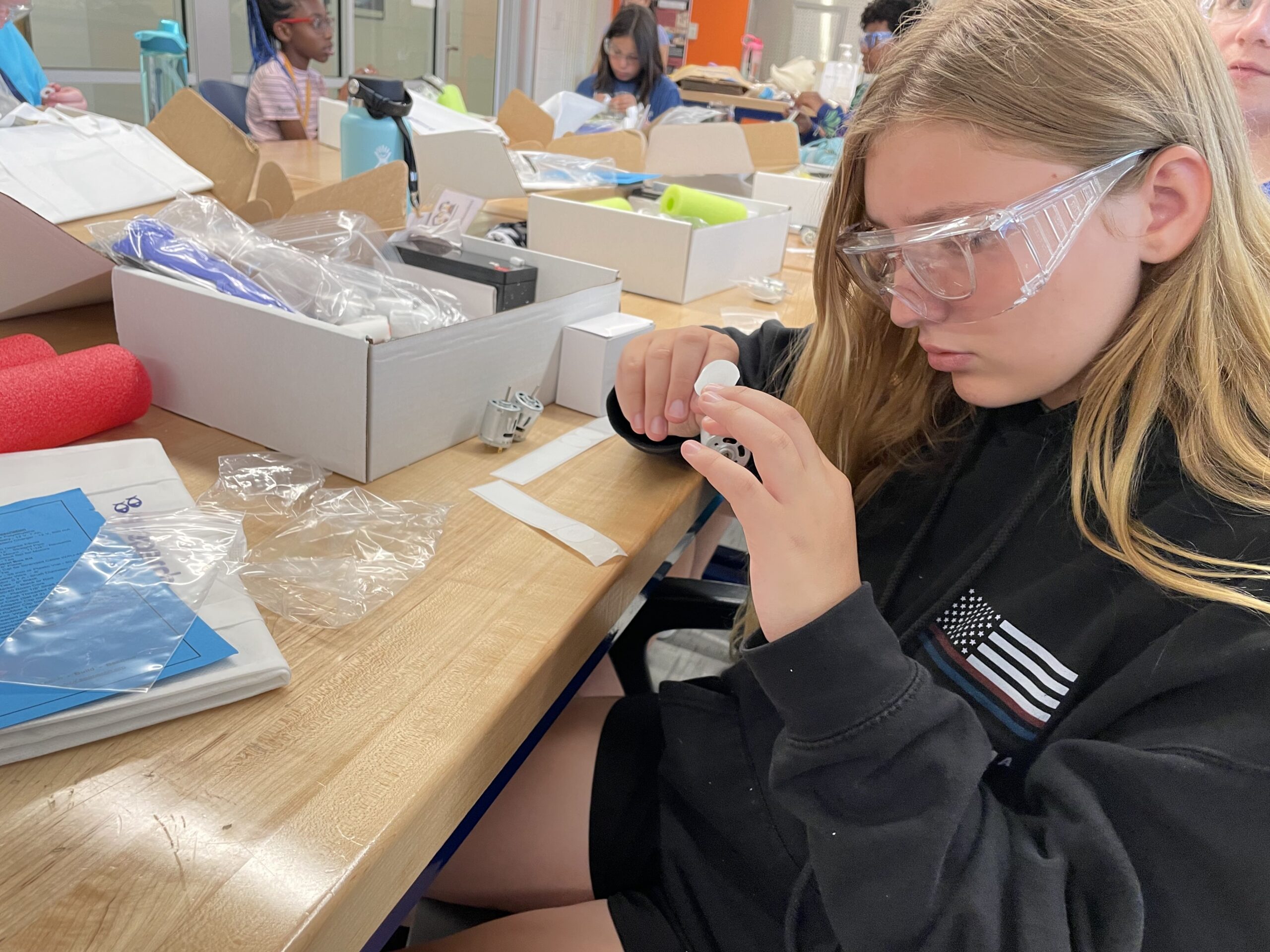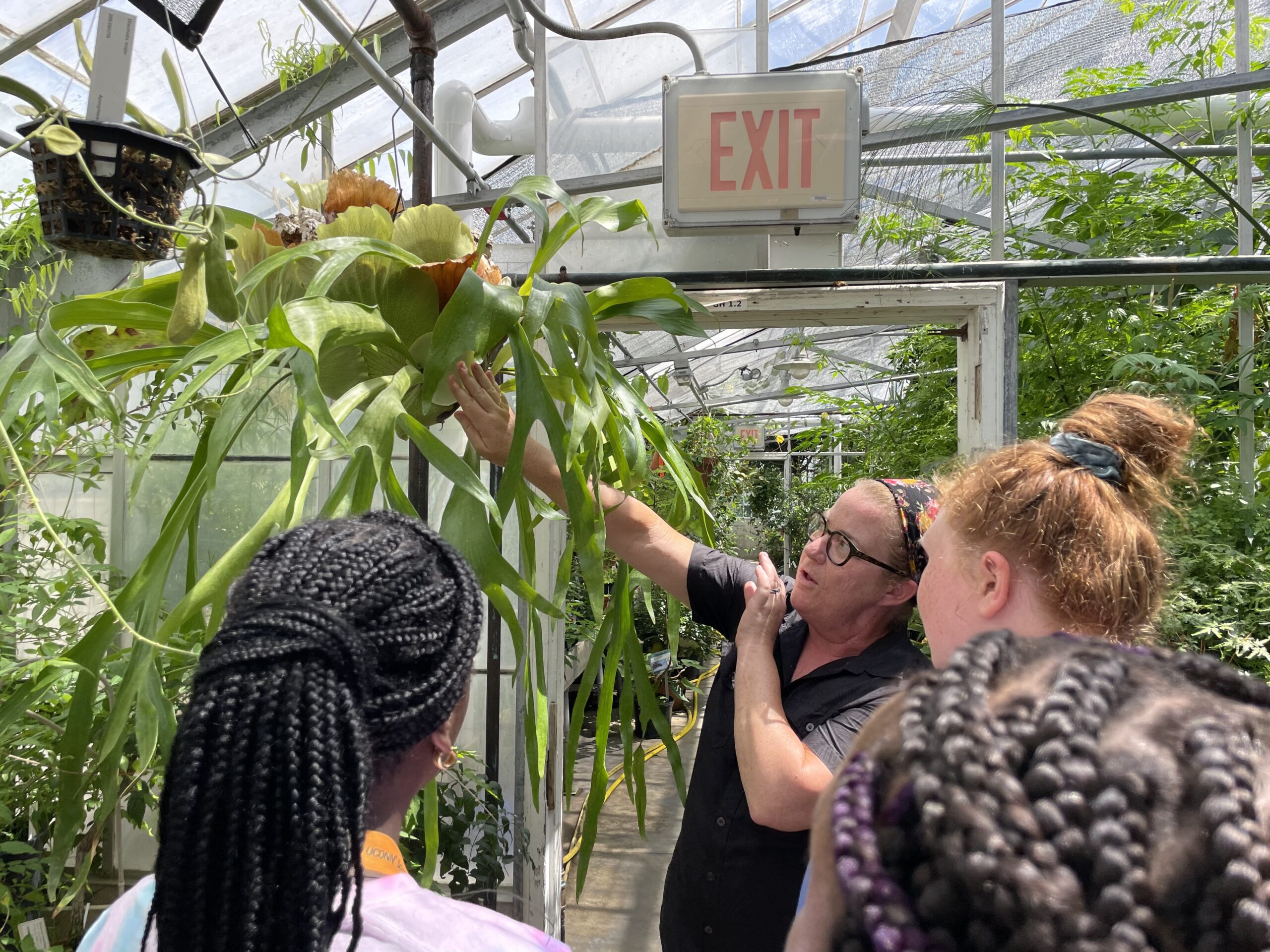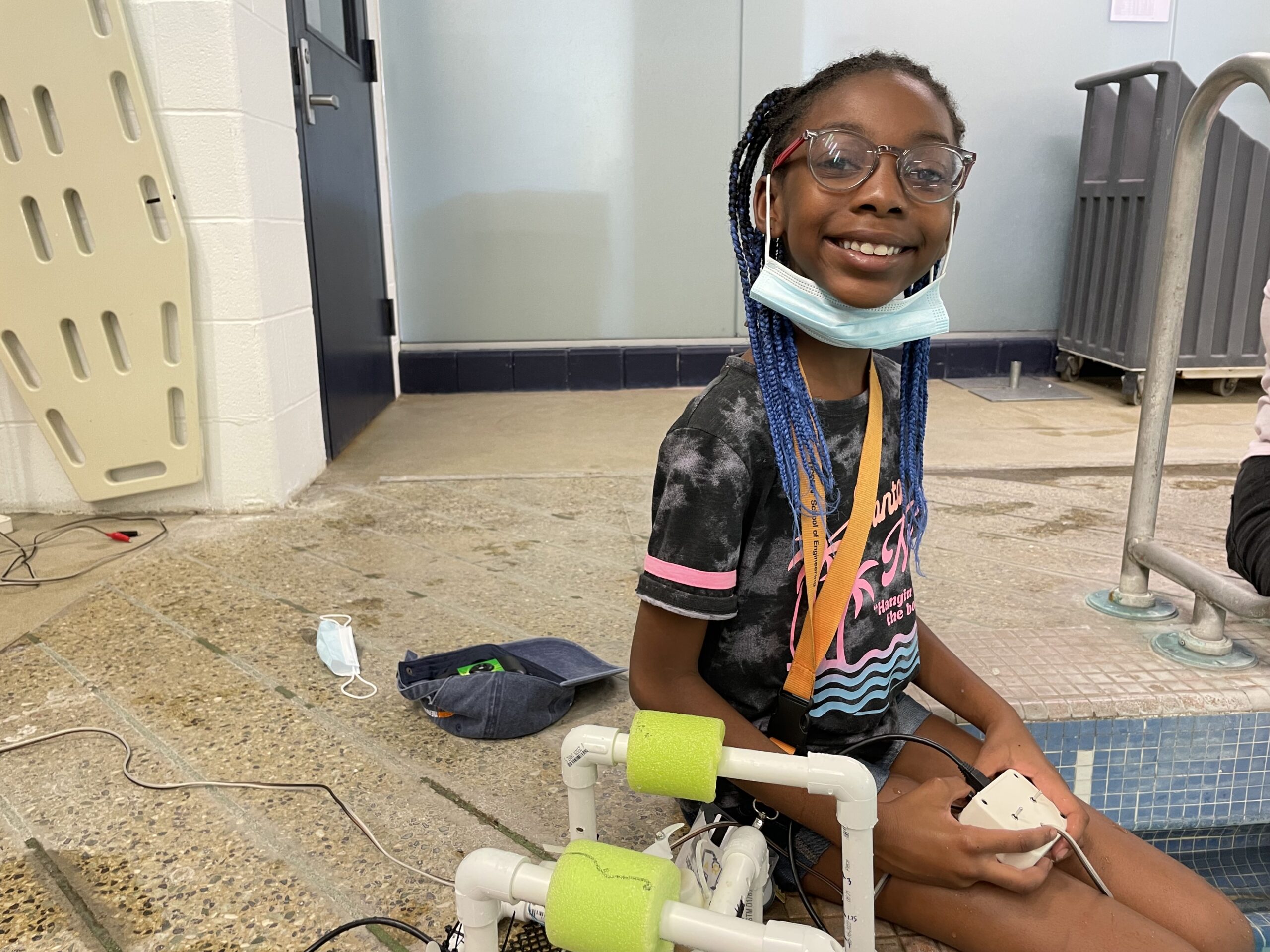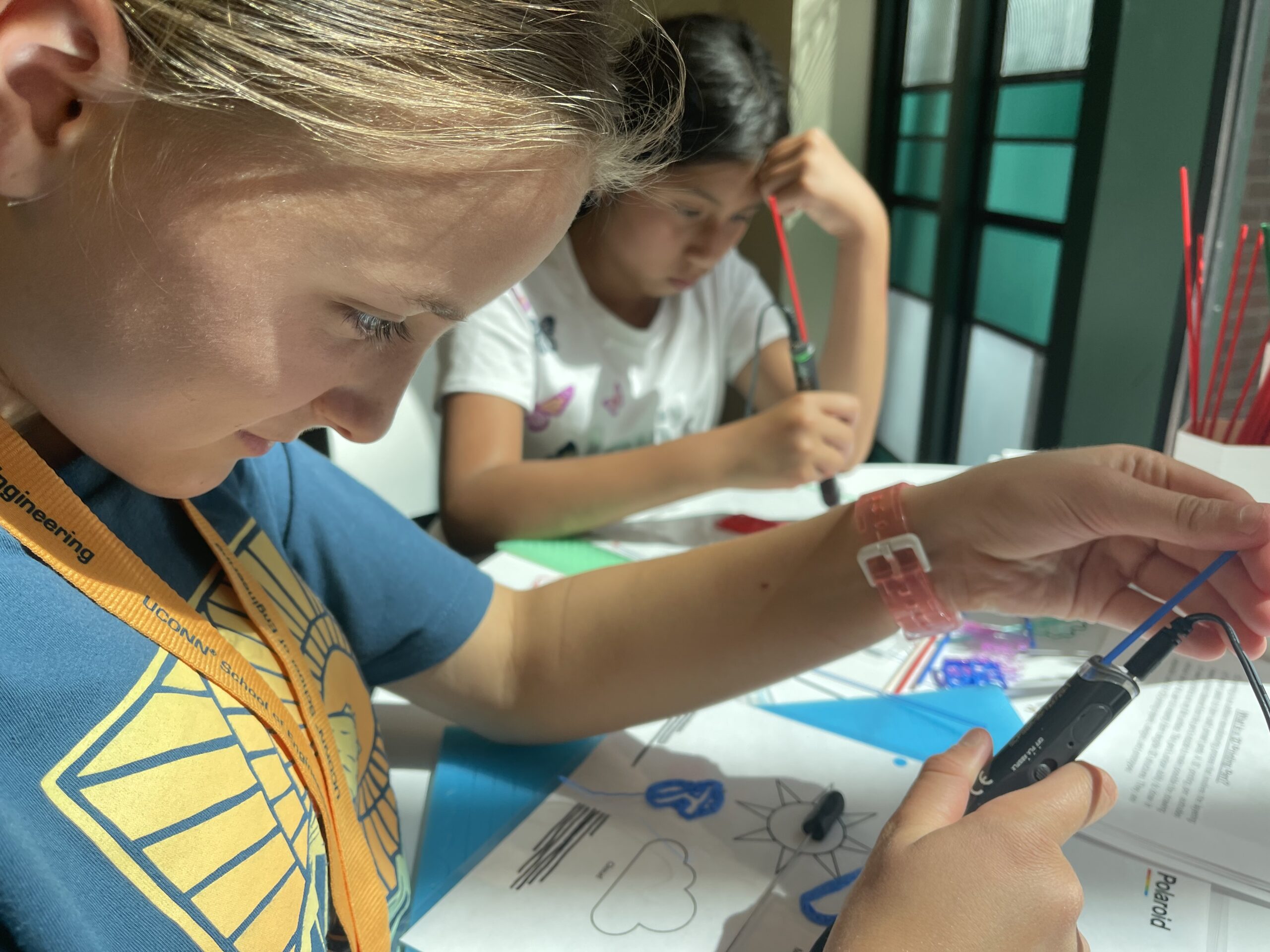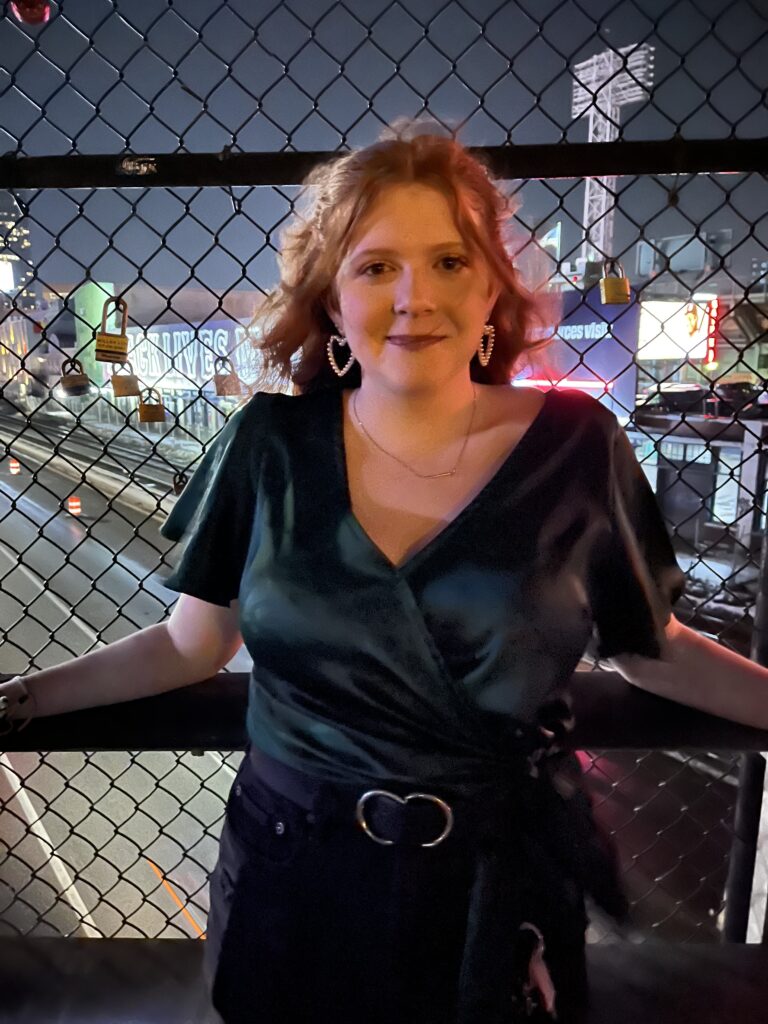 Director
Sara Rosenthal
Chemical Engineering / Class of 2025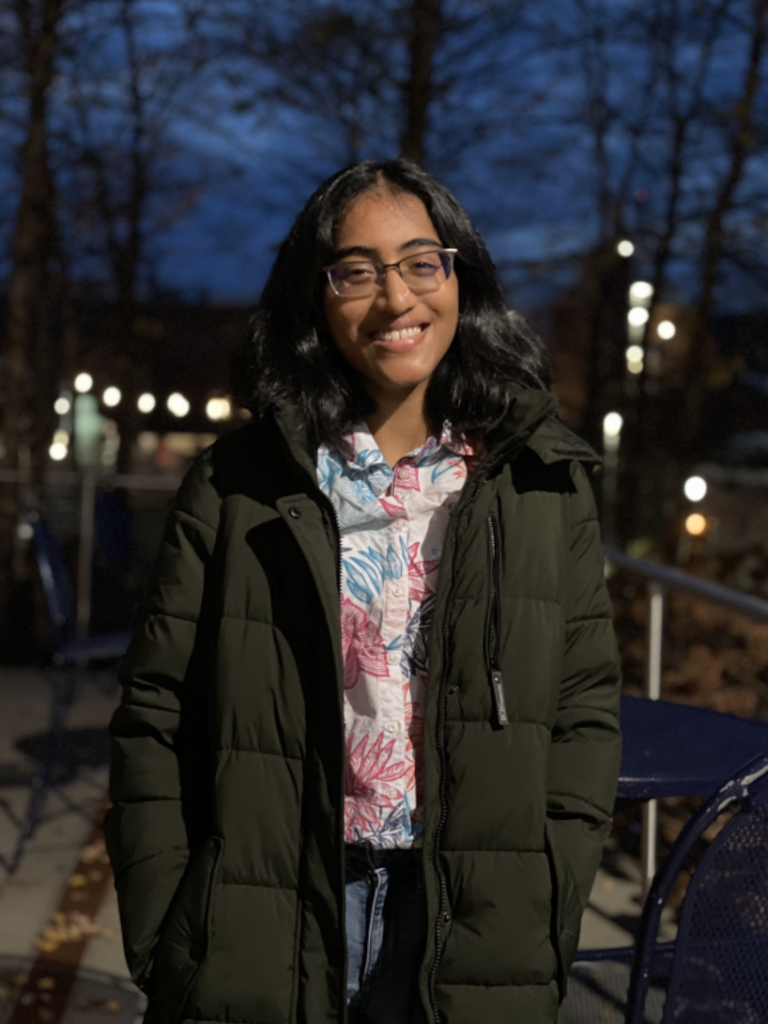 Director
Liya Jose
Why I chose my major: I love learning languages which is part of the reason I chose to major in both German and CSE. The creative problem solving skills you learn in CSE are very interesting to me. It's not only a life skill to know how to code, but it's also fun and at many times feels like solving a puzzle. I believe that computer science can take me anywhere and I'm excited that this summer it'll be taking me to SPARK.
Computer Science & Engineering / Class of 2025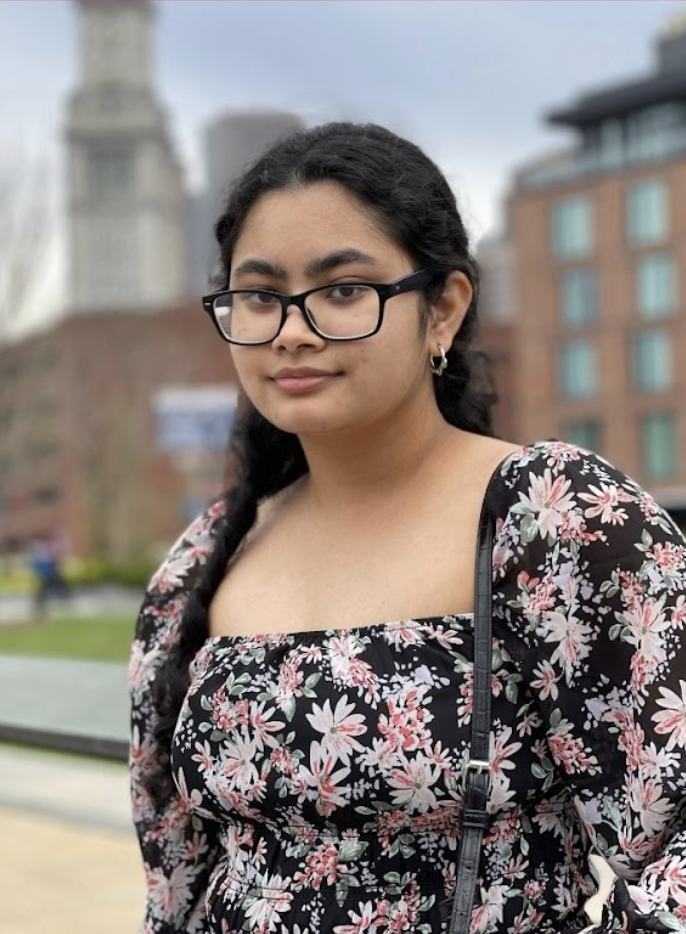 Staff
Sophiya Singh 

Why I chose my major: I chose to major in computer science because of its wide variety of applications and the stress on problem-solving. It makes you practice skills like communication, creativity and collaboration that can be used for a lifetime. Most importantly, it solves many issues, allowing me to make a mark on the world. It has already allowed me to start making an impact while because I am a SPARK counselor.
Computer Science / Class of 2025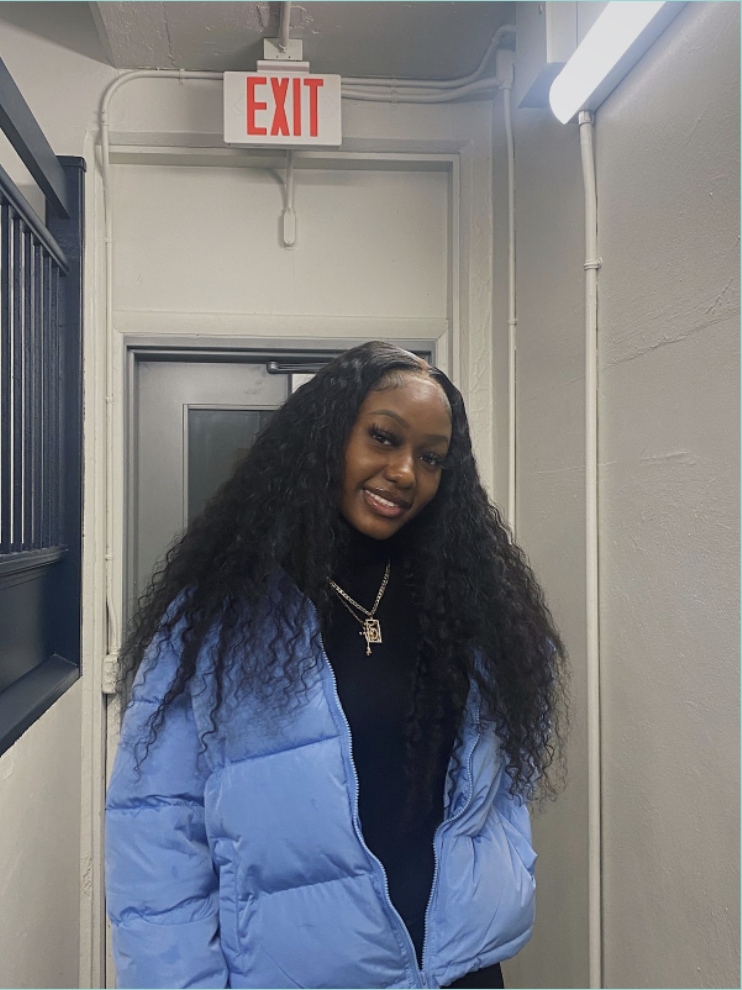 Staff
Sojourner Fontellio
Why I chose my major: I chose to major in biomedical engineering because I am really interested in how the body works and I wanted to do something that combined this interest with science and math. I also chose this major because I really like helping others so with my major I can help create devices that can save someone's life and have a positive impact on them.
Biomedical Engineering/Class of 2024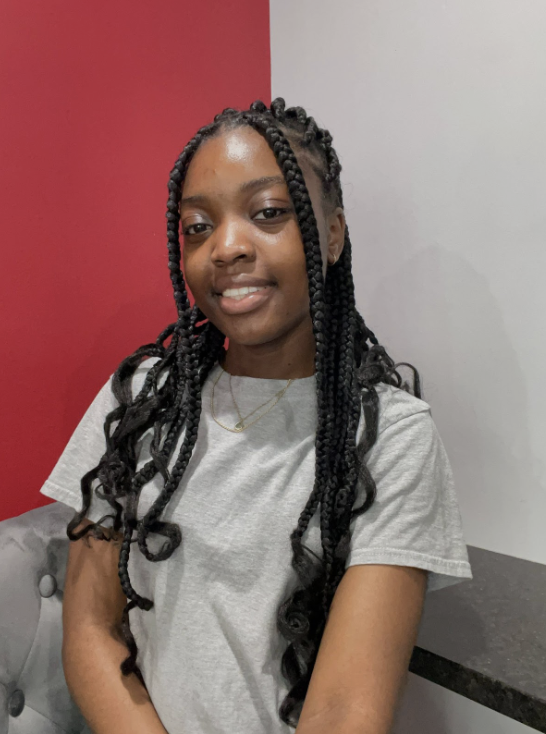 Staff
Brihalia Kenton
Why I chose my major: I chose engineering because applications of engineering can be found everywhere in our daily lives so I want to help to improve the lives of others with engineering. I chose mechanical engineering because it is a broad field so my skills can be applied in many different areas.
Mechanical Engineering/Class of 2025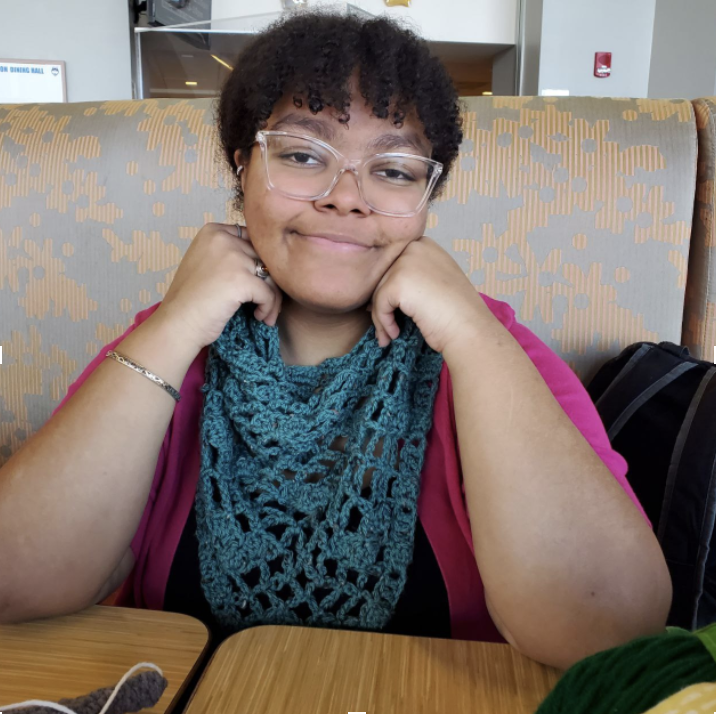 Staff
Jada Vercosa
Why I chose my major: I chose Engineering for a lot of reasons. It's a really good career! But more than that, I love to design and build things with my own hands. I also love a challenge and being an engineer, especially a female one, can definitely be a challenge. I'm so excited to share all the amazing things engineering has to offer!
Management and Engineering for Manufacturing/Multidisciplinary Engineering/Class of 2025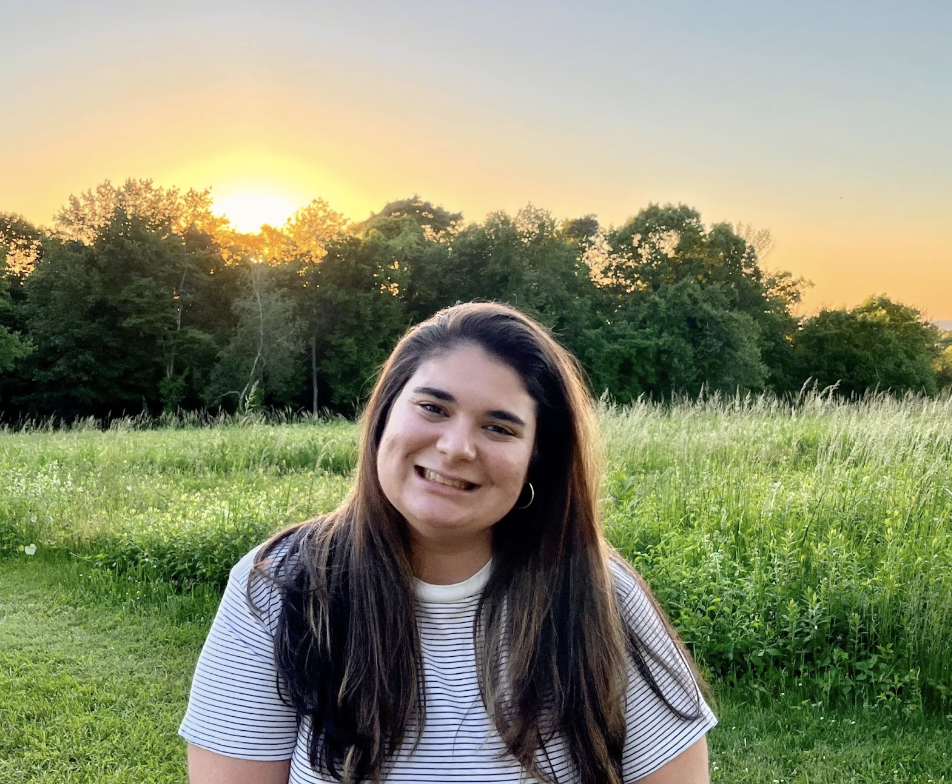 Staff
Katie Megale
Why I chose my major: I enjoy applying biology and chemistry to solve real-world problems.
Chemical Engineering/Class of 2023