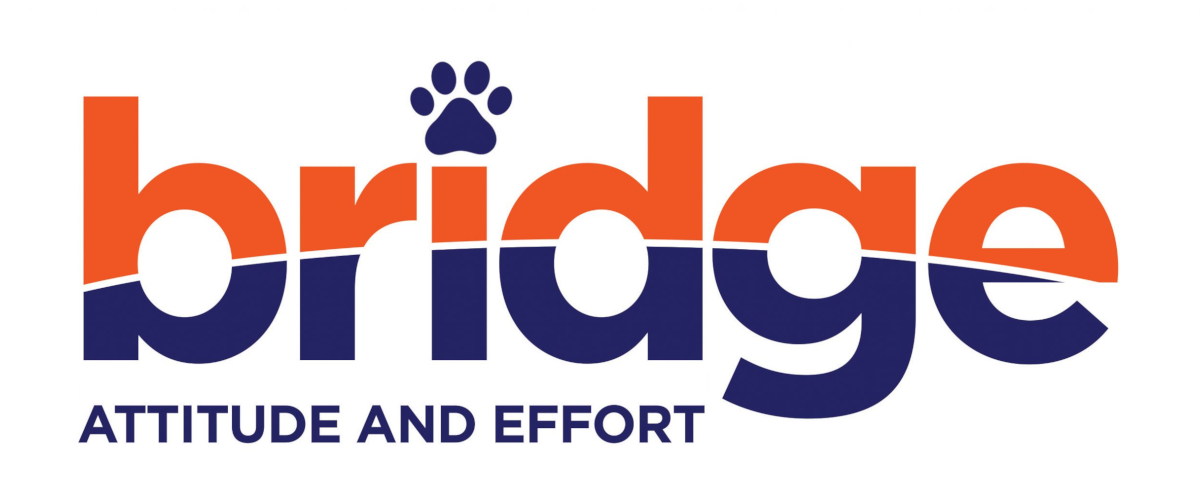 About Bridge
BRIDGE is a five-week intensive summer program held at the Storrs campus. This program is designed to prepare students who are underrepresented in engineering fields for the rigor of engineering curriculum at UConn, introduce leadership opportunities and careers in engineering, and to familiarize students with the University of Connecticut and the college experience as a whole.
Students will attend classes in Calculus, Physics, Chemistry, and Computer Science. In addition to these classes, students will attend industry tours of the most prominent engineering companies in Connecticut to network with professionals and learn about what career opportunities are available after graduation. The BRIDGE program highlights the necessity of having a strong work ethic and dedication to academics as a student in the School of Engineering.
Admission to this program is limited to students who will be attending the University of Connecticut in the fall. The program cost is $1995. This will not need to be paid until AFTER you've received your formal acceptance to the BRIDGE program (end of May/early June)
Approximately ten full fellowships are available, allowing participants to attend at no cost. Another fifteen to twenty-five partial fellowships are also awarded. These fellowships are awarded based on the student's application for financial aid.
---
In order to safely host you on our campus, we will be adhering to the following COVID-19 Protocols
COVID-19 Vaccinations will be strongly encouraged for all personnel and participants
Vaccines will be available on campus to those who wish to receive a second dose or all doses
Students and staff will be tested prior to arrival (mail in), on arrival, and weekly
Masks will be required at all times (except eating)
Physical distancing of 3' (as directed by University Policy)
Individual equipment and tools when possible
Sanitization available and required after use of shared surfaces
Students will be housed with roommates with similar vaccinated statuses, and housed in "family units" or clusters to maintain space and minimize contact in common areas
*we will update policies as we receive guidance from the university
---
The application for the Summer 2021 BRIDGE program deadline has been set to June 1st, 2021. The 2021 program will be held from Tuesday, July 6th to Friday, August 6th.