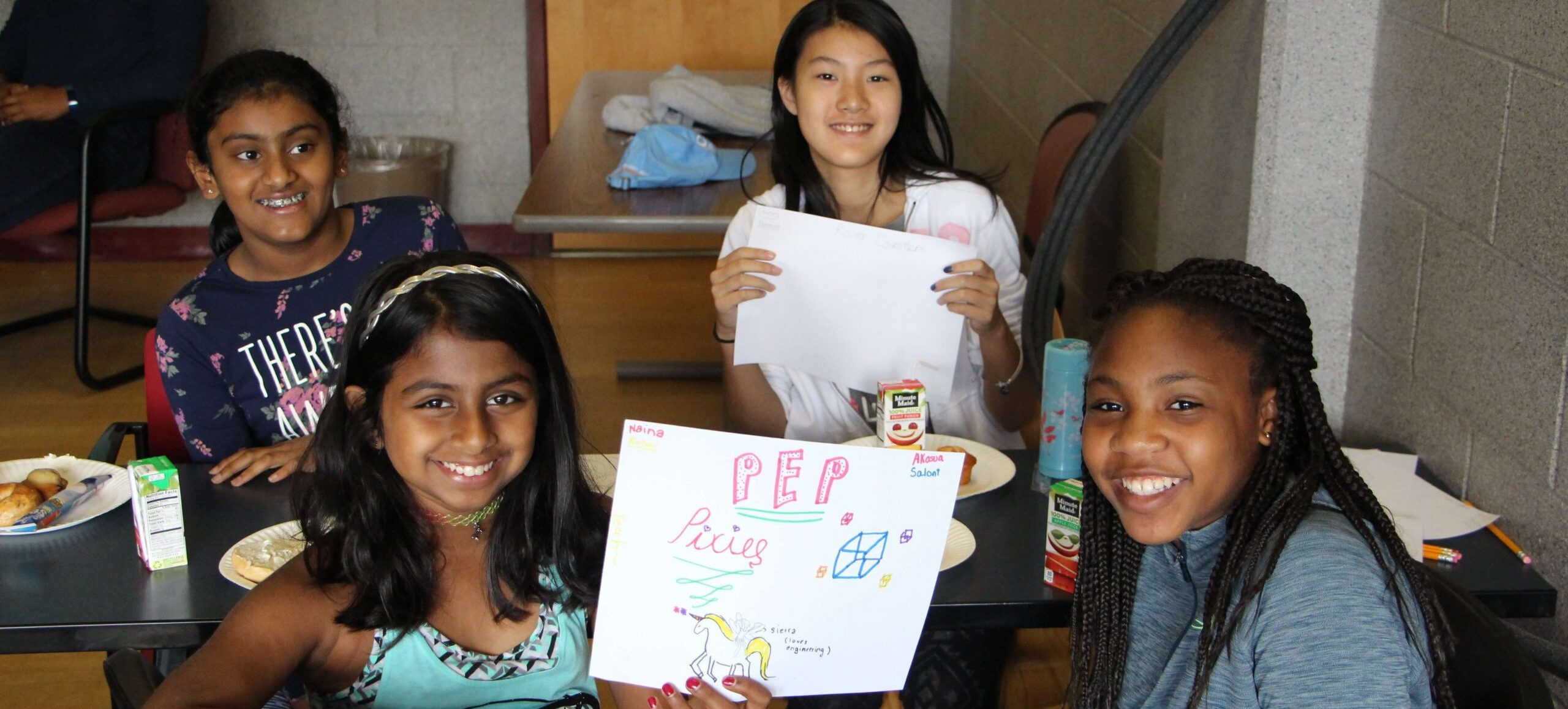 Frequently Asked Questions
Who is eligible to apply to the program?
Students currently in 6th, 7th, and 8th grade
How do I pay for the program?
There are three payment methods; Check, money order, or credit card.
Check or Money Order - Please make the check/money order out to Engineering Diversity and Outreach Center. Put PEP and participant's name(s) in the memo/notes section. Mail check to EDOC Attn: PEP 191 Auditorium Road, Unit 3187, Storrs, CT, 06269-3187.
Credit Card - Go to the Pre-Engineering Program website and select Submit PEP Payment. If you are redirected to the UConn Marketplace website, scroll down to EDOC icon, select Pre-Engineering Program and proceed with payment.
How competitive is the application process?
The process goes based on a first come first serve basis. Class size is limited to ~30 students.
Is there an application fee?
No, there is no fee to apply to the Pre-Engineering Program.
Is there a bus fee?
No, the bus is provided and will stop at East Hartford Middle School and Carmen Arace Middle School. More information can be found on our website http://edoc.engr.uconn.edu/pep/bus-schedule/
Can I get a refund?
No, we do not offer refunds once the program has begun.
How do I know when my child has been accepted?
An acceptance email will be sent out to the email provided on the application form.
Is the Pre-Engineering Program an actual UConn program, or, a third party program offered on the UConn campus?
Yes, the Pre-Engineering Program is an UConn School of Engineering sponsored program.