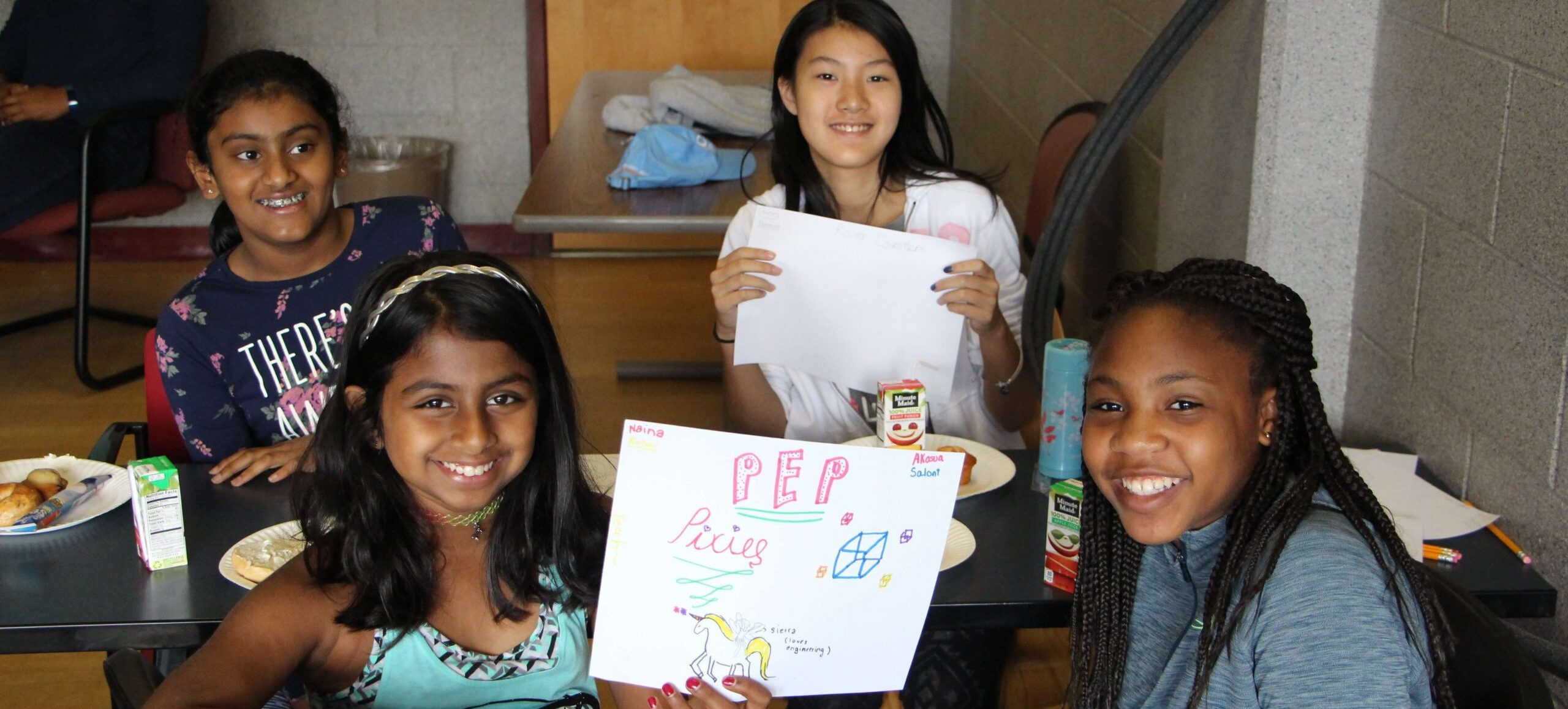 Frequently Asked Questions
Who is eligible to apply to the program?
Students currently in 6th, 7th, and 8th grade
How do I pay for the program?
We only accept online/credit card payments. We will send a link for payment after acceptance
How competitive is the application process?
Class size is limited to ~30 students.
Is there an application fee?
No, there is no fee to apply to the Pre-Engineering Program.
Is there a bus fee?
No, if transportation is needed it will be free.
Can I get a refund?
No, we do not offer refunds once the program has begun.
How do I know when my child has been accepted?
An acceptance email will be sent out to the email provided on the application form.
Is the Pre-Engineering Program an actual UConn program, or, a third party program offered on the UConn campus?
Yes, the Pre-Engineering Program is an UConn School of Engineering sponsored program.
Still have questions? Email engr-pep@uconn.edu