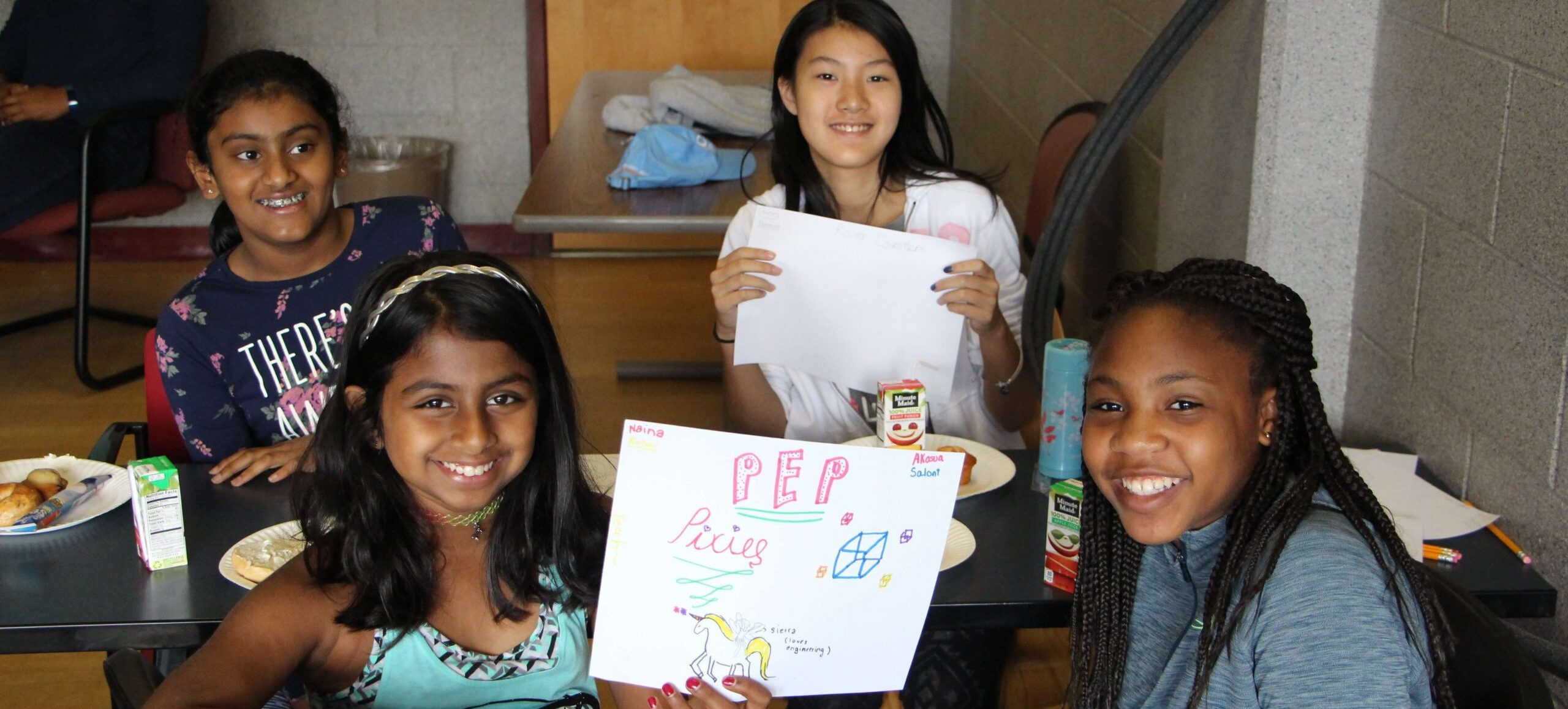 Welcome to the Pre-Engineering Program
Pre-Engineering (PEP) is an enrichment program for 6th, 7th, and 8th grade students that includes hands-on math and science exploratory activities aimed at increasing interest in careers involving science, technology, engineering, and mathematics (STEM).
We are in the process of re-vamping PEP! 
We are not hosting PEP for the fall 2022 semester! We are hopeful to start again in January 2023.
Please stay tuned for future updates.