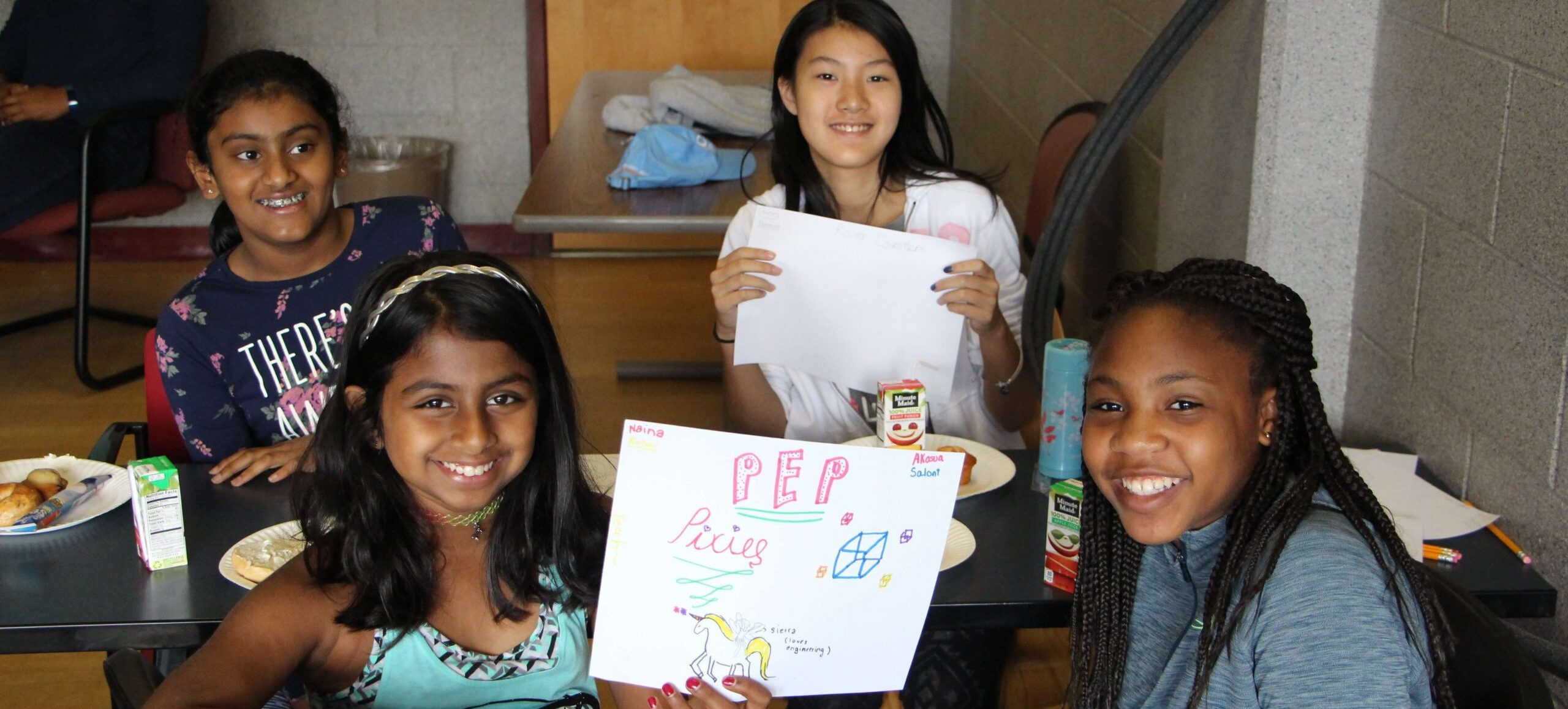 About
The Pre-Engineering Program provides an opportunity for a diverse group of middle school students ranging from grades sixth through eighth to participate in an educational enrichment opportunity designed to provide knowledge about the field of engineering.
The Pre-Engineering Program engages students in challenging, exciting hands-on problem solving activities facilitated by engineering undergraduate student mentors. Through this interaction, the middle school students foster the ability to improve or enhance their level of understanding of mathematics and science and the relation of these concepts to the future study of engineering.
Projects include studying composite beams in sixth grade, Lego robotics in the seventh grade, and mouse trap cars in the eighth. This is only a small sample of the challenging hands-on problem activities your son or daughter will enjoy during PEP. These activities will foster your child's creative abilities and enhance their level of understanding of the relationships between mathematics, science and technology and the study of engineering.
The cost to participate in the Pre-Engineering Program will be $100.00 for the year or $60.00 for the fall or spring session.
Program costs are NON-REFUNDABLE.