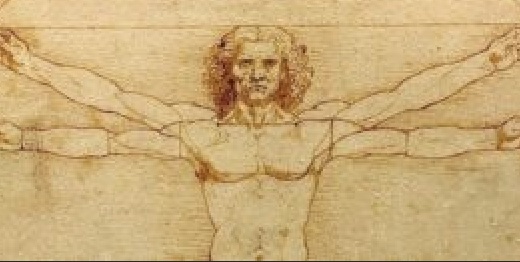 General Information
The daVinci Project 2023
6 Unique Learning Workshops
Enrich your teaching and classroom activities by incorporating engineering into your curriculum. 
Deadline to apply: June 19th, 2023
"I have never been to a program that covers so much material, yet managed to do so in a very friendly, thought provoking atmosphere."
Reasons to Attend
Tour engineering laboratories, attend seminars, engage in discussions with teachers and professors on cutting edge topics in engineering, science and education
Gain exposure to the range of engineering careers, disciplines and core concepts that will improve your students' ability to make informed career choices.
Learn practical curricula and create engineering projects for the classroom.
Networking opportunities with engineers from industry and academia.
Collaboration with other teaching professionals interested in bringing engineering to the classroom.
Registration
The workshop is open to all science, math and technology middle and high school teachers. We encourage districts to send two to three faculty so they can continue conversations about incorporating engineering into their school's curriculum.
Applications are due by June 19th, 2023. You will be notified of your acceptance within two weeks of receipt of the application. Late applications will be considered depending upon availability. Register early, enrollment is limited!