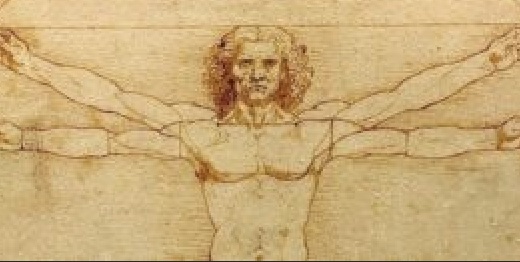 daVinci 2024
Engineering is a little-taught discipline in the secondary school system nationwide. Consequently, when compared to the existing opportunities, relatively few students select to pursue an engineering education in college. Yet engineering incorporates nearly all of the core science and math subjects taught at America's high schools.
To help post-elementary schools integrate elemental engineering into the classroom, we developed the daVinci Project geared toward math, science and technology teachers of grades 5-12.
During the July 15 – July 19, 2024 program, participants will spend an exciting week at the Storrs campus learning engineering fundamentals and developing practical curricula and exercises that will help them expose students to engineering. Participants will help select their focused workshop from one of the six areas of engineering specialization. Participating teachers are very excited to go back to their classrooms and discuss how chemistry, physics, biology, and/or math knowledge and skills are integrated into solving challenging real-world problems… it's called engineering!
Safety Practices / Protocols
In order to safely host you on our campus, we will be adhering to the UConn policies, listed on https://covid.uconn.edu/campus-guidelines/