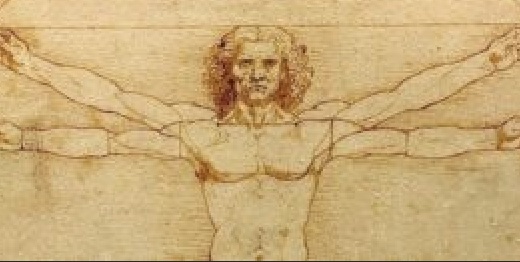 Environmental [In]justice Workshop
Faculty: Dr. Randi Mendes
Join us for a workshop looking at environmental justice and injustices that occur in the past and continue to occur in society. Learn more about how different practices we view as "normal" are in fact racist or oppressive to different communities, and what we can do about them. Also, learn how engineers take part in environmental justice and society and how we can apply these lessons in a classroom setting.
This workshop will be able to accommodate up to 10 teachers.
Fellowships Available: two (2)
Recommended For
This workshop is highly recommended for Environmental Science, Biology, Chemistry, and General Science teachers.
** Schools could also bring Social Studies or History Teachers, and even collaborate with their peers on interdisciplinary or crosscutting lessons.
Host Department Major: Environmental Engineering
---
Randi Mendes, Ph.D. 
She | her | hers
Environmental Engineering
UConn TAB – Community Liaison
UConn School of Engineering