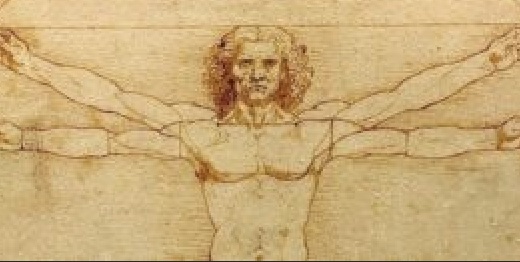 Cybersecurity: Making decisions that keep you safe
Are you concerned about online security and privacy? Do you wonder how may we promote secure online behavior among your students? If the answer is yes, then this workshop is for you.
This workshop will explain risk communication and intervention techniques that focus on promotion of secure behavior, detection and prevention of social engineering attacks such as phishing attacks, and mindful usage of social media. You will learn how to design intervention videos/materials, and test their efficacy through user studies. By the end of the workshop, we will learn how to design educational videos that you can use to promote cybersecurity in your school, and design future class projects.
You can find two sample videos designed in our lab in the past here:
https://www.youtube.com/watch?v=J_u6a4ImklM
https://www.youtube.com/watch?v=Z_3wd8VGDqI
This workshop will be able to accommodate up to 20 teachers.
Fellowships Available: four (4)
Recommended For:
This workshop is highly recommended for anyone who is concerned about online privacy, usage of social media, and cybersecurity in general.
Host Department Major: Computer Science and Engineering
---
Contact:
Dr. Mohammad Maifi Khan
Associate Professor
Department of Computer Science and Engineering
University of Connecticut