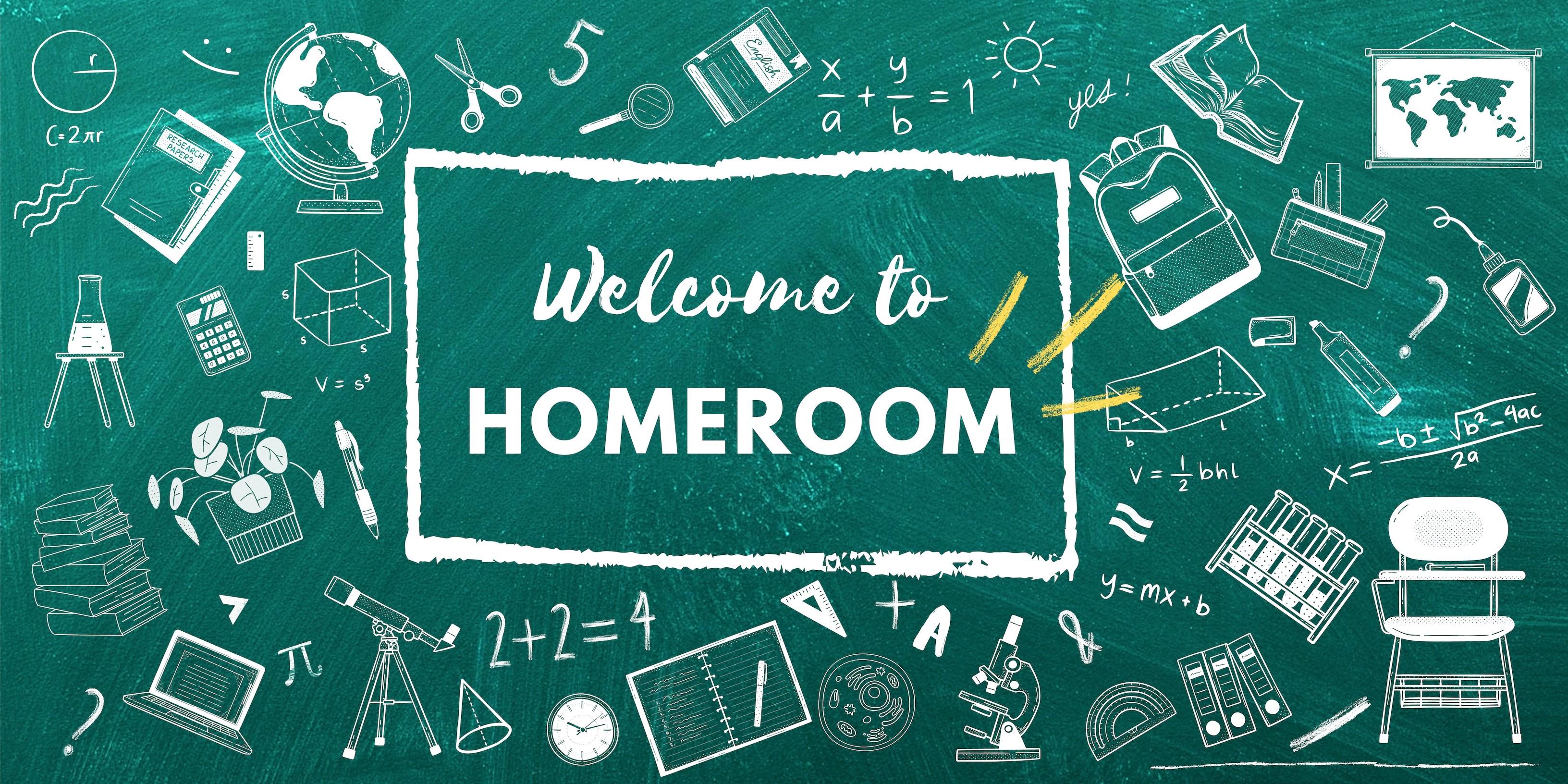 About Homeroom
Welcome to VII's Homerooms!!! This isn't your regular run of the mill tutoring service, in VII Homerooms we are a family!

Homeroom is designed to support the success of first generation STEM students, as well as students who identify as Black, Indigenous, Latine, or multicultural. Regardless of how you may identify, anyone is welcome to join!
During the academic year, Homeroom is:
- Storrs: Sundays - Thursdays 7:00 PM - 10:00 PM in (E2 305 and 306 for help) OR online!
- Stamford: WBRHA (Room A) Sundays 7pm-10pm and DWTN 307, Monday-Thursdays 7pm-10pm.
Our staff are Homies, because you can ask anything and there's no dumb questions. They are diverse in their identities, majors, and experiences. You can ask about academic tutoring, non-academic support, personal, professional, anything you need!
You can come to get help, or just hang out, meet people, listen to music - anything.
Because Home is where the heart is, and it's whatever you need it to be.