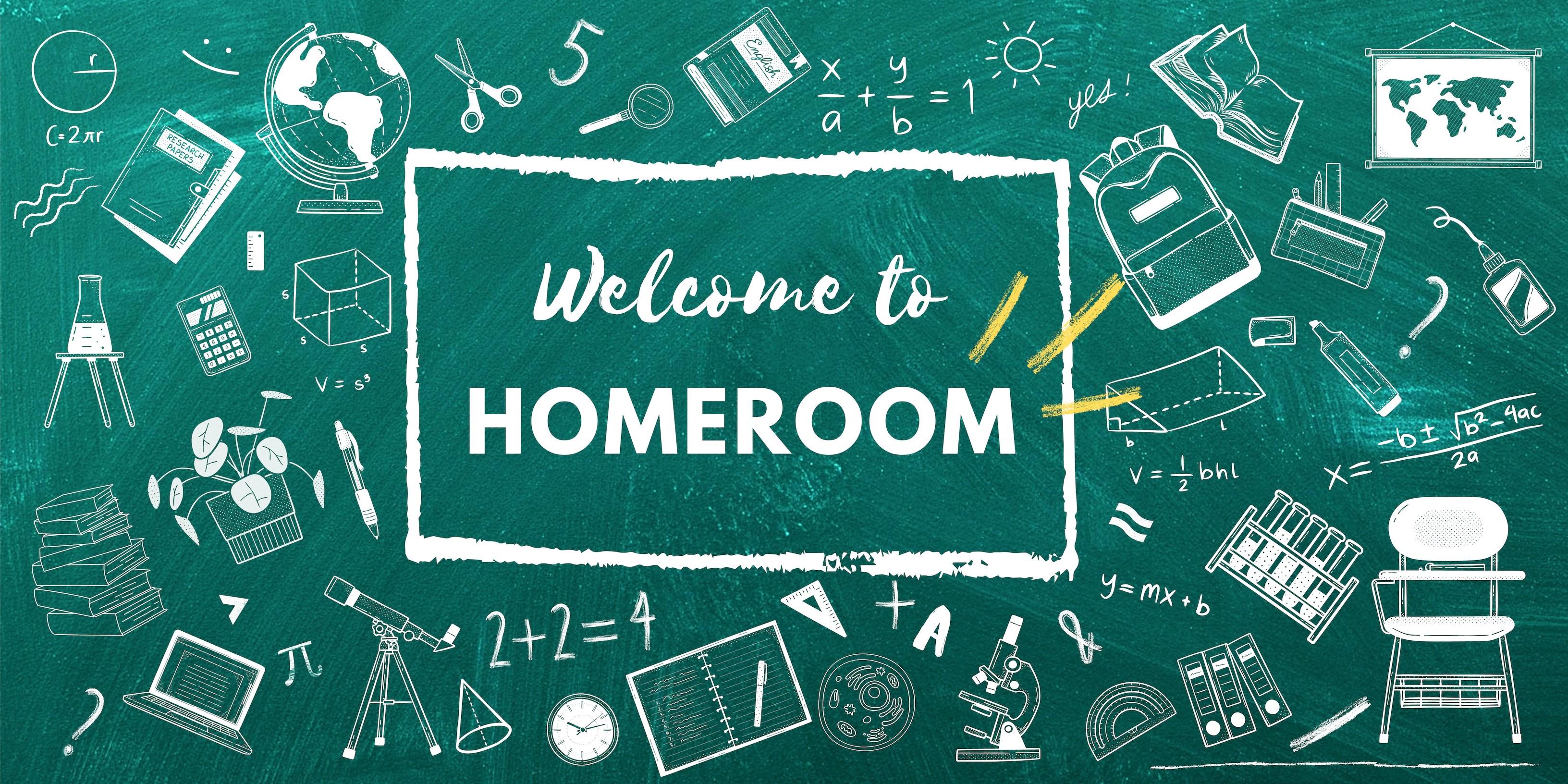 About Homeroom
Welcome to VII's HOMErooms!!! This isn't your regular run of the mill tutoring service, in VII Homerooms we are a family! 
We've expanded and re-branded BRIDGE tutoring to be VII HOMEroom, where anyone can find Help, Ohana, Mentoring, and Excellence. It runs Sundays - Thursdays 7:30 PM - 10:30 PM in E2 321, 322, and 323 OR online.
Our tutors are now Homies, because you can ask anything and there's no dumb questions. You can ask about academic tutoring, non-academic support, personal, professional, anything you need!
You can come to get help, or just hang out, meet people, listen to music - anything. Because Home is where the heart is, and it's whatever you need it to be.