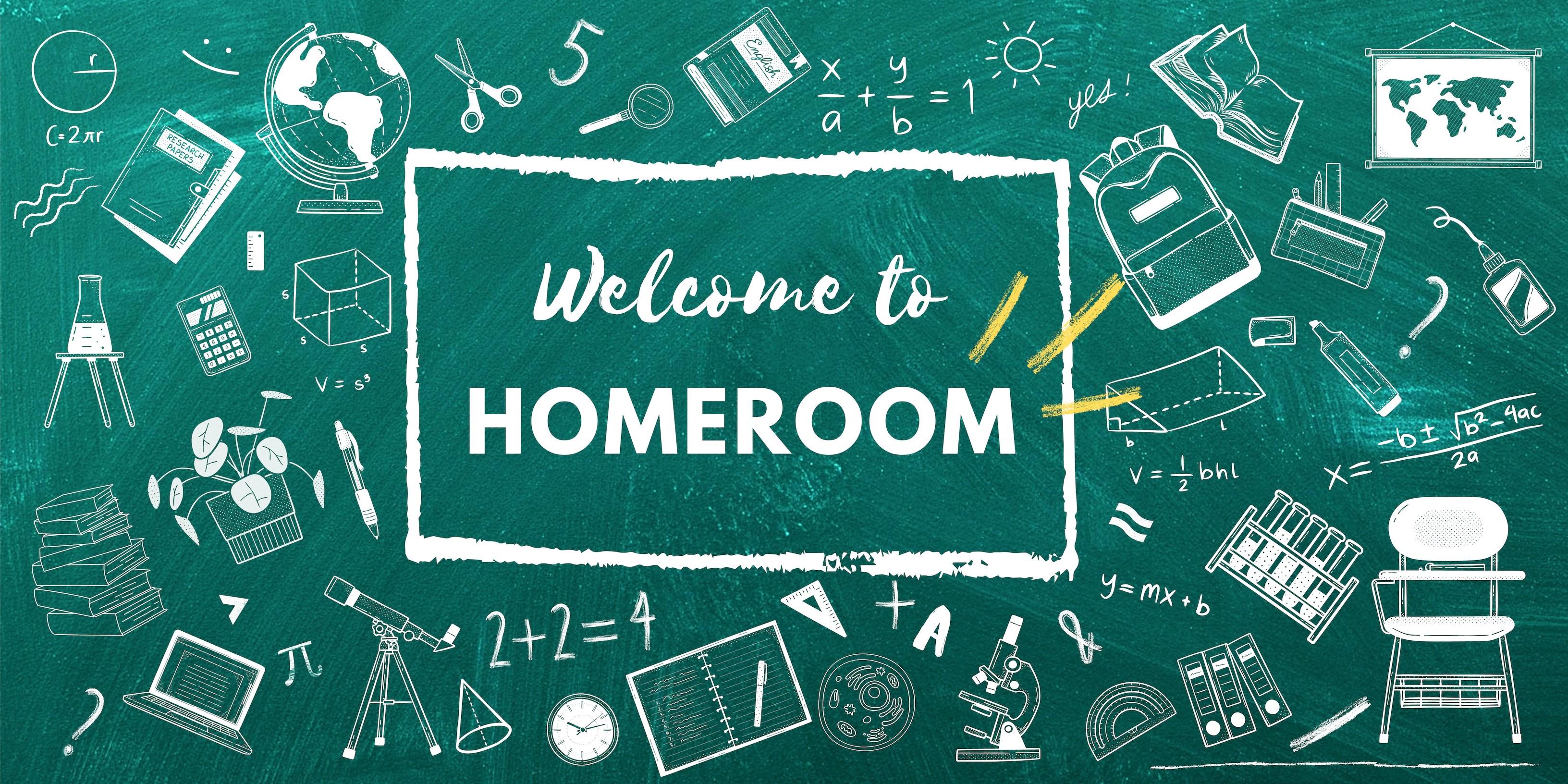 About Homeroom
Welcome to VII's HOMErooms!!! This isn't your regular run of the mill tutoring service, in VII Homerooms we are a family! 
We've expanded and re-branded BRIDGE tutoring to be VII HOMEroom, where anyone can find Help, Ohana, Mentoring, and Excellence. It runs Sundays - Thursdays 7:00 PM - 10:00 PM in (ITE 119, 125, and 127 for help), (ITE C-80 as a study or collaborative community space) OR online.
Sundays we serve up the Sunday Special
Homeroom staff are happy to provide support in Spanish, Italian, and Portuguese
We will also plan and advertise review sessions for select classes
Our tutors are now Homies, because you can ask anything and there's no dumb questions. You can ask about academic tutoring, non-academic support, personal, professional, anything you need!
You can come to get help, or just hang out, meet people, listen to music - anything. Because Home is where the heart is, and it's whatever you need it to be.