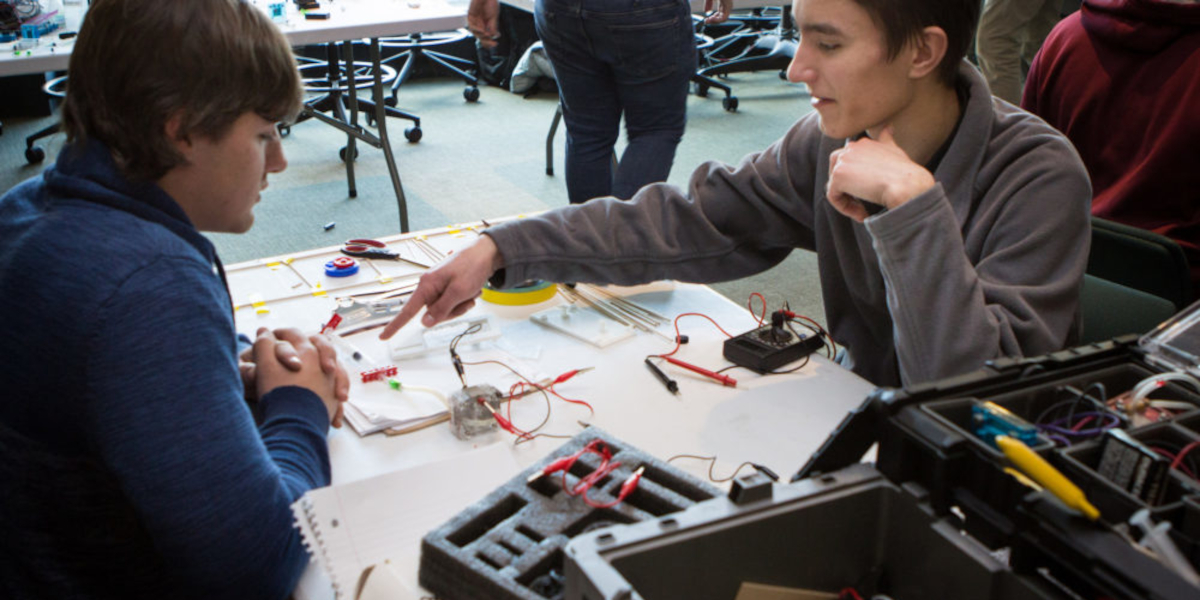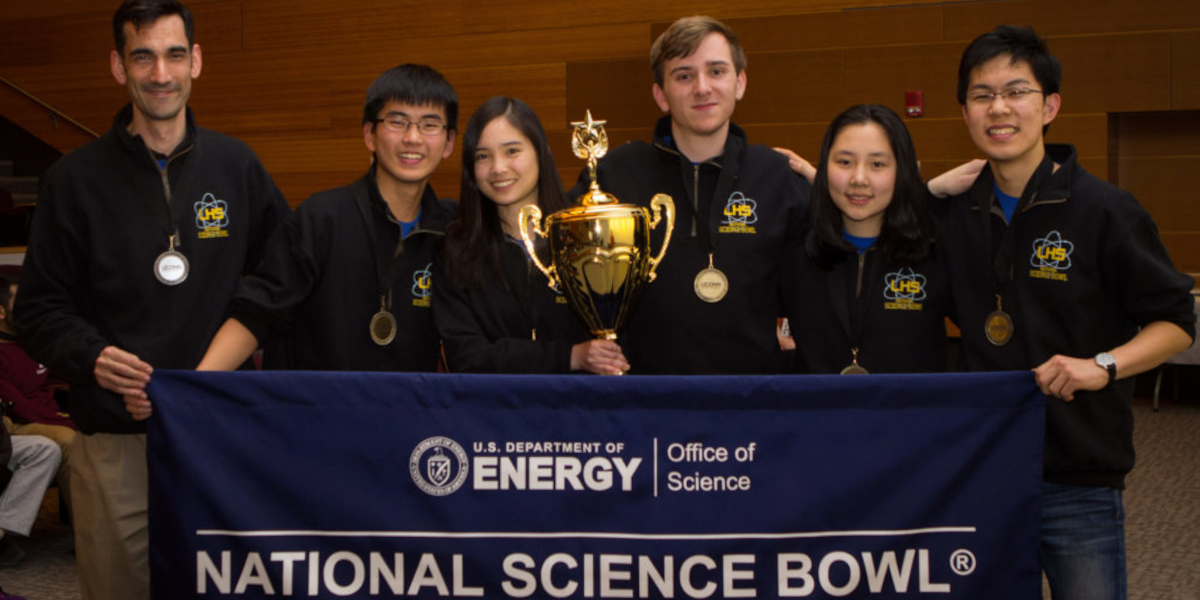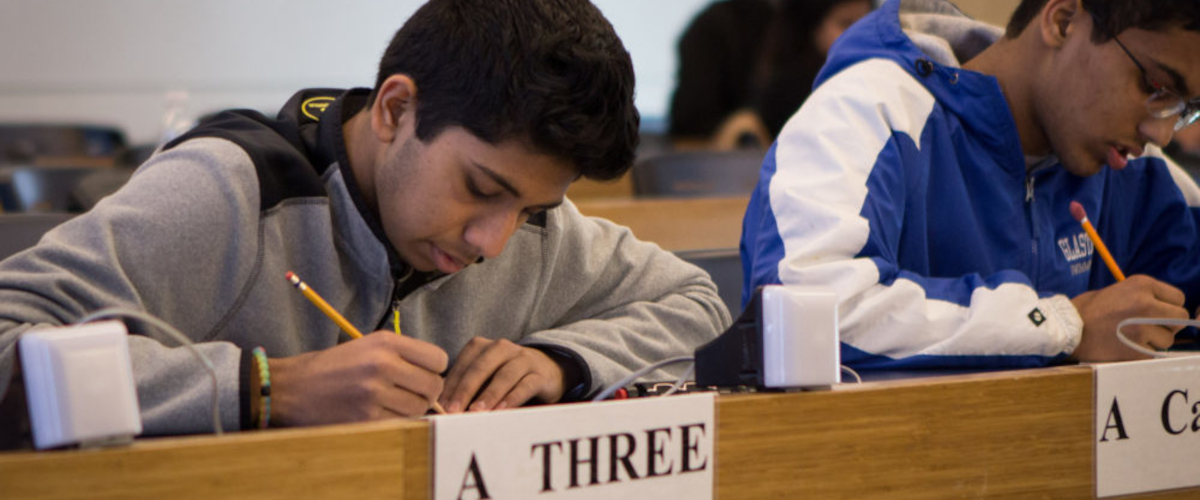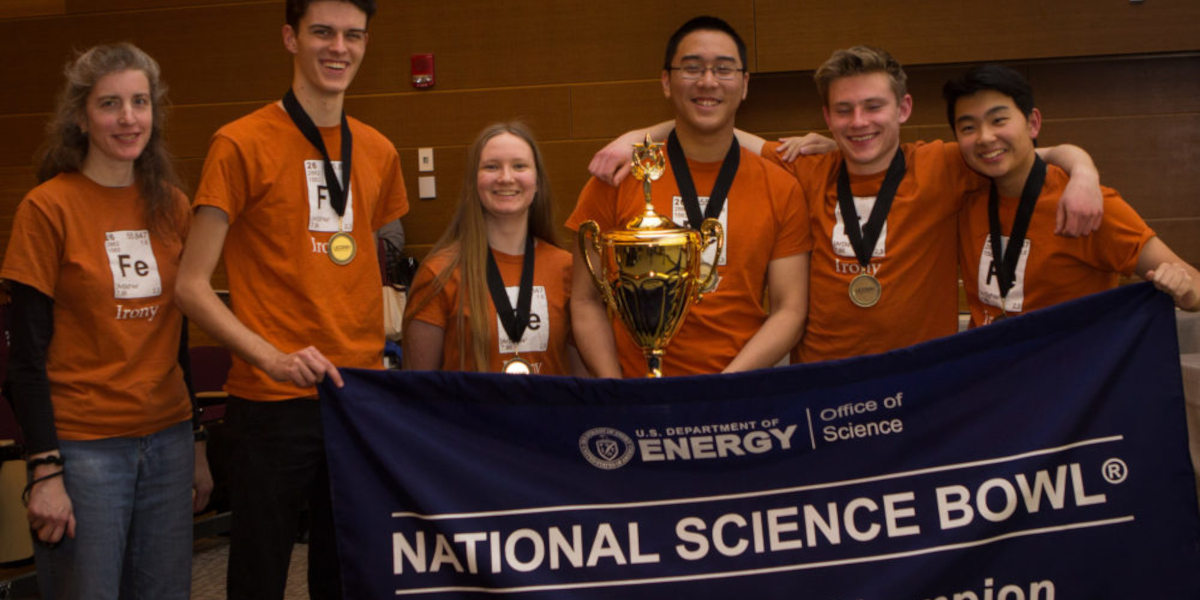 Optimized by JPEGmini 3.13.3.15 0x761f9959
Optimized by JPEGmini 3.13.3.15 0x6facf20d
Optimized by JPEGmini 3.13.3.15 0xa362b87a
Optimized by JPEGmini 3.13.3.15 0x532a0207
About the Northeast Science Bowl
The High School Northeast Science Bowl is hosted by the School of Engineering at the University of Connecticut (Storrs-Mansfield, CT) on Saturday, March 7th, 2020. The snow date will be Sunday, March 8th, 2020. This website has information about the teams as well as contact information for the coordinator. You will also be able to practice the competition format with sample questions that are provided on this website.
We will be hosting the galvanic cell car race competition again this year. Details will be sent to participating teams.
If you would like more information on how to get involved in this event as a coach, student, or volunteer, please click the respective section on the left.
If you are looking for information regarding the Connecticut Middle School Science Bowl, please click here.