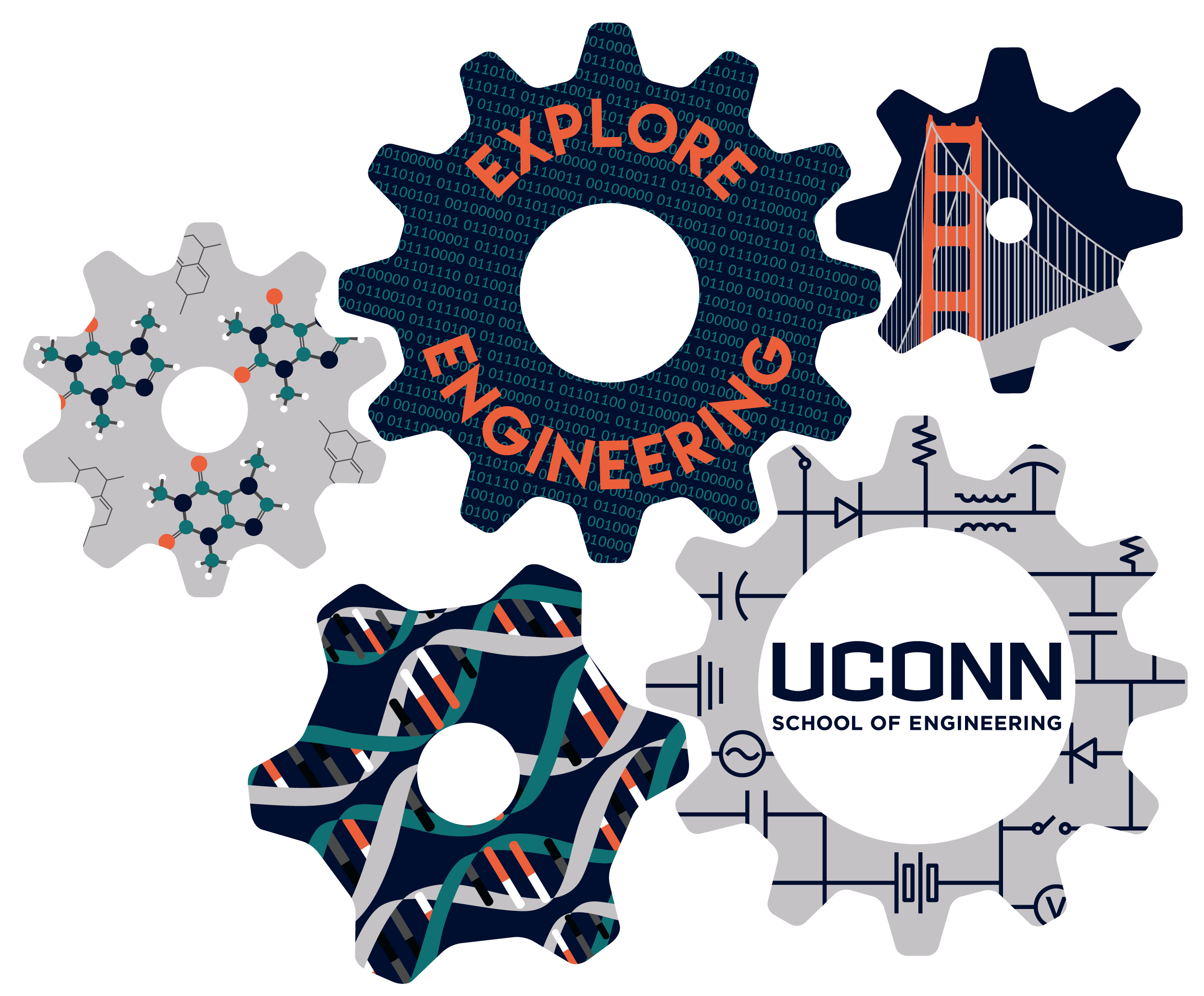 Accepted Participants
We are so excited to welcome our 2023 cohort of Explorers!
Our friendly camp staff will be there to welcome you, assist with check-in procedures, and help you settle into your accommodations. 
Important Information
Main Program Drop Off: Sunday August July 30th
Our program location is emailed to you.
Check-ins will be divided into two groups distinguished by the first letter of the student's last name.
Last Names A - L: Between 3:00 PM and 4:00 PM 
Last Names M - Z: Between 4:00 PM and 5:00 PM 
End of Camp Pick Up: Friday August 11th
At check in, we will ask when you would like to pick up your camper. You will have two options
Option 1: Check out before the closing ceremony between 2:00 PM and 4:00 PM
Option 2: Check out after the closing ceremony between 5:45 PM and 7:00 PM
*Note: Checking out before the ceremony will not cause you to be excluded from the event.*
Move In Day - Sunday July 30, 2023