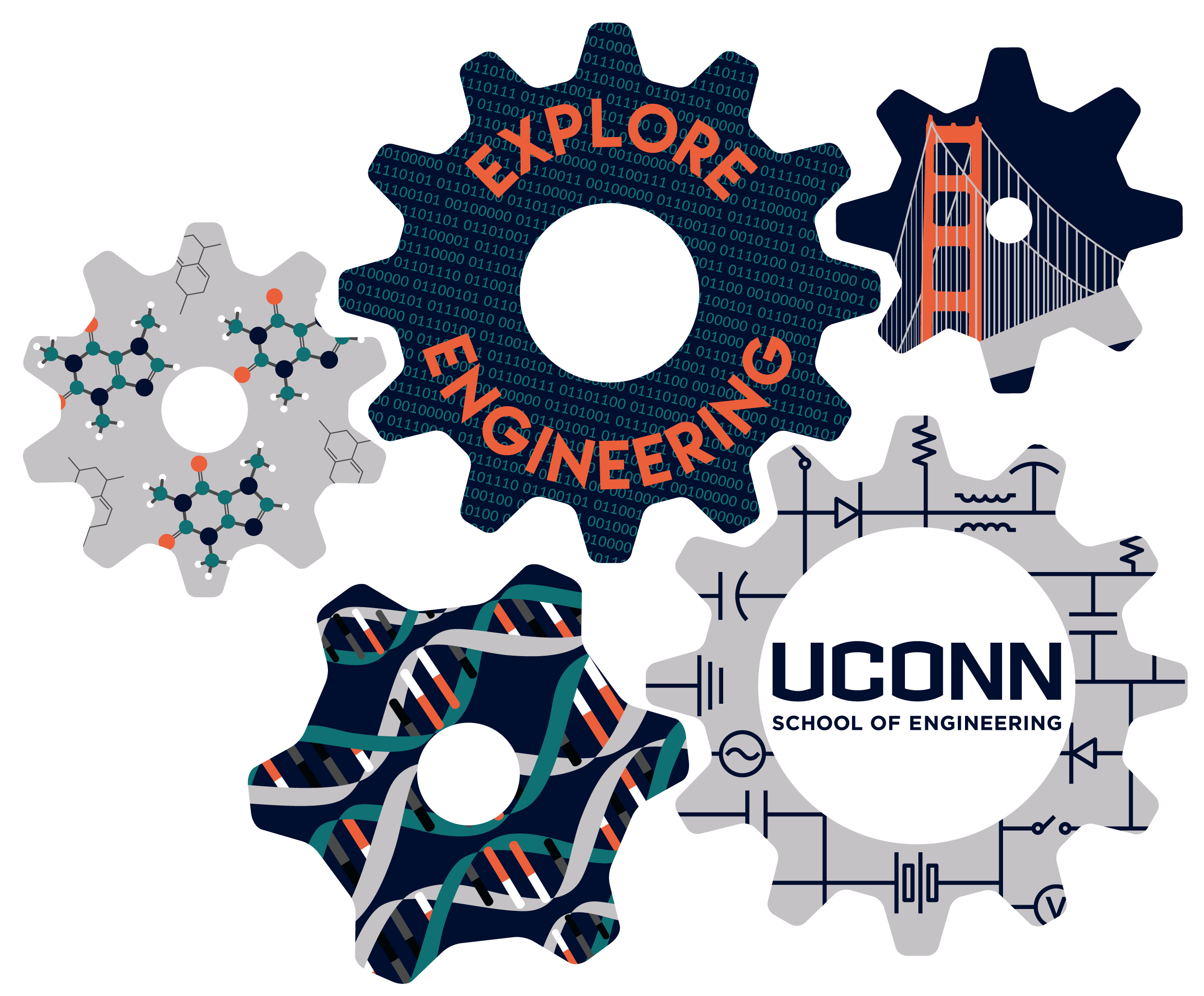 Thanks for your interest in Explore Engineering!
We are excited to announce that will be able to host Explore Engineering in-person this summer.
Applications will be open by mid-February 2023!
Please review our site including the schedule, engineering departments and grand challenges before completing the application. Placements will be announced early June. Any questions or concerns in completing the application or about the program please contact engr-explore@uconn.edu
About Explore Engineering
The UConn Explore Engineering (E2) Program is residential STEM summer camp for current high school sophomores and juniors (during the 2022-2023 academic school year). During this exciting week at the University of Connecticut Storrs Campus participants explore engineering careers by working in small groups with School of Engineering faculty and students. They will learn what various engineers do in the workplace and see engineering concepts demonstrated. During the evenings, through participation in a Grand Challenge project, students focus on a single engineering discipline. The week wraps up with demonstrations of activities the students created during the week. Examples have included: rudimentary EKG devices, Smart Lego vehicles that can follow a trail, fuel cell and other energy efficient devices, wooden bridges, environmentally friendly processes, and how to resolve differences.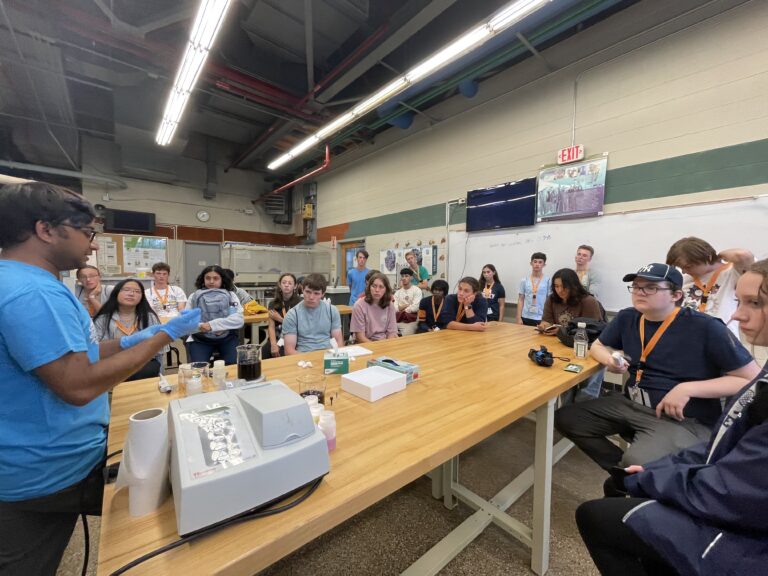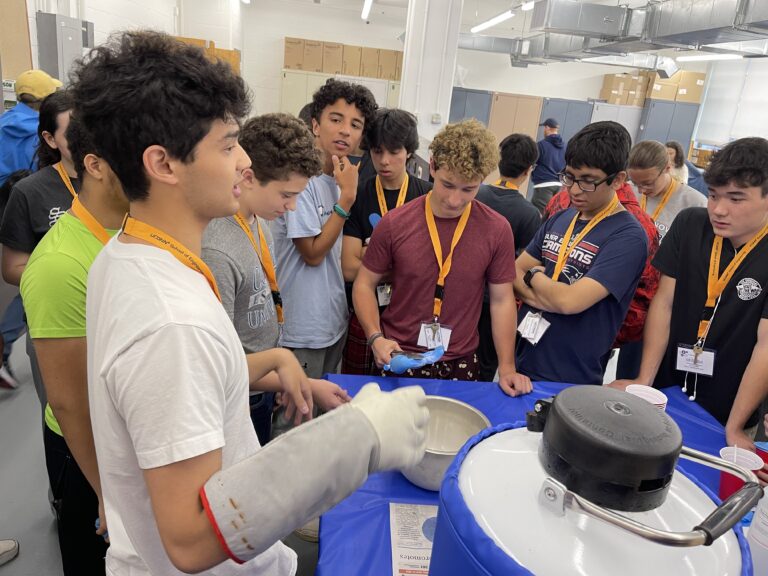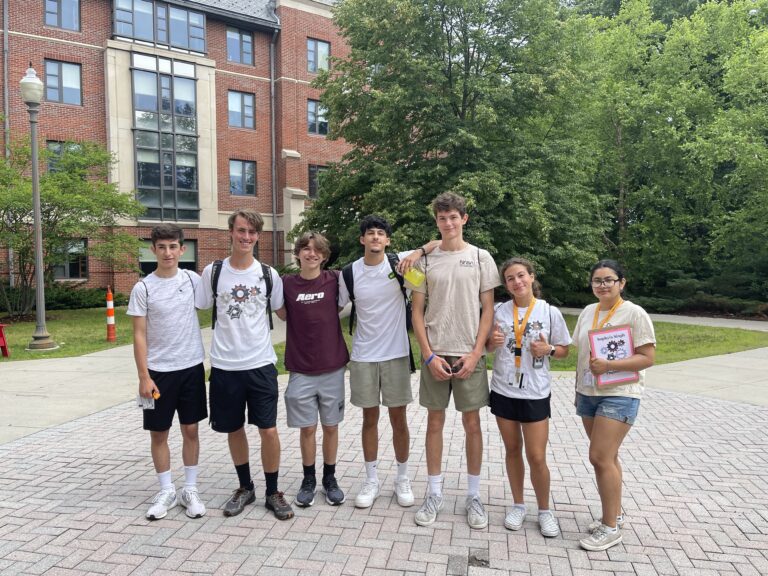 Summer 2023 Dates! 
Sunday July 30th – Friday August 11th
Goal cohort size: 120 amazing high school students