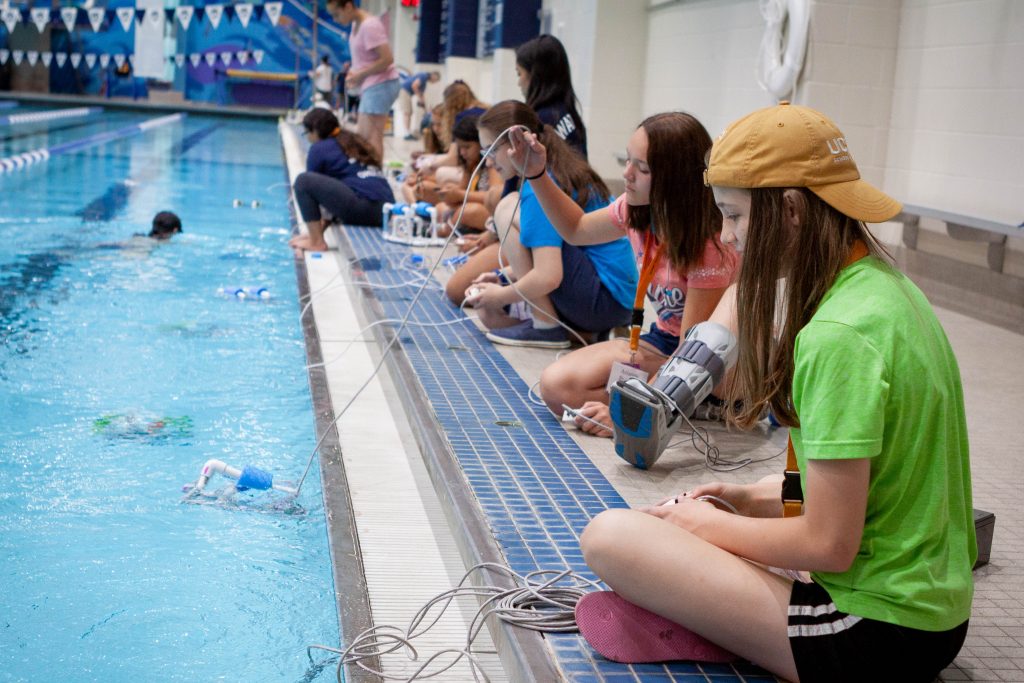 The University of Connecticut School of Engineering has once again been recognized as a leader in the nation for fostering diversity and inclusion among its student and faculty population, according to a new "Top 20 Universities" list released by Woman Engineer magazine.
The list, which includes schools such as Carnegie Mellon, Massachusetts Institute of Technology, Columbia University, and Princeton University, was determined by a survey of their 135,205 women engineering student and professional subscribers.
According to the editors, readers based the selection on criteria such as the diversity of the student base and faculty, the diversity of the curriculum, and the schools' ability to foster a diverse and inclusive learning environment.
This honor adds to the school's recognized work toward gender equity and diversity in an engineering industry which has struggled with recruiting and retaining underrepresented minorities.
As part of the growing recognition for UConn, The Washington Post published a survey that documented Connecticut's flagship was the top public institution in the U.S. for growth in female undergraduates from 2010 to 2015.
On the faculty side, since fall 2017, over 40% of the school's new hires have been female, and nearly 20% of the school's tenure and tenure-track faculty and 38% of the assistant professor-in-residence faculty are female, both above the national average.
UConn's School of Engineering, through the work of the Engineering Diversity and Outreach Center led by Kevin McLaughlin, has built a pipeline of underrepresented minorities students into the school.
Programs include BRIDGE, a five-week intensive summer program designed to prepare students who are underrepresented minorities to smoothly transition into UConn's engineering curriculum. Others, such as SPARK,  seek to mentor and encourage females to enter the STEM fields through overnight summer camps.
Published: Nov 08, 2019