for-current-students-front-page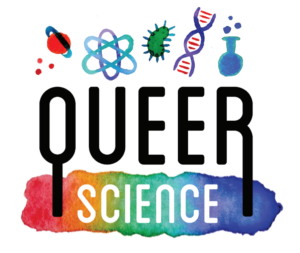 The 3rd Annual Queer Science Conference will take place on


Sunday, June 2nd, 2024 
Queer Science (QS) is a one-day conference for LGBTQIA+ high school students in CT to connect with LGBTQIA+ researchers. Our goal is to give queer and trans youth role models in various STEM fields. Inspired by events of the same name at the University of Minnesota, participants will connect with LGBTQIA+ students and faculty across STEM fields at UConn and experience hands-on science demos. 
In the wake of new and passed anti-LGBTQIA+ legislation sweeping across the country, especially anti-trans legislation, it is critical that we support the queer and trans youth in our state. Join us this coming Pride Month for a celebration of LGBTQIA+ identity, community, and most importantly, SCIENCE!! 
The first Queer Science conference took place on Saturday, June 11th, 2022 from 8:00 am to 4:00 pm.
This year, the event is Sunday June 2nd, 2024. Registration to the event is free. Continental breakfast and lunch will be provided. 
If you're comfortable, you can also have your parent/guardian fill out and sign our consent and release form for taking photographs and recordings of you during our event. Please click here to download the photo consent form and send this completed form to engr-queerscience@uconn.edu.
About VII
The Vergnano Institute for Inclusion (VII) is dedicated to increasing the number of underrepresented students in engineering and other STEM fields and runs a number of programs in an effort to work towards this goal. The Vergnano Institute for Inclusion programs are designed to facilitate the outreach, recruitment, retention, and overall success of all members of the School of Engineering community.
Learn more at: inclusion.engr.uconn.edu
Follow us on Instagram! @uconn_vii
About the Rainbow Center
The UConn Rainbow Center's mission is to operate in the service of a more equitable world for all students, faculty, and staff at the University of Connecticut. Using an intersectional lens, we center our work on advocating for, and increasing education, access, retention, identity development, and community-building for queer- and trans-spectrum communities.
Learn more at: rainbowcenter.uconn.edu
Follow the Rainbow Center on Instagram! @uconnrainbowctr
About oSTEM
Out in Science, Technology, Engineering, and Mathematics (oSTEM), Inc. is a 501(c)(3) non-profit professional association for LGBTQ+ people in the STEM community. With over 100 student chapters at colleges/universities and professional chapters in cities across the United States and abroad, oSTEM is the largest chapter-based organization focused on LGBTQ+ people in STEM.
oSTEM Values…
Integrity: We establish trust through honesty and transparency by maintaining the highest standard of ethics.
Intentionality: We carry out our work with mindfulness, focus, and self-awareness.
Respect: We create and maintain openness and inclusion, appreciating individual contributions and fostering diversity and equity.
Passion: We are dedicated to the relentless pursuit of our vision.
Grit: We push forward with courage and determination, regardless of the circumstances, to achieve our mission.
Learn more about the UConn chapter of oSTEM: uconntact.uconn.edu/organization/ostem
Follow UConn oSTEM on Instagram! @uconnostem
Queer Science Conference 2022 Event Pictures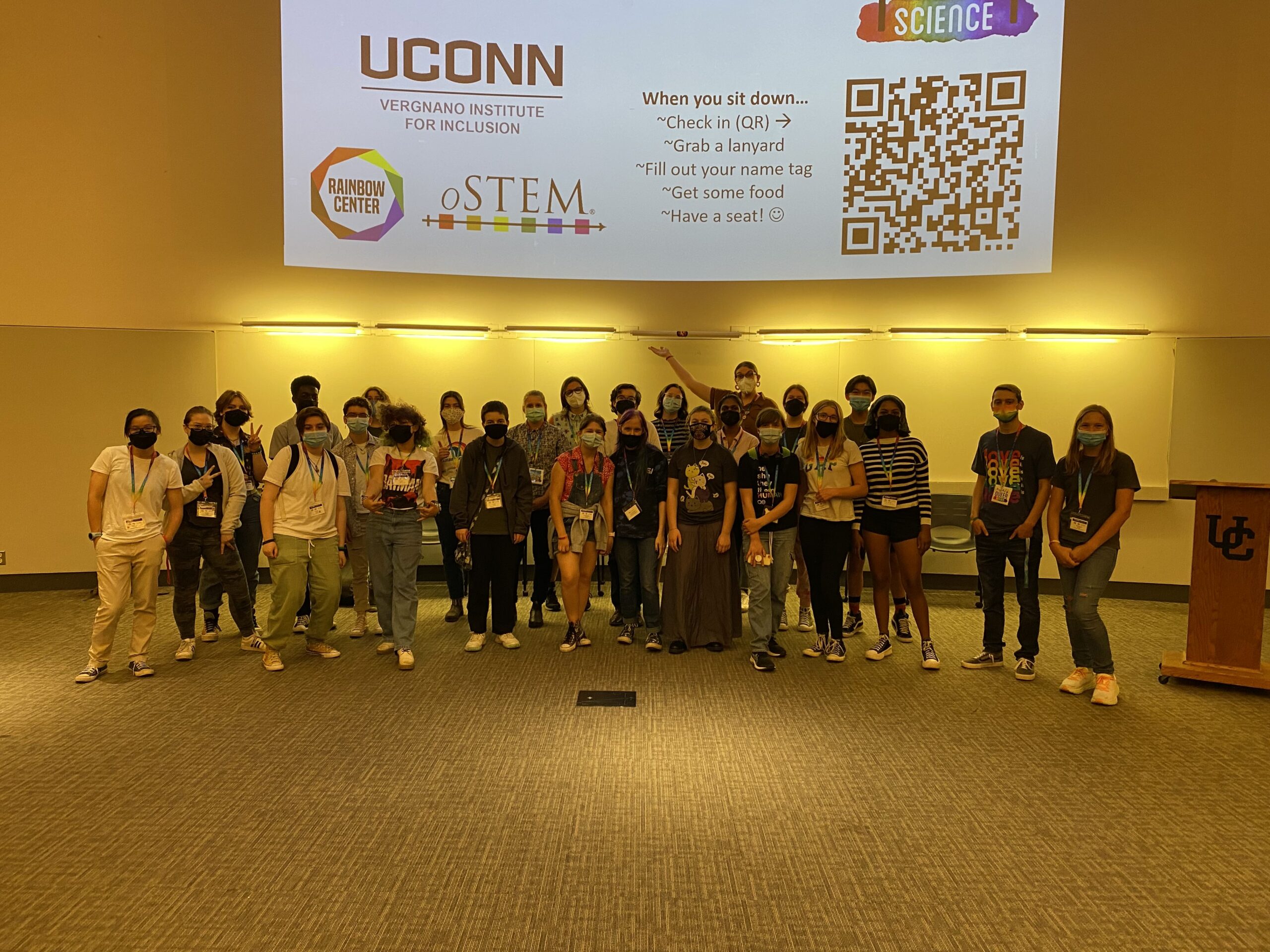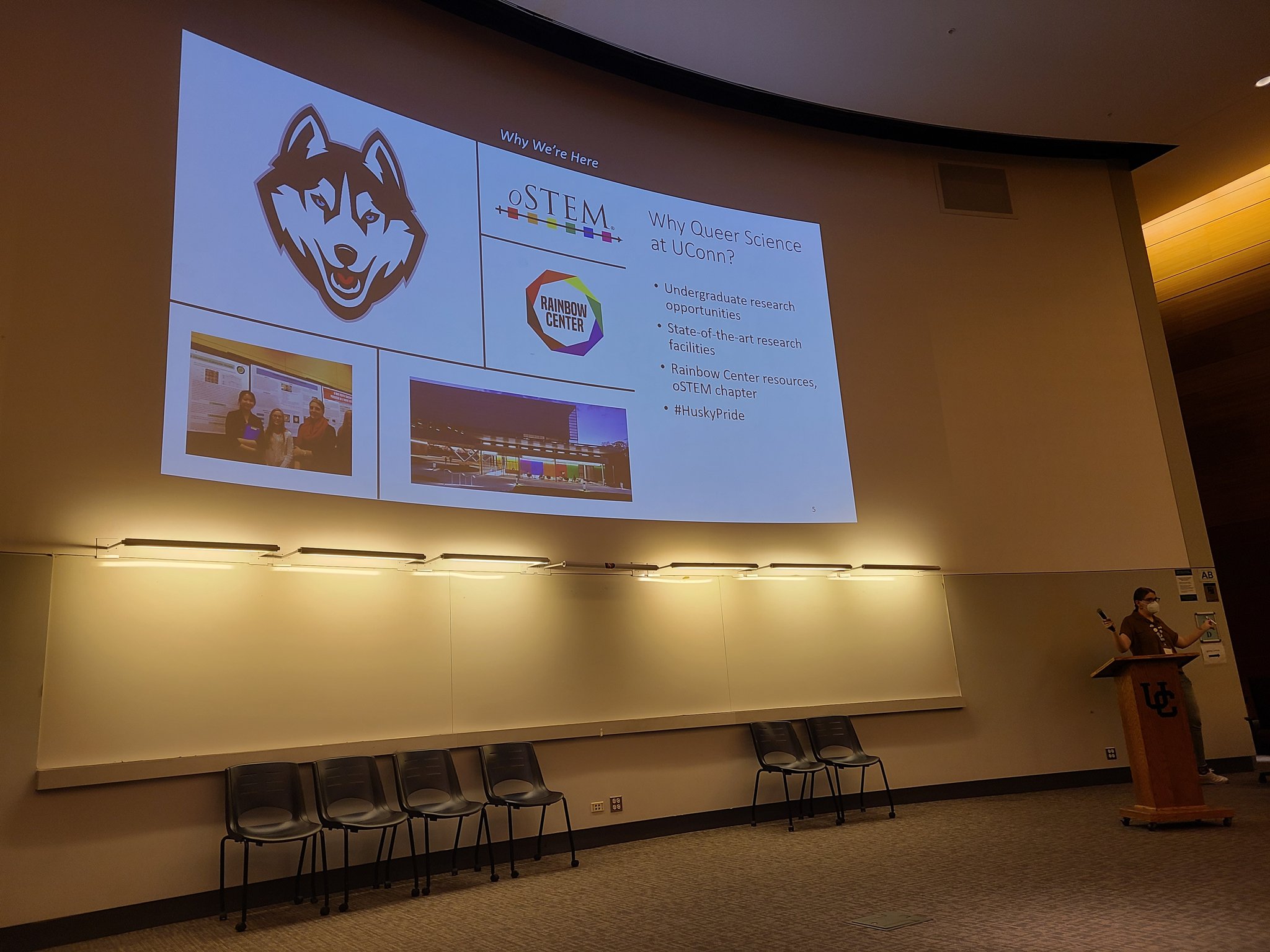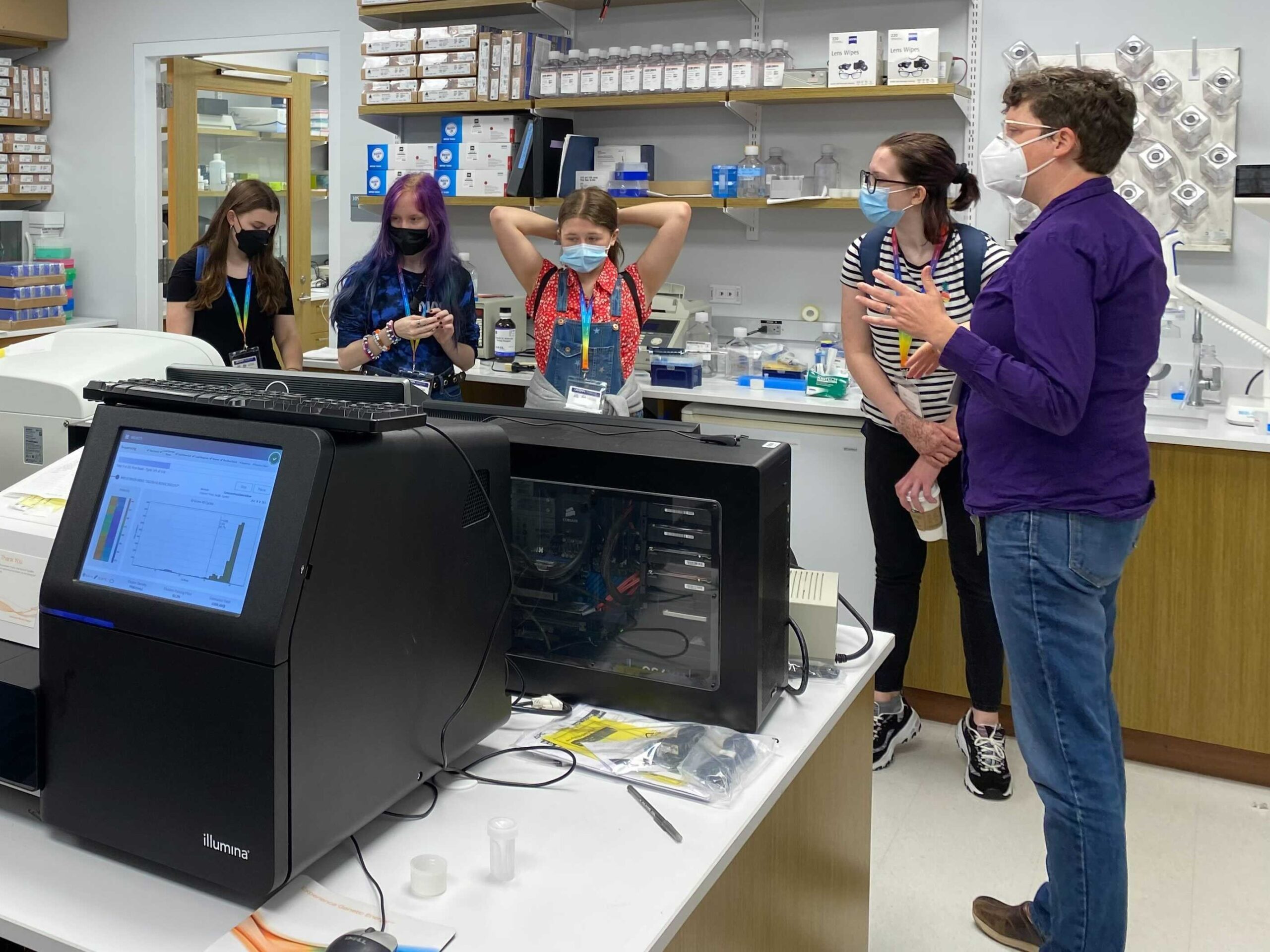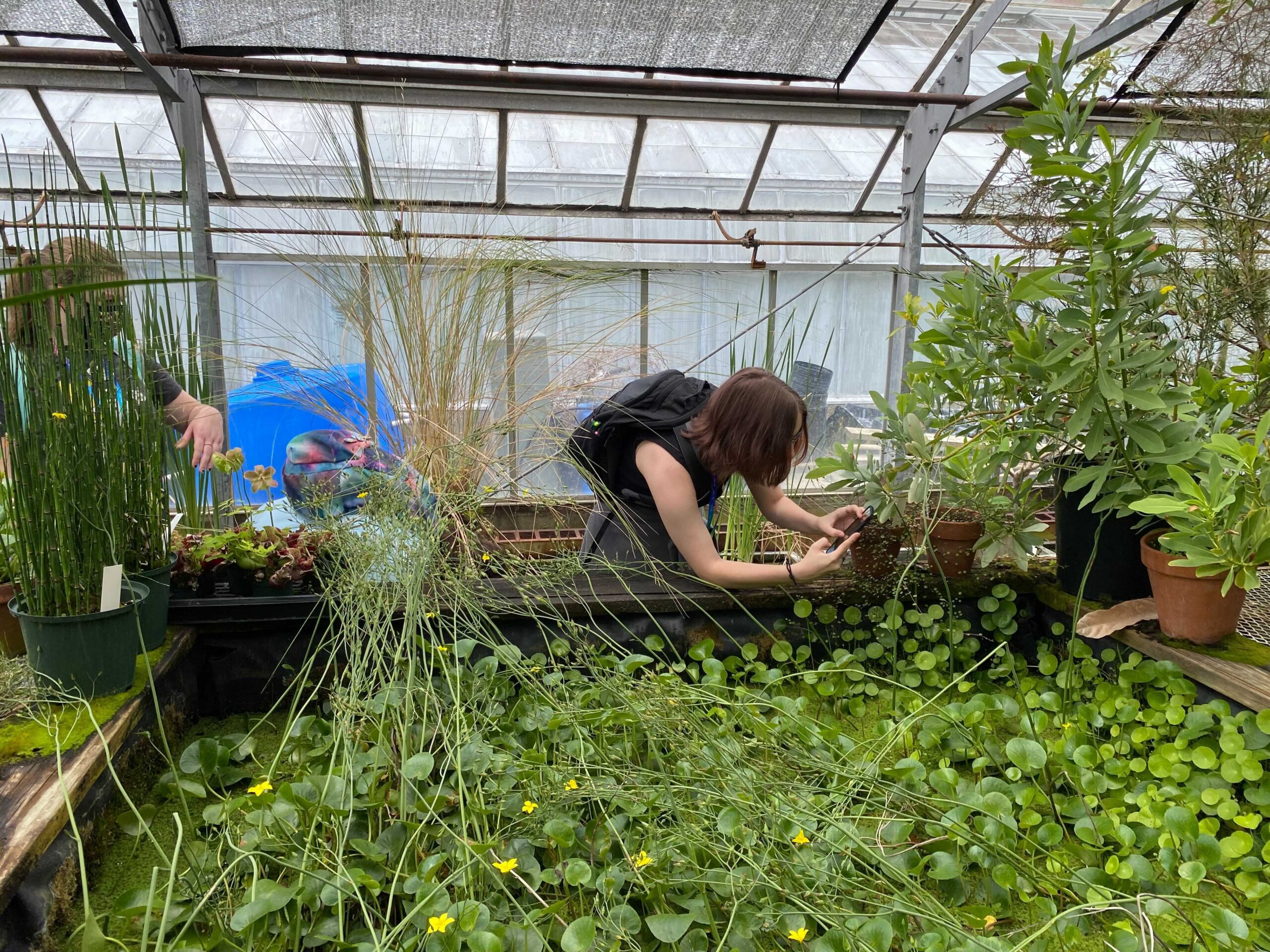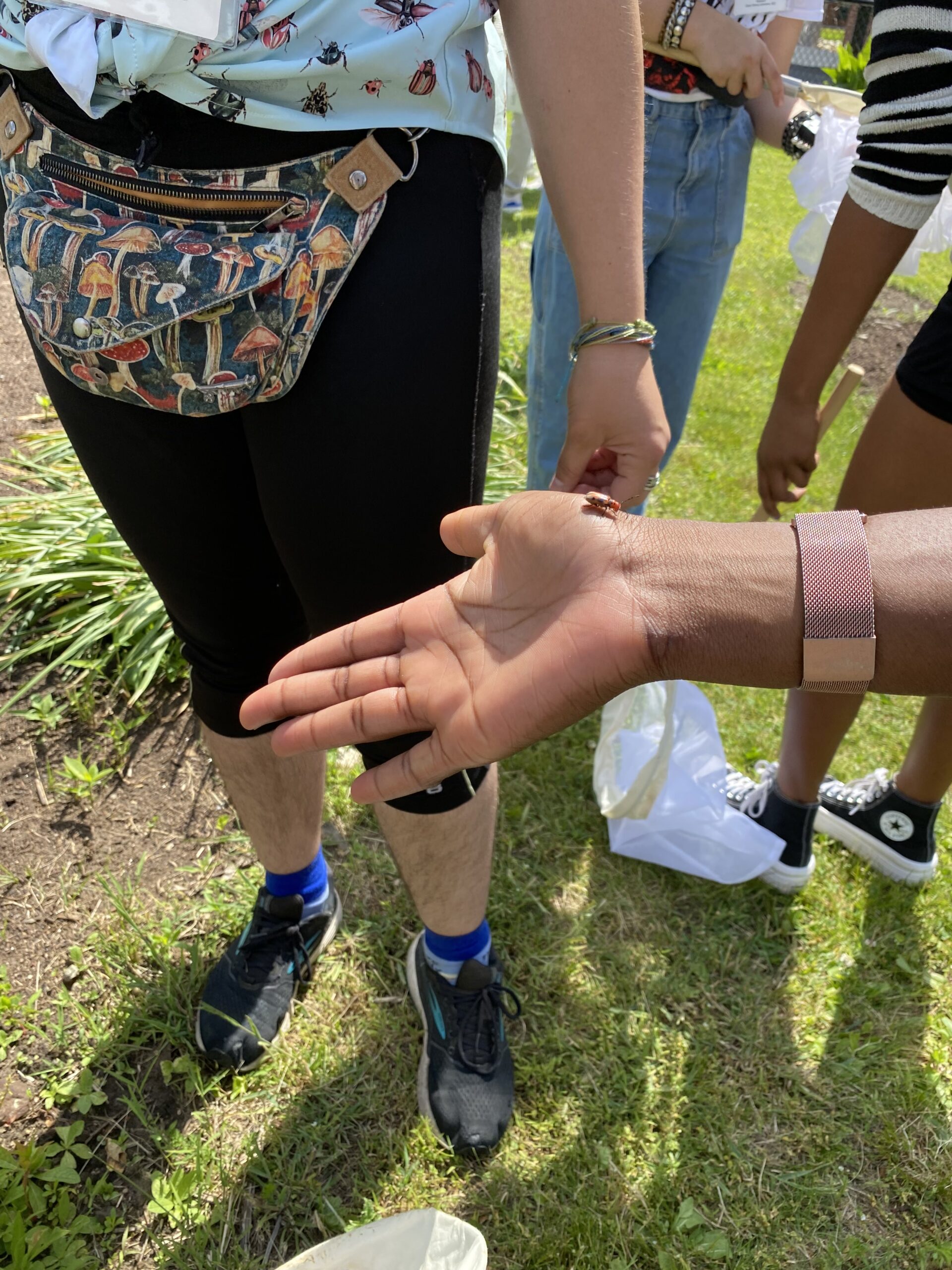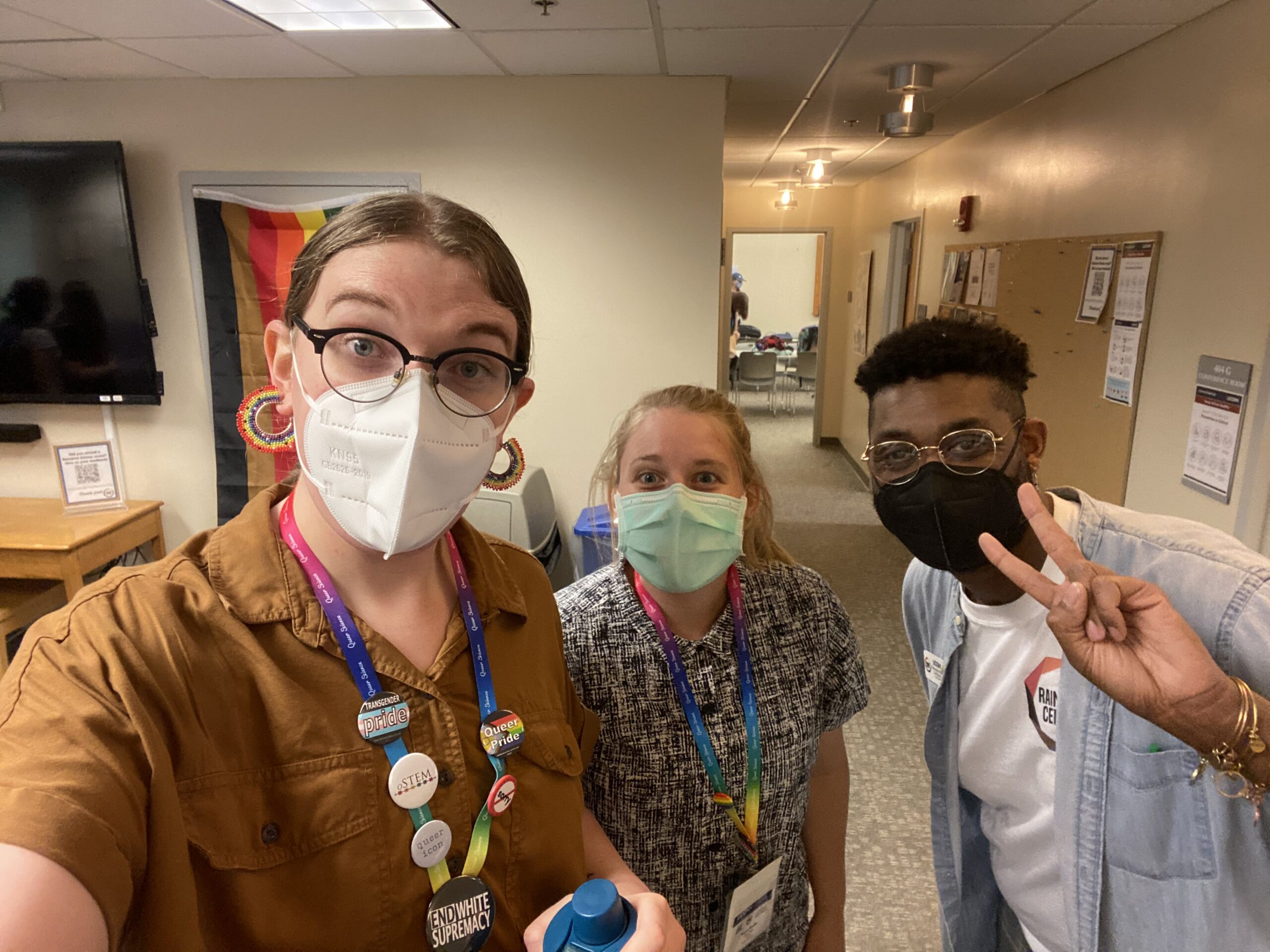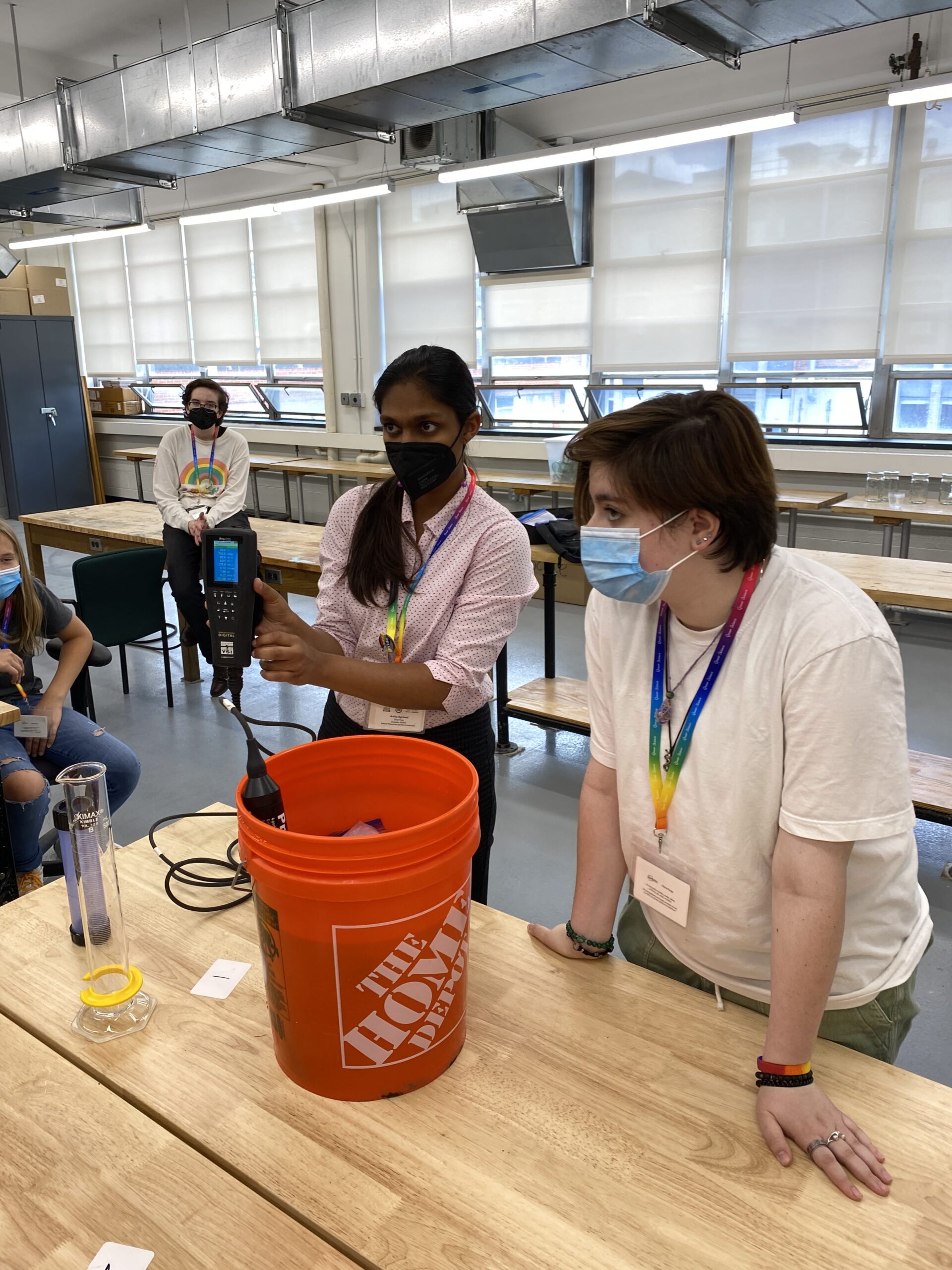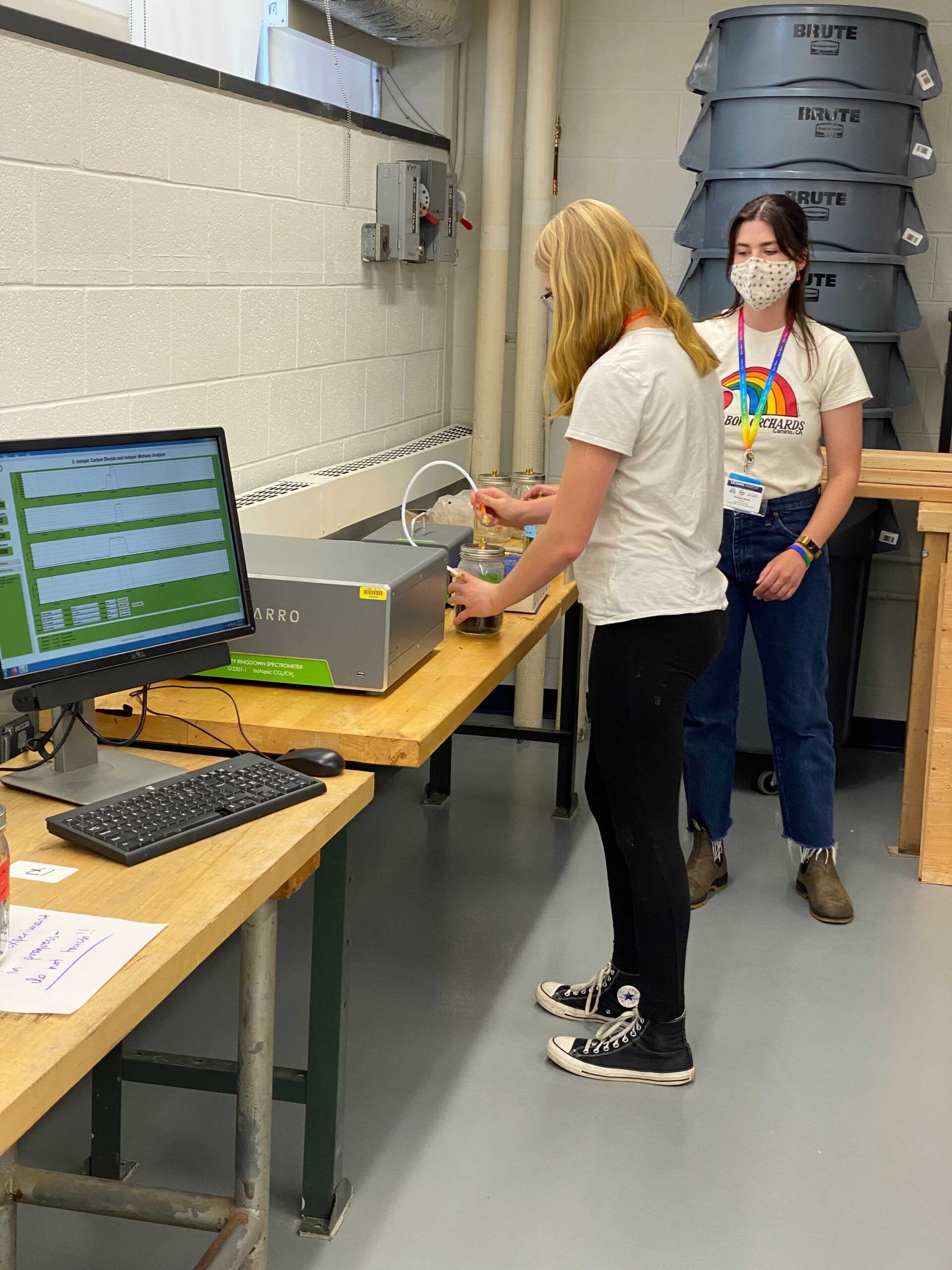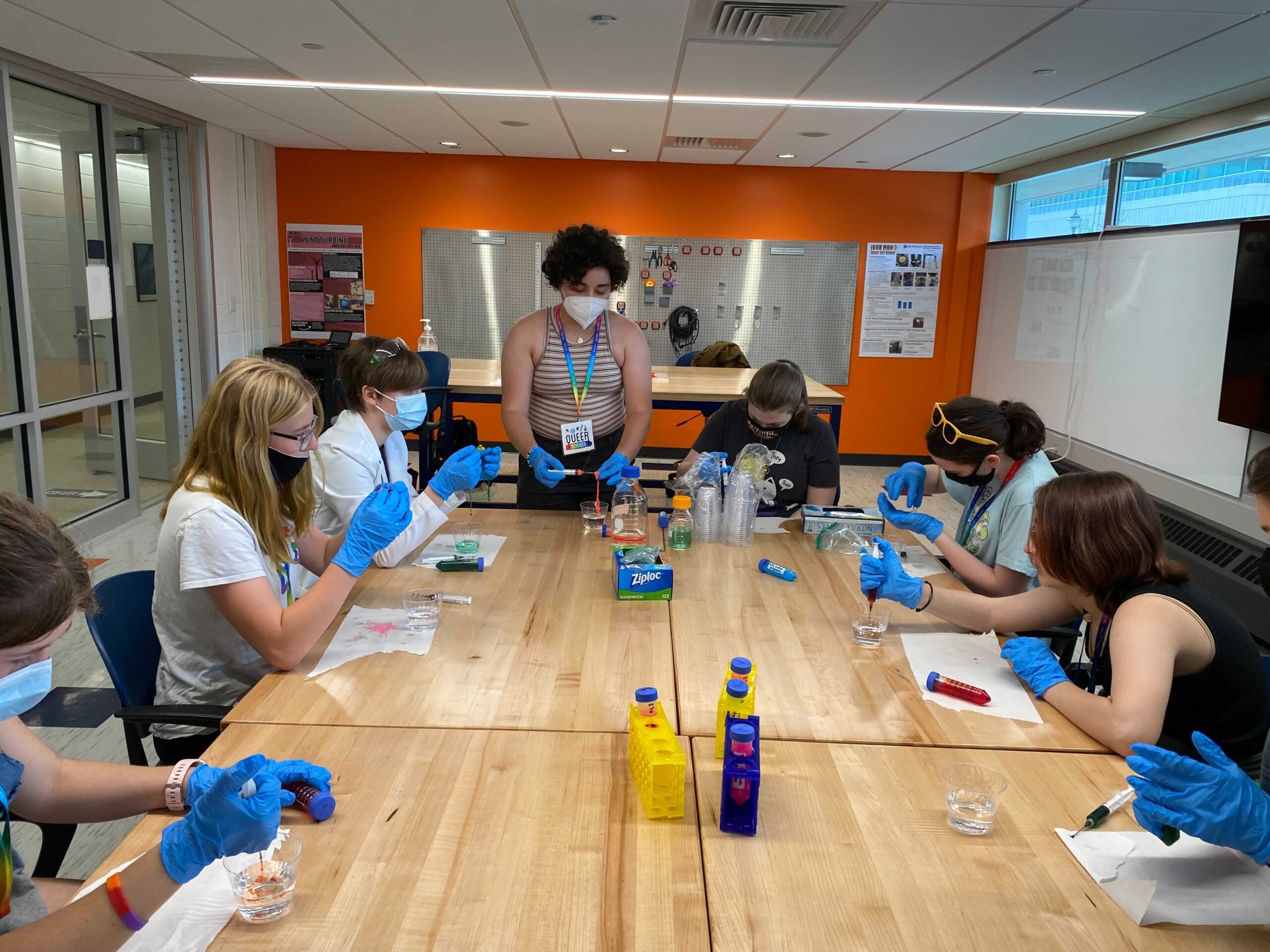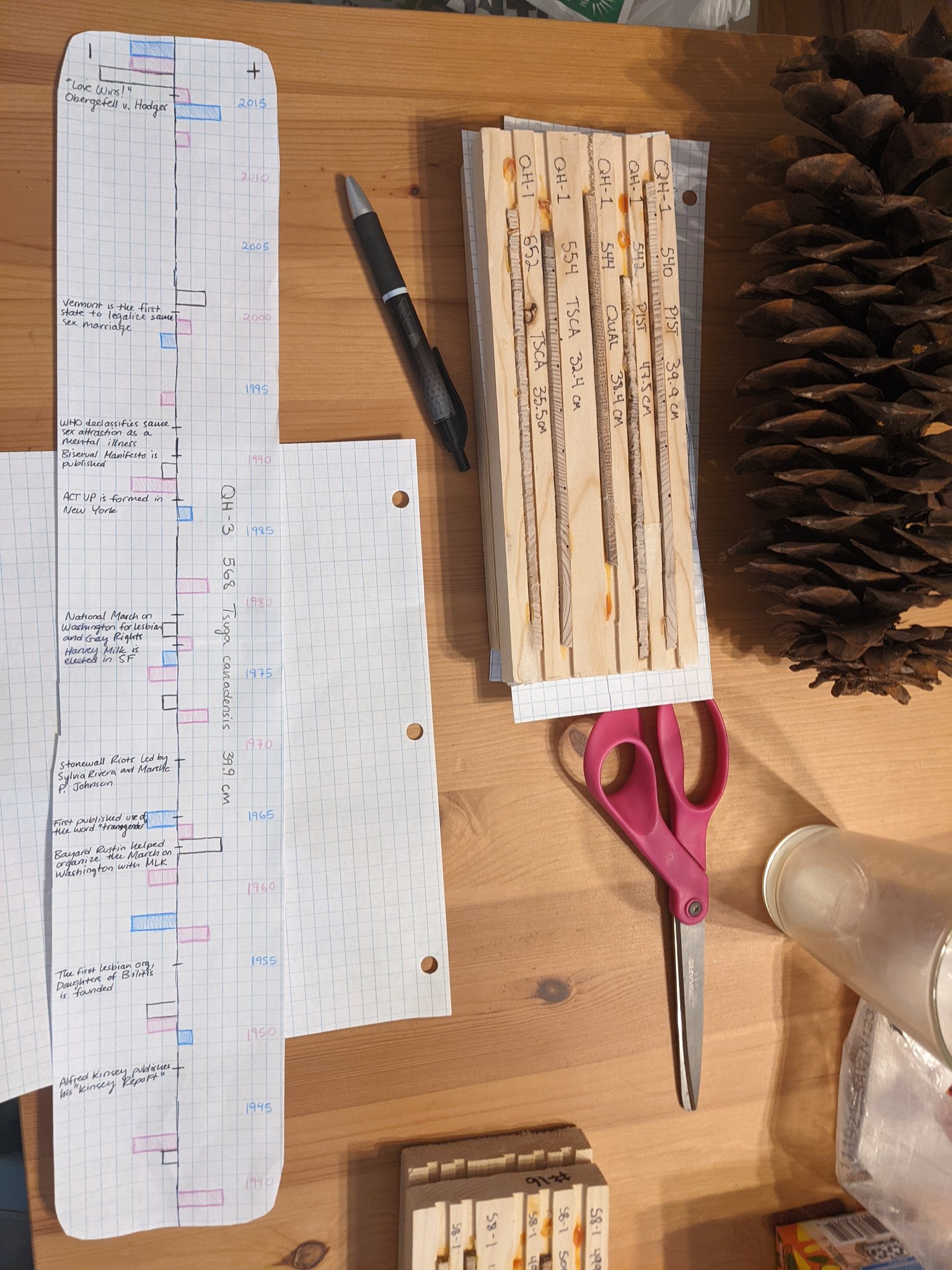 Tour - MARS Lab Dr Kendra Maas
Tour_-_Rainbow_Center_with_Megan_Mueller_and_Chris_Richards
NRE_-_Oceanography_instrument
NRE - Picarro gas analyzer
BME - making polymer spaghetti
NRE - Tree core LGBTQ history