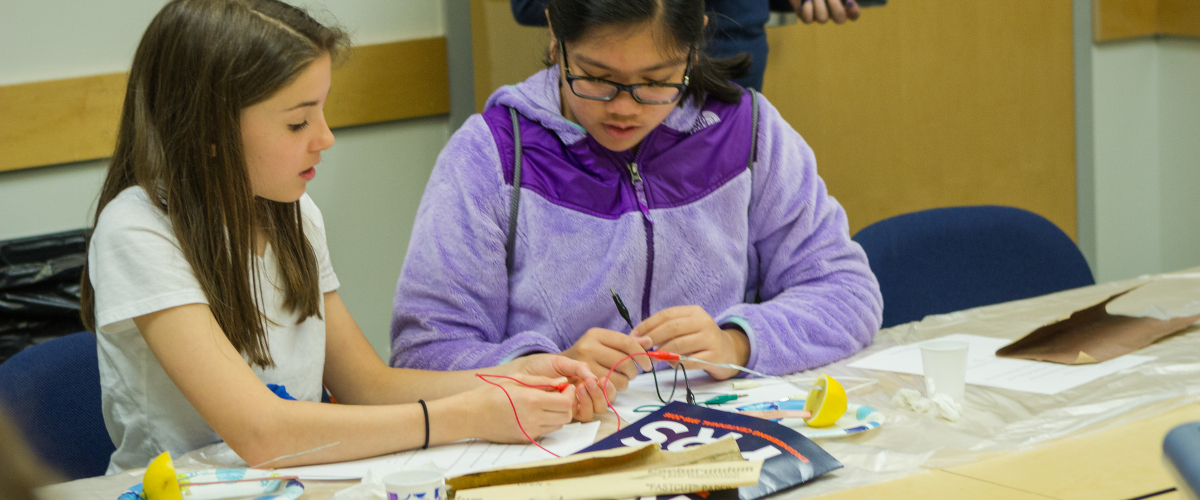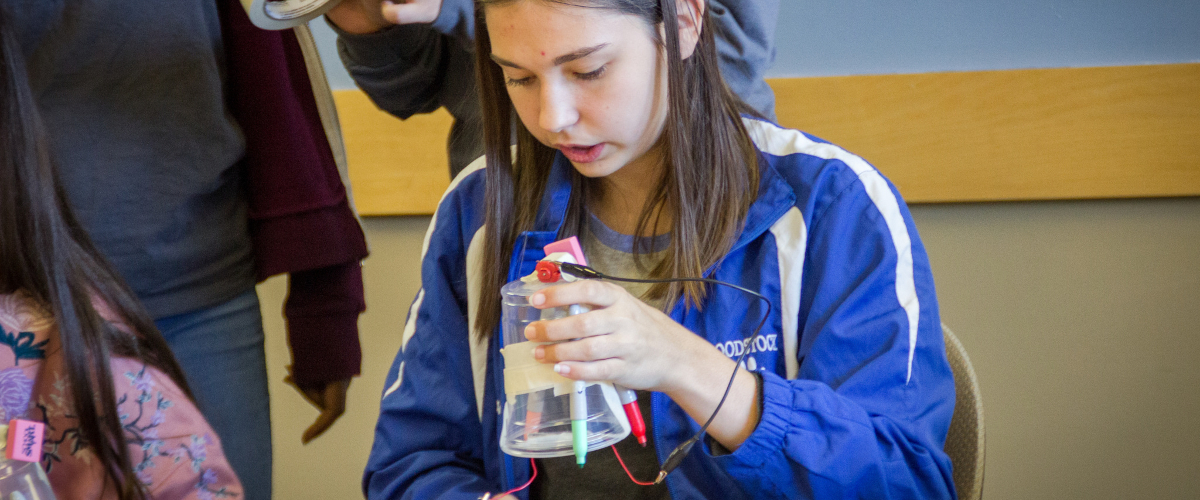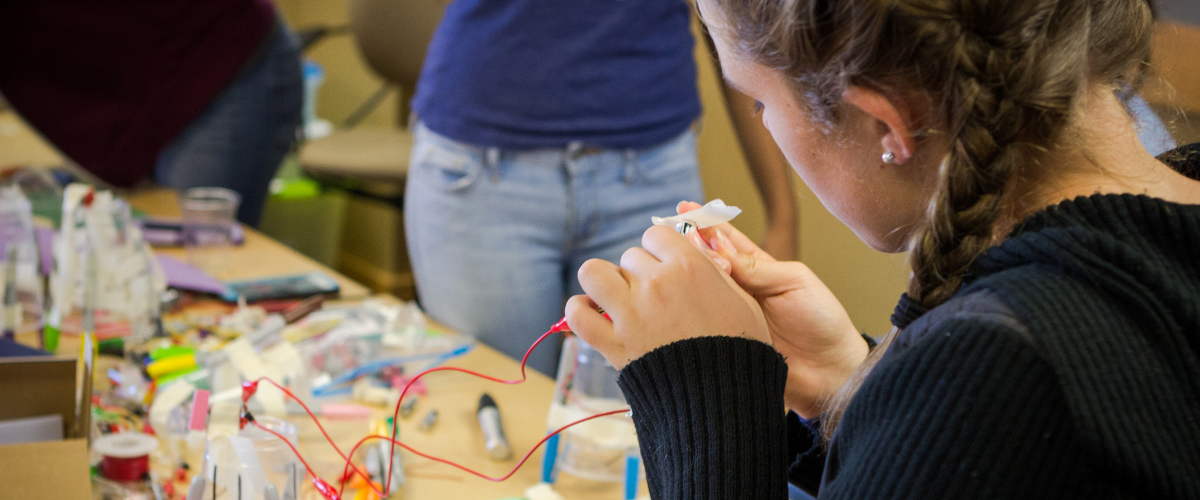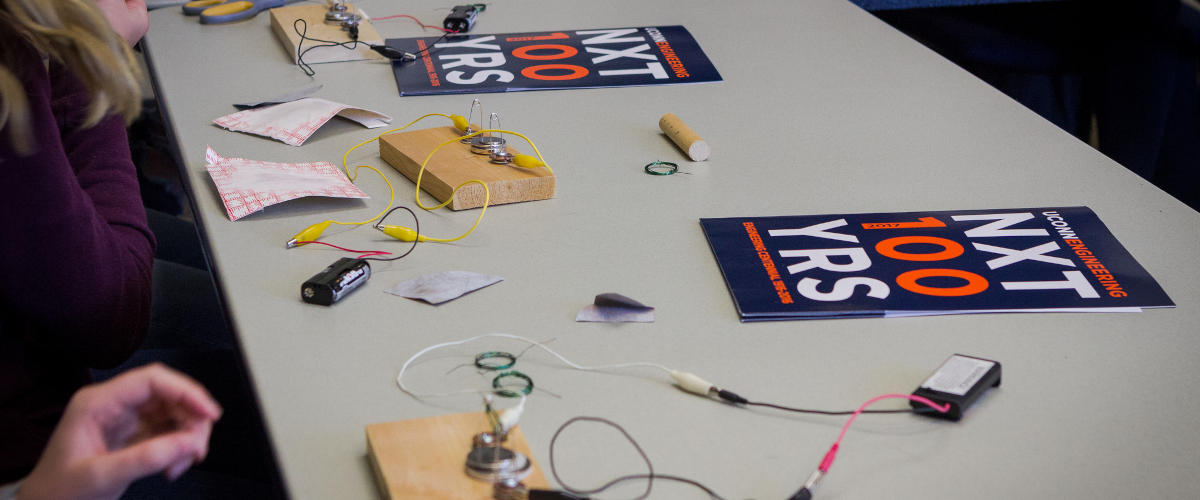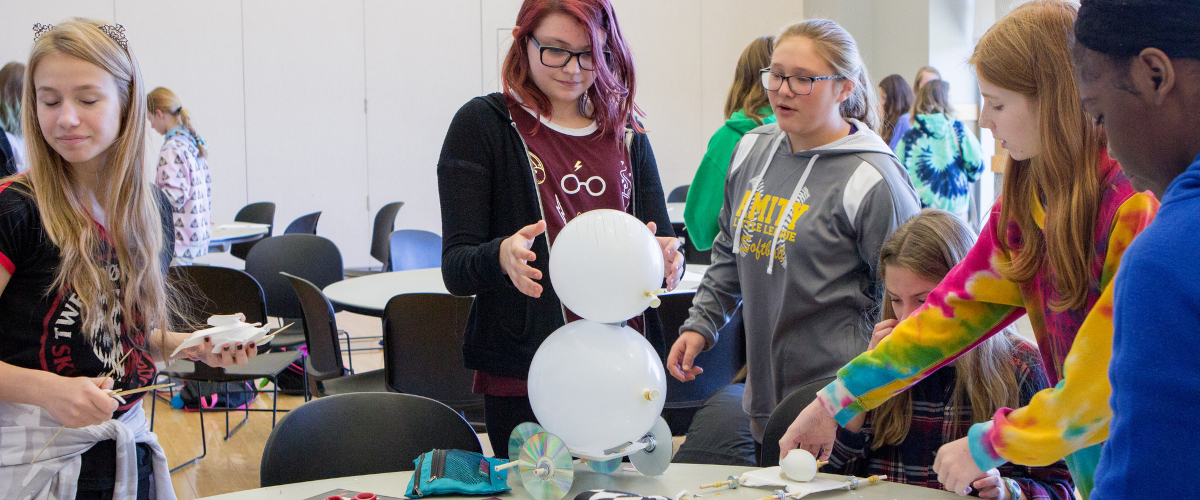 Optimized by JPEGmini 3.13.3.15 0xa362b87a
Optimized by JPEGmini 3.13.3.15 0xa362b87a
Optimized by JPEGmini 3.13.3.15 0xa362b87a
Optimized by JPEGmini 3.13.3.15 0xa362b87a
Optimized by JPEGmini 3.13.3.15 0xdcdf0d34
Frequently Asked Questions
What platform will the virtual conference be held on?
For our upcoming conferences (2020-2021) we will be hosting our conferences using Zoom! The specific Zoom links for the day of the event will be emailed prior to the week of the event.
Will it matter if some girls are in school while others are fully remote?
No, this should not be an issue as long as all of the students (including the ones that are fully remote) are able to obtain their kits prior to the conference.
Will the students need any materials?
Yes, we will be sending out kits to each of the participants prior to the conference. These kits will include everything they will need for the event. We also recommend that each participant have access to their own computer
Will the day of the event follow the same agenda as previous MYO conferences?
No, our conference agenda has changed slightly. These changes and the updated agenda can be viewed on our website, on the Conference Agenda tab.