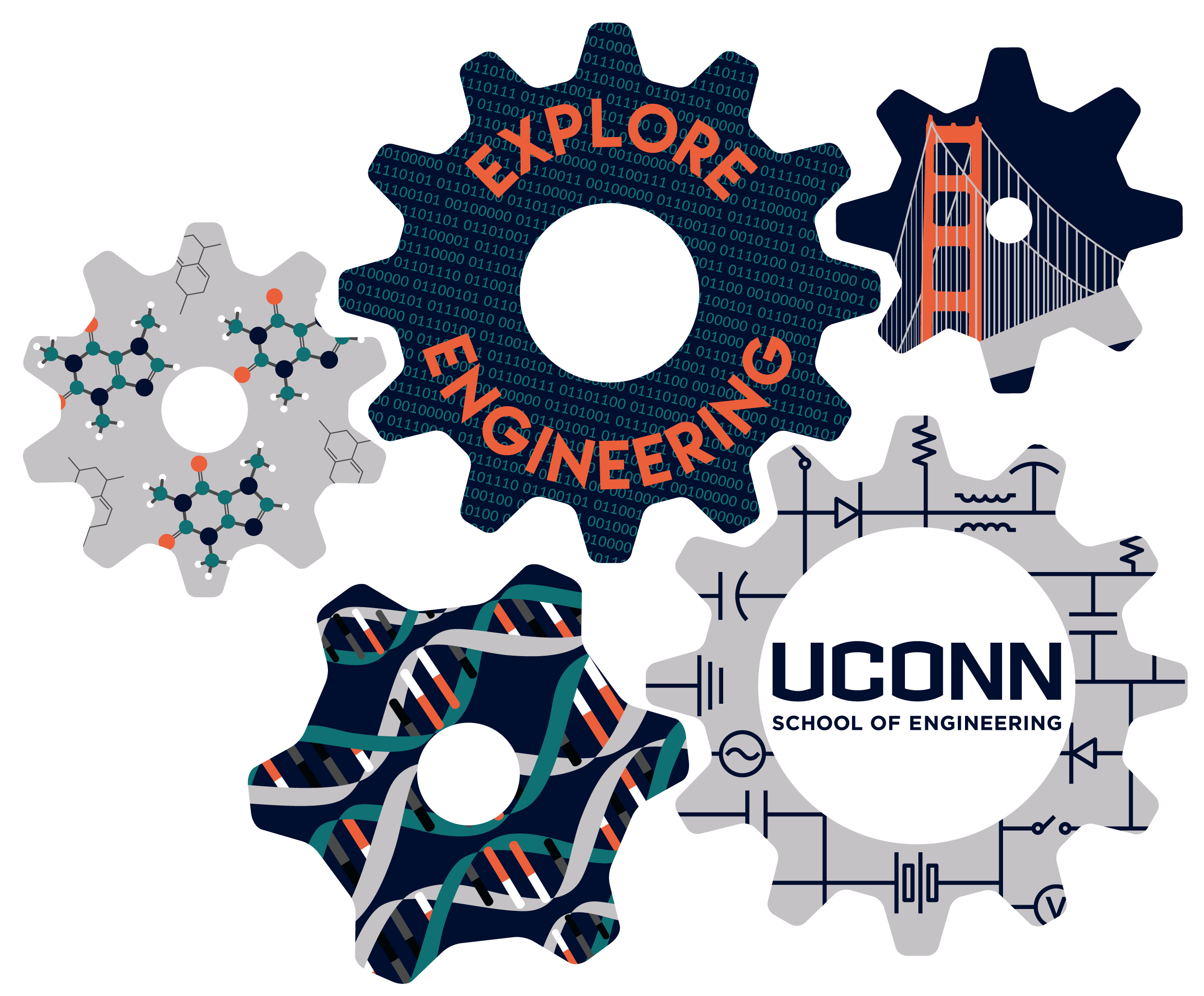 Program Details
E2 participants are typically students who are interested in pursuing an education/career in engineering. Some of them know exactly what discipline they would like to pursue, and want to learn more about that area.  Others have a general idea, and a number of students are unsure of which discipline is right for them.  Our program provides them with the opportunity to explore the field of engineering and learn what each discipline entails in order for them to make an informed decision regarding their future. These students receive:
Exposure to multiple Engineering Programs

On-campus housing and dining hall meals

Instruction and networking with current faculty, graduate students, and undergraduate students

Mentoring and coaching from current undergraduate and graduate engineering students

Access to state-of-the-art research areas

Access to our Engineering Learning Center and use of the center's associated software

The opportunity to participate in Grand Challenge Program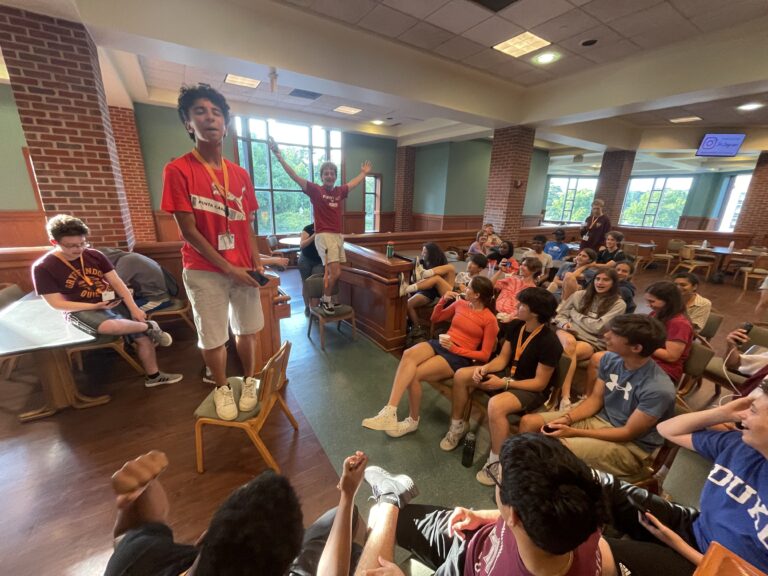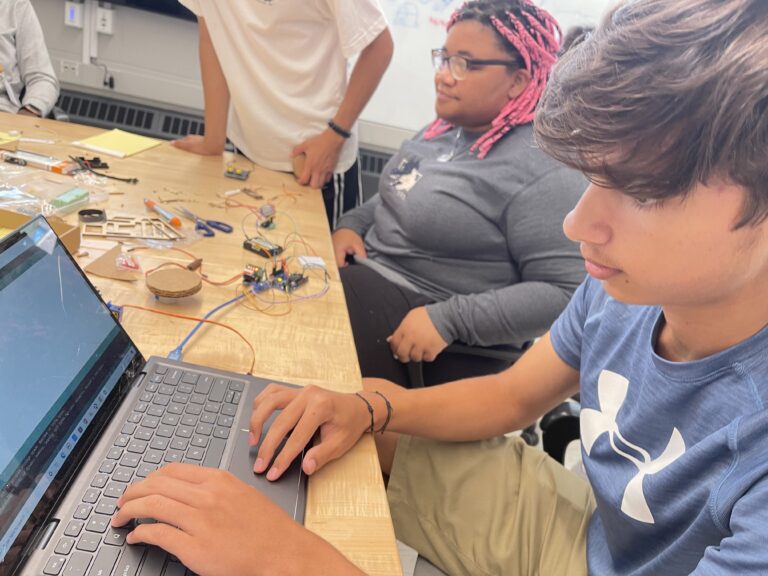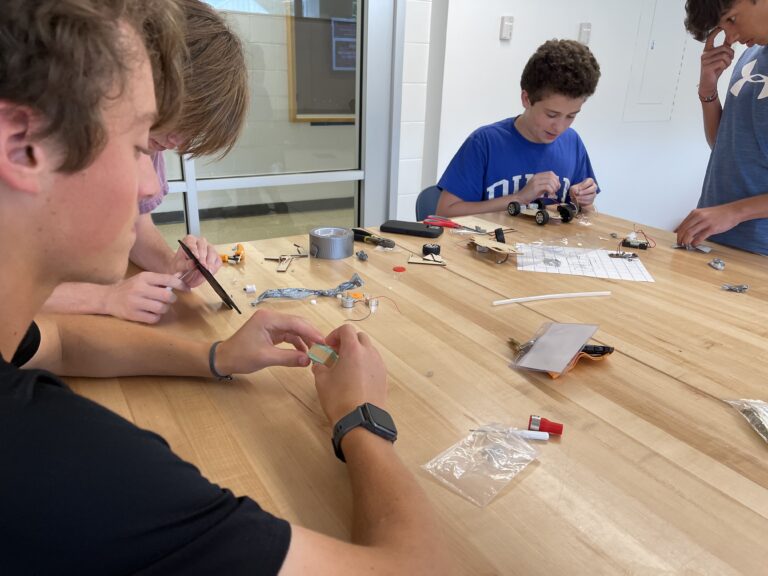 Program Details
Who?
Current high school student (sophomore or junior)
 When?
Sunday, July 30th, 2023 - Friday, August 11th, 2023
 Where?
University of Connecticut Storrs Campus
 Why?
Learn about engineering

Discover new opportunities

Meet like minded people

Expand your mind
How much?
The program costs $1995 and the weekend is optional for an additional cost ($175).
Full and partial financial is available to those with financial need! We DO NOT want cost to be a barrier for application or participation.
Deadline to Apply: May 29th, 2023 by 11:59 PM
*Depending on availability we may accept students after the deadline on a rolling basis
Programs Offered:
The School of Engineering offers twelve programs leading to a Bachelor of Science in the fields of: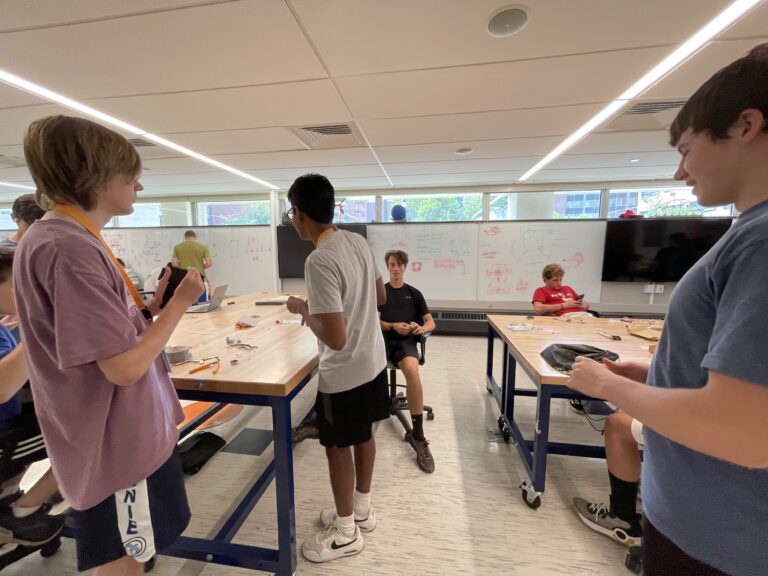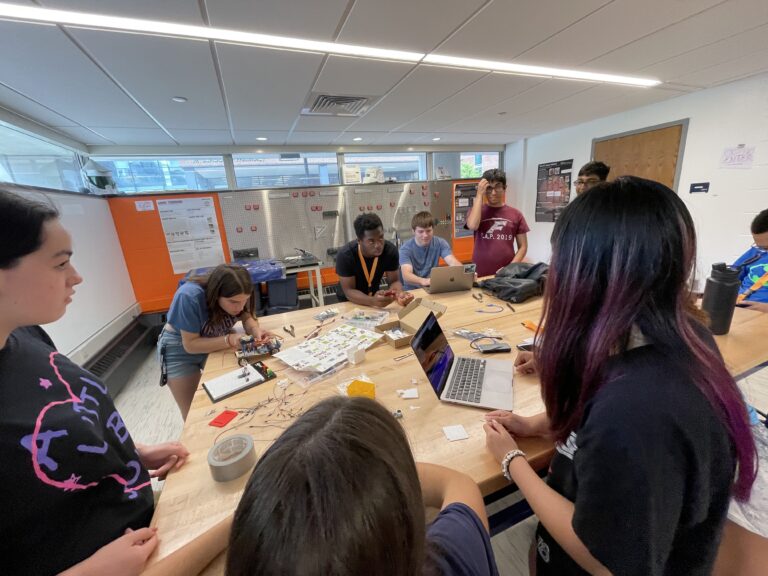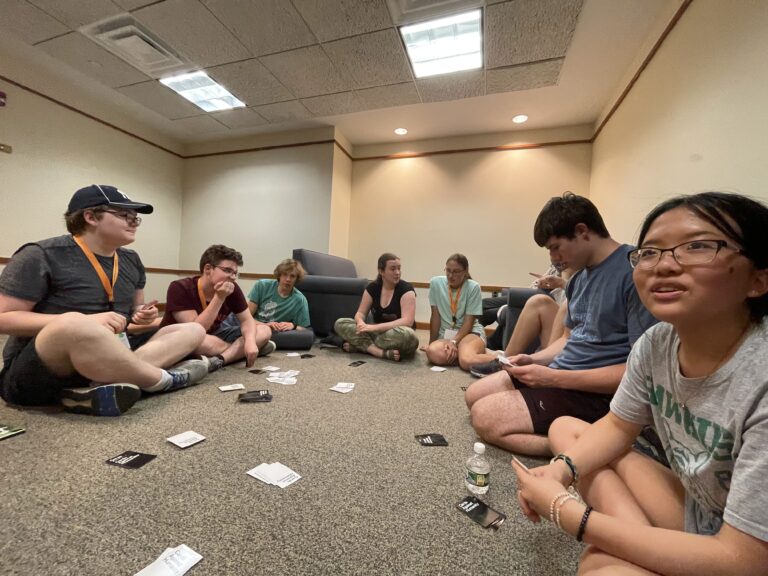 Program Details
This two week residential engineering program will provide an opportunity to learn what engineers do in each field. Equally important, we can provide you with an opportunity to focus on a particular major by participating in the Grand Challenges Program activities. In the application process, each student will rank their preferred major choice.
Grand Challenges Program
From urban centers to remote corners of Earth, the depths of the oceans to space, humanity has always sought to transcend barriers, overcome challenges, and create opportunities that improve life in our part of the universe. In the last century alone, many GREAT ENGINEERING ACHIEVEMENTS became so commonplace that we now take them mostly for granted.  Technology allows an abundant supply of food and safe drinking water for much of the world.  We rely on electricity for many of our daily activities.  We can travel the globe with relative ease, and bring goods and services wherever they are needed.  Growing computer and communications technologies are opening up vast stores of knowledge and entertainment. As remarkable as these engineering achievements are, certainly just as many more great challenges and opportunities remain to be realized.  While some seem clear, many others are indistinct and many more surely lie beyond most of our imaginations.
With input from people around the world, an international group of leading technological thinkers were asked to identify the Grand Challenges for Engineering in the 21st century. Their 14 game-changing goals for improving life on the planet, announced in 2008, are outlined here. The committee suggested these Grand Challenges fall into four cross-cutting themes: SUSTAINABILITY, HEALTH, SECURITY, and JOY OF LIVING.