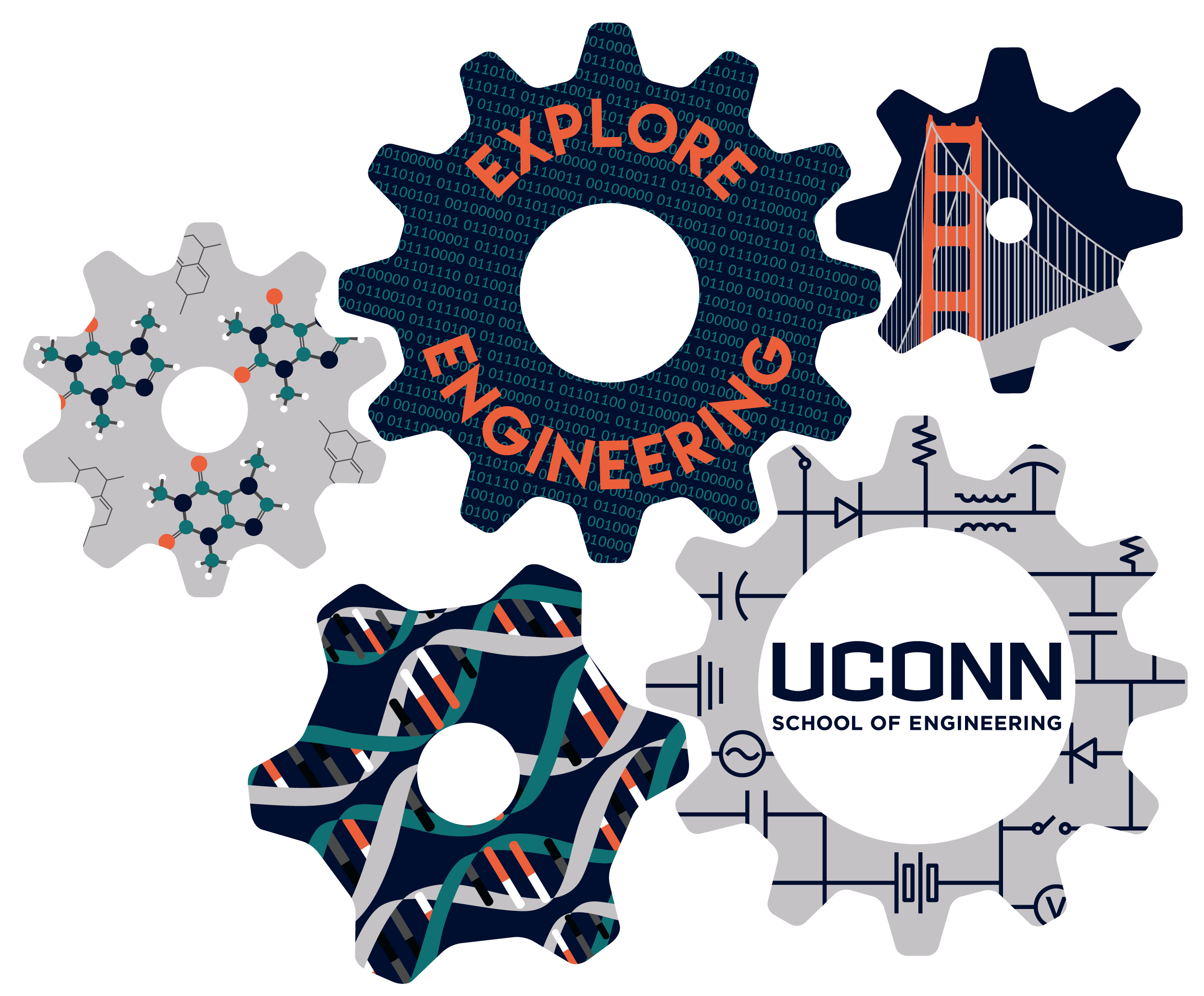 Program Details
E2 participants are typically students who are interested in pursuing an education/career in engineering. Some of them know exactly what discipline they would like to pursue, and want to learn more about that area.  Others have a general idea, and a number of students are unsure of which discipline is right for them.  Our program provides them with the opportunity to explore the field of engineering and learn what each discipline entails in order for them to make an informed decision regarding their future. These students receive:
Exposure to twelve Engineering Programs
On-campus housing and dining hall meals
Instruction from full-time faculty
Mentoring and coaching from current undergraduate engineering students
Access to state-of-the-art research areas
Access to our Engineering Learning Center and use of the center's associated software
The opportunity to participate in the Young Engineering Science Scholars (YESS) program
Who?
Current high school student (sophomore or junior)
 When?
Sunday, June 27th, 2021 – Thursday, July 1st, 2021
Monday, July 5th, 2021 – Friday, July 9th, 2021
 Where?
University of Connecticut Storrs Campus
 Why?
Learn about engineering
Discover new opportunities
Meet like minded people
Expand your mind
Fee: $700 to attend the program. This covers housing, meals, project materials and supply costs.
Deadline to Apply: April 30th, 2021
*Depending on availability we may accept students after the deadline on a rolling basis
Programs Offered
The School of Engineering offers twelve programs leading to a Bachelor of Science in the fields of:
This five-day residential engineering program will provide an opportunity to learn what engineers do in each field. Equally important, we can provide you with an opportunity to focus on a particular major by participating in the Young Engineering Science Scholars Program (YESS) activities. In the application process, each student will rank their preferred major choice.