Stephany Santos, Executive Director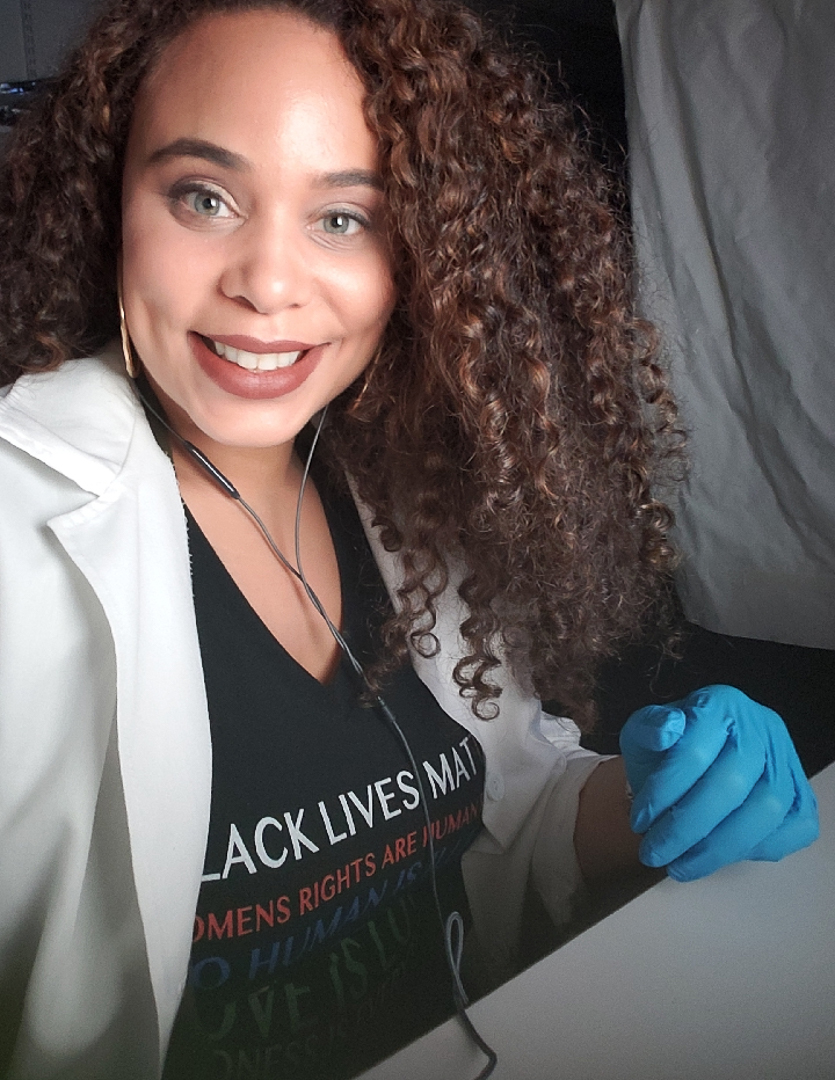 Executive Director of the Vergnano Institute for Inclusion
Assistant Professor in Residence in Biomedical Engineering
Office: Engineering II, Room 320B
Phone: 860-486-8937
Email: stephany.santos@uconn.edu
Awards
Inspiring STEM Equitability Award at the CT Women of Innovation Ceremony by the CT Technology Council, March 2018
ODI Faculty Affiliate For 2021 - 2022
About
Dr. Stephany Santos (she/her/hers) has her B.S. and M.S. in Biomedical Engineering from UConn, an M.S. in Mechanical Engineering from the Politecnico di Milano in Italy and a second M.S. from UConn (also in Mechanical Engineering), and Ph.D. (also in Biomedical Engineering).
During her time as a Ph.D. student, Stephany has been an EAGLES Fellow, an NSF GK-12 Fellow, an NSF ACADEME Fellow, a CU Boulder ACTIVE Faculty Development and Leadership Fellow, an Outstanding Multicultural Scholar/Crandall-Cordero Fellow, and is completing her dissertation work supported on a prestigious Ford Foundation Fellowship from the National Academies. Additionally, she was the inaugural recipient of the Inspiring STEM Equitability Award and a Woman of Innovation by the Connecticut Technology Council. In terms of education and diversity, Stephany has presented on her work in diversity and outreach in numerous national forums and has contributed as a team member or collaborator on numerous NSF-funded research studies on diversity and outreach topics.
Stephany also has a long history of leadership in the School of Engineering. She is one of the original founders and co-presidents of Engineering Ambassadors at UConn, dating back to 2010, and she has remained continuously engaged with that group for the past decade as an active contributor, graduate advisor, and instructor in numerous professional development classes supported by the Vergnano Institute for Inclusion (formerly the Engineering Diversity Outreach Center). She has also been a continuous contributor to the BRIDGE program as an instructor in Physics, Biology, and MATLAB since 2012. Most recently she co-developed and co-instructed the BOSS LADI course in the institute dedicated to supporting underrepresented women in STEM.
In addition to her teaching experience supporting traditionally underrepresented minorities in STEM for the past decade, she has also provided significant service to both the university and engineering community nationally. She has recently completed service as the graduate student representative on the Provost's Search Committee, served on UConn's Institutional Review Board (IRB), is a co-founder and Vice-President of the John Lof Leadership Academy for our current SOE graduate students, and was the co-program chair of the National ASEE (American Society of Engineering Education) Student Division, and the secretary for the ASEE Minorities in Engineering Division.