Durga Nyame, Director of Undergraduate Equitable Success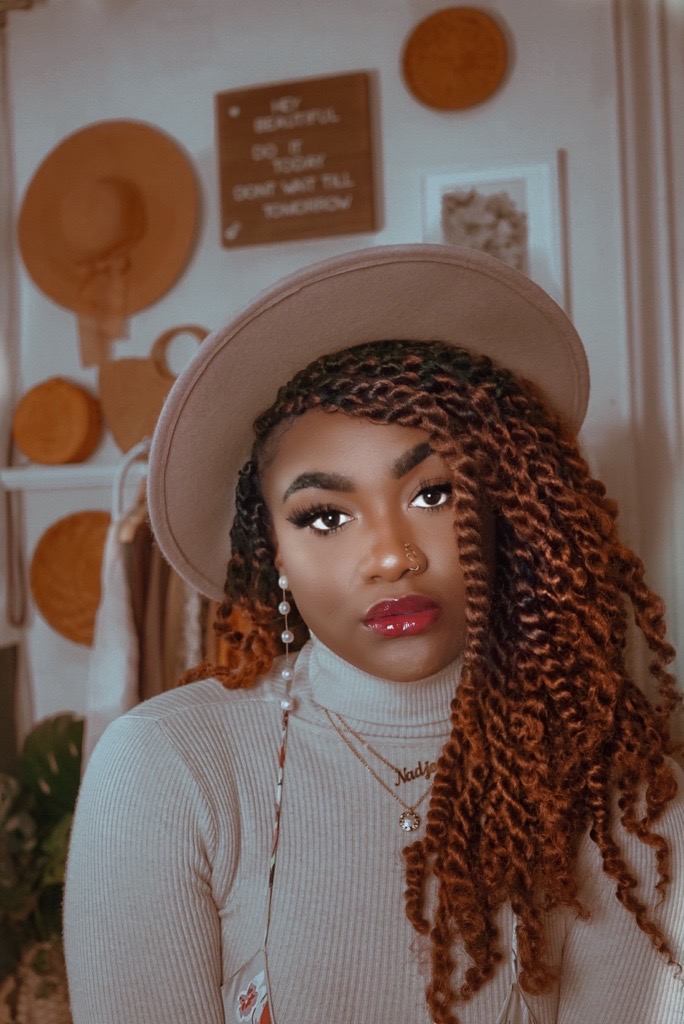 Director of Undergraduate Equitable Success 
Pronouns: She/Her/Hers 
Office: Engineering II, 320A 
Email: durga.nyame@uconn.edu  
Durga has roots at UConn - she earned her undergraduate degree in English and was a member of TRIO at the university (Student Support Services and ConnCAP). Her experience at SSS shaped how she viewed higher education, and the influence "BRIDGE" programs have on secondary school education and students. She has now made it her mission to pay forward all the knowledge she has garnered from these programs to continue to uplift students from marginalized identities and underrepresented communities.  
During her time at UConn, Durga's growth mindset took her from an academic tutor with the ConnCAP program to a Summer Coordinator in a matter of weeks. This led her to many opportunities with the program and to being the Academic Advisor Assistant. After 4 years at ConnCAP, she took her skills to Wesleyan University's Upward Bound Math/Science program to continue supporting underrepresented students from the Middletown, Meriden and New Britain communities. 
Before her time at VII, she took a small career break to broaden her horizons. Her experience supporting students from various backgrounds and cultures lead her to earning her Teaching English as a Foreign Language (TEFL) Certification, then spending 6 months traveling Ghana; Kenya and Mauritius privately teaching middle and high school students English. 
In her free time, Durga loves to explore:  
She plans to travel all 50 US States (has been to 20 US States so far), travel to 40 countries before 40 (15 countries and counting), She loves finding new tea combinations, and creating digital/social media content.