Benjamin Strong, Administrative Program Support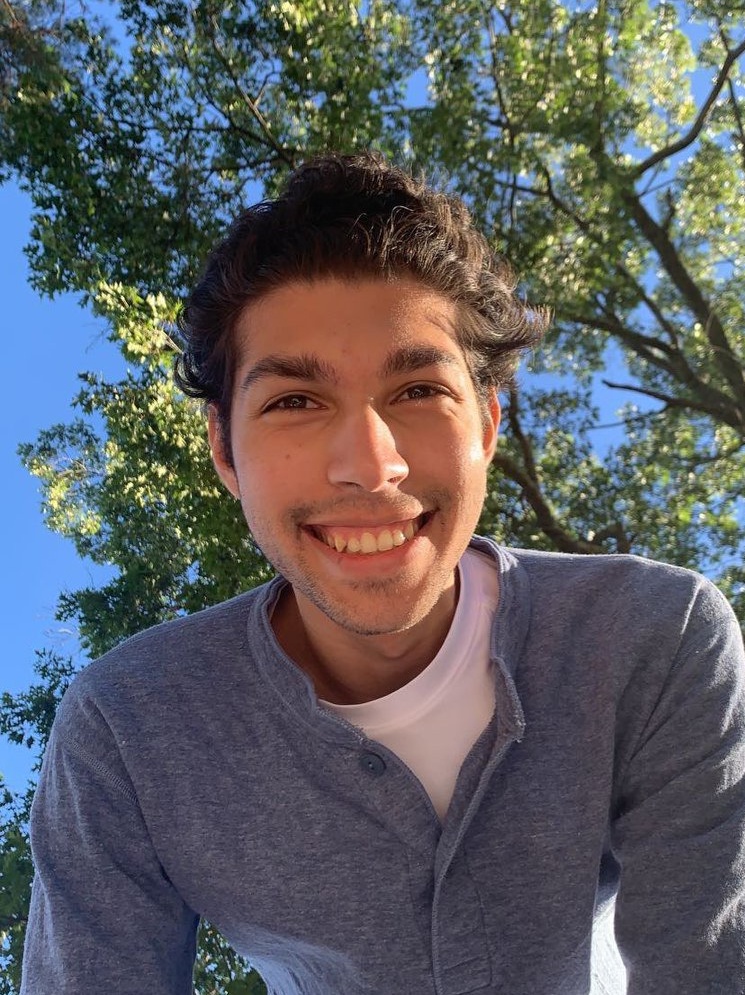 Benjamin Strong (he/him/his) is a New York Native and a proud member of our UConn and Vergnano Institute for Inclusion Family. He identifies as multicultural, with Black and European ancestry. During his time as an engineering student, Ben participated in the BRIDGE program, and served as a strong leader for Explore Engineering, Engineering Ambassadors, Science Bowl and many other VII programs.
Ben has helped led the way in creating engaging tours of the School of Engineering, and the Cogeneration Power Plant. He is a master of all things logistics and spreadsheets, and has created numerous systems and infrastructure that allows the Institute to serve thousands of students every year through outreach programs and activities. Ben enjoys optimizing and automating spreadsheets and processes for maximum efficiency, and is happy to share this with anyone who asks.
In his free time, Ben enjoys spending time with friends, visiting local eateries, and playing with other people's pets. He loves Star Wars, jazz music, and any opportunity learning new things.