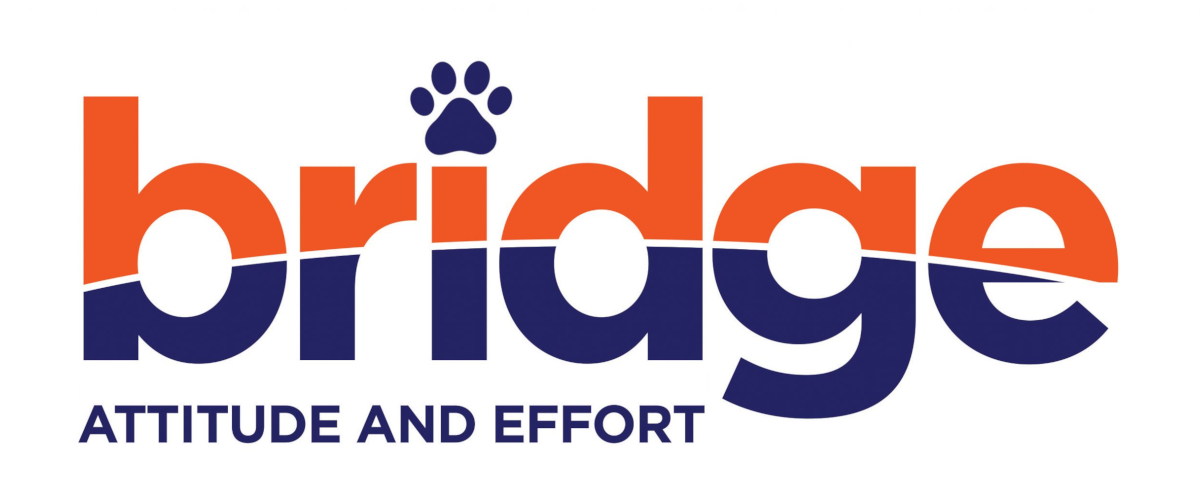 BRIDGE Tutor
Tutor Subjects: Chemistry B & Python L
Color Group: Pastel Pink
Major
Mechanical Engineering
BRIDGE Class
2020
Graduation Year
2024
Pronouns
She, Her, Hers
Hometown
Douglasville, GA/Cornwall, CT
Place in Family
Youngest of 3
Nationality
American
Place of Birth
Poughkeepsie, NY
Favorite Season
Fall/Spring
Favorite Color
Royal Blue/Orange
Favorite Song
Sometimes - H.E.R.
Favorite Movies
The Fast and the Furious Series
Words I live by:
"Don't tell me the sky's the limit when there's footprints on the moon." - Paul Brandt
"Life is 10% what happens to us and 90% how we react to it." - Dennis P. Kimbro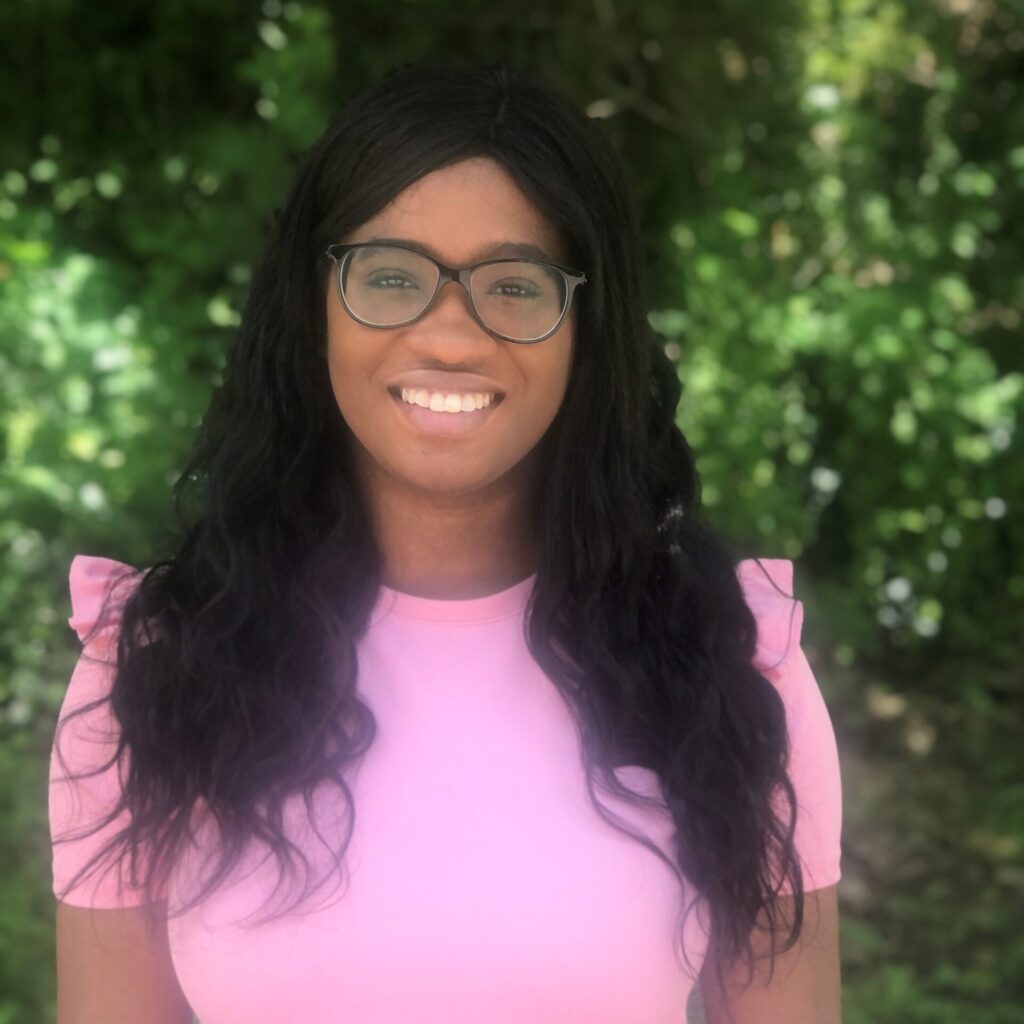 In my spare time I like to: I like to listen to music and spend time with my friends and family. I enjoy playing video games and guitar.
Future Aspiration(s):  I hope to travel a lot and study abroad.