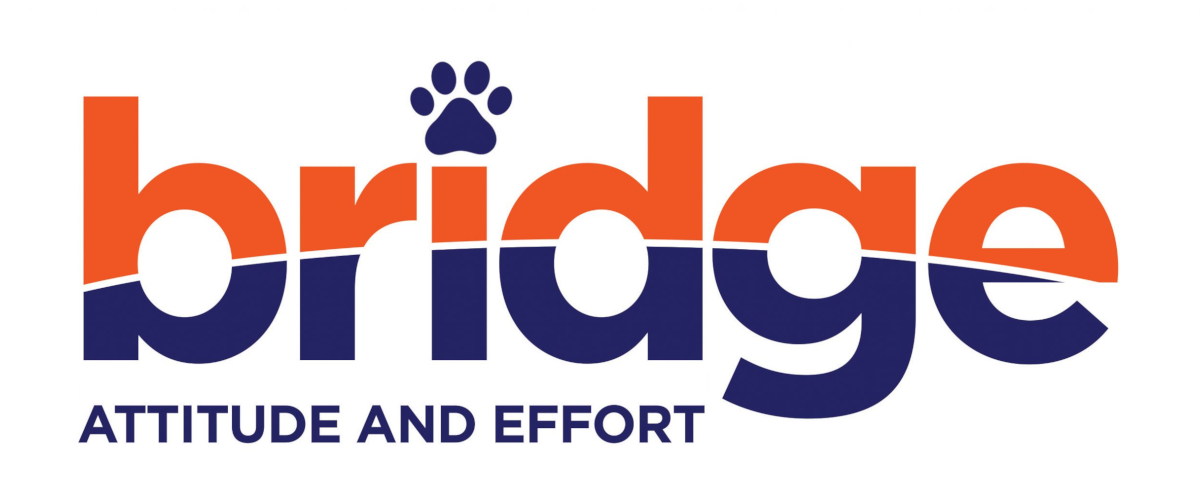 BRIDGE Tutor
Tutor Subjects: Chemistry A & Calculus A
Color Group: Hot Pink
Major
Management for Engineering and Manufacturing (MEM)
BRIDGE Class
2020
Graduation Year
2024
Pronouns
She, Her, Hers
Hometown
Caguas, PR
Place in Family
Youngest of 2
Nationality
Puerto Rican
Place of Birth
Puerto Rico
Favorite Season
Summer
Favorite Color
White, Brown, Green
Favorite Song
Hard to decide but I like the band Camila and Bad Bunny
Favorite Movies
Mostly comedies or action, almost everything Marvel
Words I live by:
"Life doesn't get any easier you just get stronger"
"Today I will not stress over things I can't control"
"There is not planet B"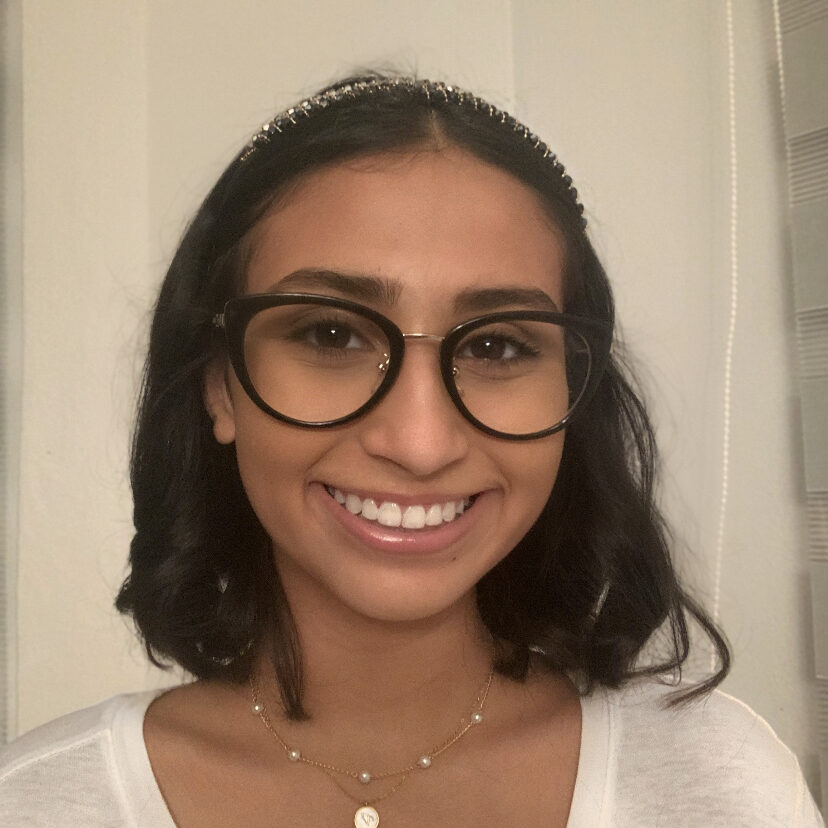 In my spare time I like to: I like to do arts and crafts, creating something different everyday. I also love to bake and cook, and to do many recipes until I find the perfect one.
Future Aspiration(s): Since I traveled to Switzerland it has been an aspiration of mine to live and work there. I've always been an animal lover so I would want to create my own animal shelter, to rescue and give them the care that they need, if not be a part of an organization that focuses on that. With my career I want to help companies become more sustainable without the loss of profit, achieve my full potential and give back with my knowledge.