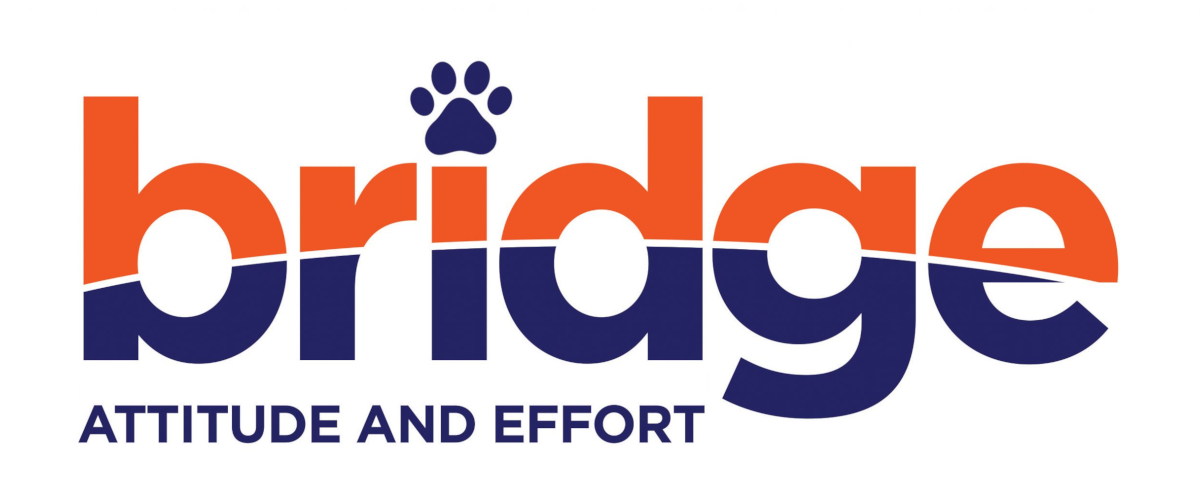 Nick Sabillon — BRIDGE Tutor
Color Group: Navy
Tutor Subject(s): Python, Physics
Pronouns: He/Him/His
Nationality: American
Place of Birth: Stamford, Connecticut
Hometown: Newtown, Connecticut
Place in Family: Youngest of 2
Favorite Color(s): Navy Blue
Favorite Season: Fall
Favorite Song: Life is a highway by Rascal Flatts
Favorite Movie: Olympus Has Fallen
Fun Fact: I love to cook and bake.
Best Bridge Memory: My favorite BRIDGE memory was formal dinner. The thought and care that the tutors put into that event made it so special to me.
Reason for wanting to become a Tutor: I wanted to become a tutor because I want to give other people the same amazing experience I had as a BRIDGE student.
In my spare time I like to: I love to build legos, no matter how old I get there is always a lego set on my Christmas list. I also enjoy playing sports, my favorite are football and golf.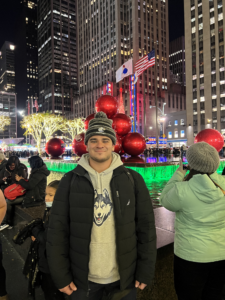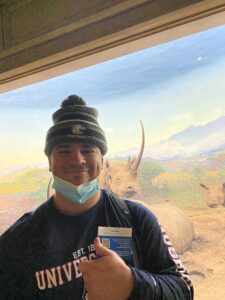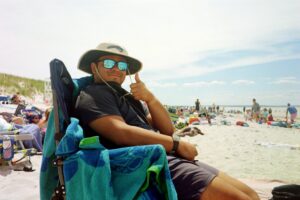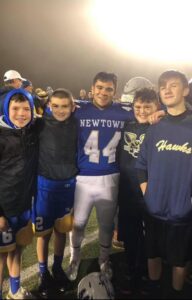 Future Aspiration(s): My dream is to work in the aerospace field. I grew up 30 minutes away from Sikorsky so as a kid I would pass the helicopter statue outside of the building and aspire to work on something like that one day.
Words I live by: 
"Be nice to each other, it's really all that matters."
"Failure is simply an opportunity to begin again, this time more intelligently."