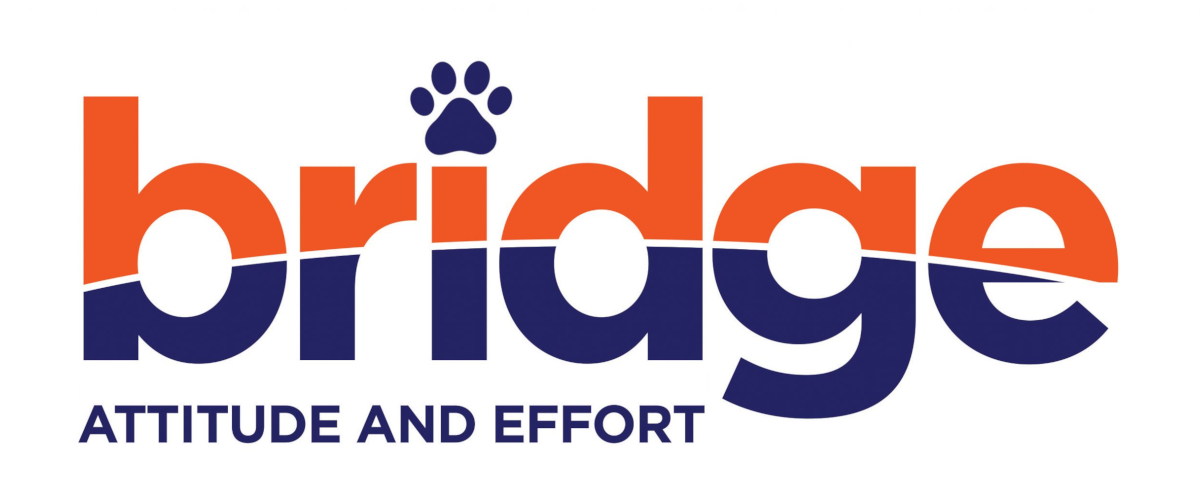 Muskan Ghetiya — BRIDGE Tutor
Color Group: Maroon
Tutor Subject(s): Python, Calculus
Pronouns: She/Her/Hers
Nationality: Indian American
Place of Birth: Manchester, CT
Hometown: South Windsor
Place in Family: Daughter, Sister
Favorite Color(s):Teal, Mint green, Hot pink
Favorite Season: Summer
Favorite Song: Anything Doja Cat
Favorite Movie: Yeh Javani Hai Deevai (Bollywood Movie)
Fun Fact: I love dogs 🙂
Best Bridge Memory: Getting to meet everyone and making some of the closest friends I have today through the program.
Reason for wanting to become a Tutor: I really enjoyed bridge my year and I loved the environment of the program when I did it. So I really wanted to be back this summer and be able to provide that to the incoming freshmen this year as well.
In my spare time I like to: Dance, draw, paint, and spend time with friends and family.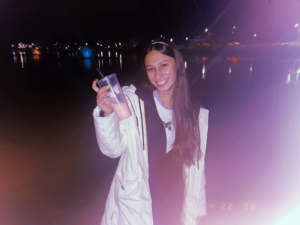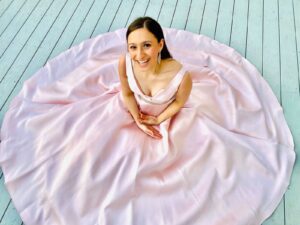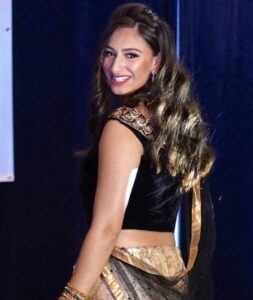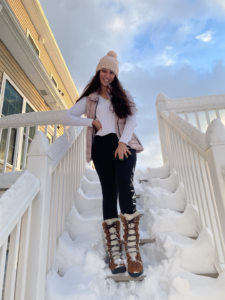 Future Aspiration(s): I hope to work in the cybersecurity field some day.
Words I live by:
"In the middle of every difficulty lies opportunity"
"Believe you can and you're halfway there