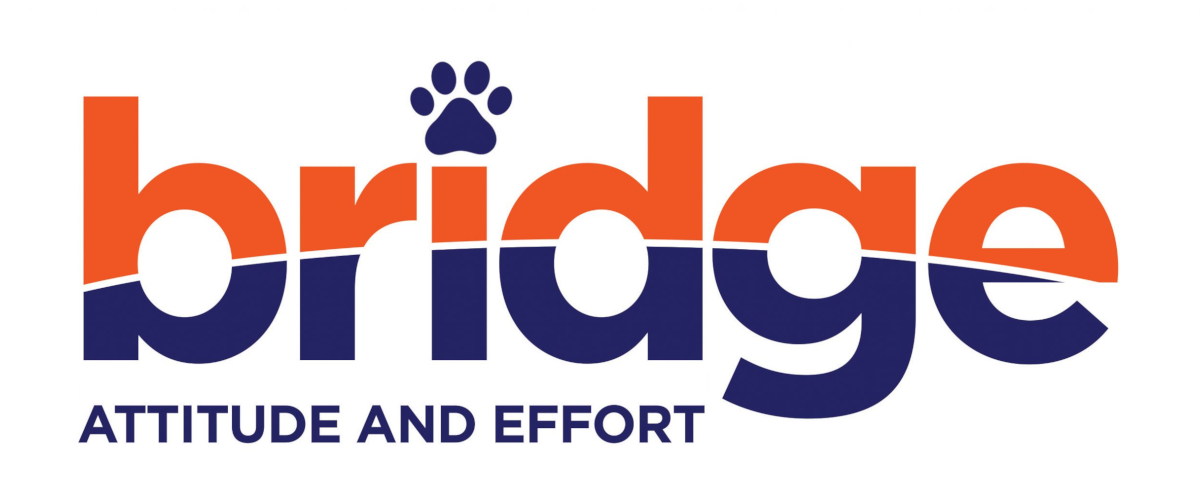 Mory Toure — BRIDGE Tutor
Color Group: Black
Tutor Subject(s): Calculus, Physics
Pronouns: He/Him/His
Nationality: Guinean
Place of Birth: Pretoria, South Africa
Hometown: Conakry, Guinea    
Place in Family: 4th Child out of 5
Favorite Color(s): Purple, Aqua Blue
Favorite Season: Fall
Favorite Song: Jay Electronica- Universal Soldier
Favorite Movie: Set it off
Fun Fact: I have lived in 8 different countries (Guinea, South Africa, Morocco, Belgium, Nigeria, Ethiopia, Ivory Coast, United States)
Best Bridge Memory: My first day because after that day it was a sequence of memories.
Reason for wanting to become a Tutor: I wanted to be a BRIDGE tutor midway through the program as a student. My tutors motivated and inspired me heavily to be a part of the change I wanted to see in my community, rather than just talking about it. Underrepresented people avoid stem majors because we are told it is something that we cannot do, that is absolutely absurd, so I hope to inspire and help them gain that confidence that they can push through the field and they are capable of achieving anything in this world.
In my spare time I like to: I like to record, produce and mix music.  I'm always working on new lyrics for songs. I play basketball and soccer. I love to work on new projects all the time to improve my coding skills. Most importantly working on improving myself, and strengthening my character. Spending time with the most high (praying, doing my dhikr, reading the Quran)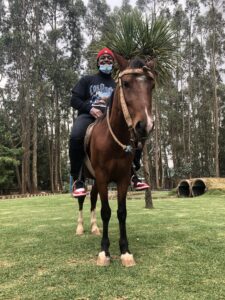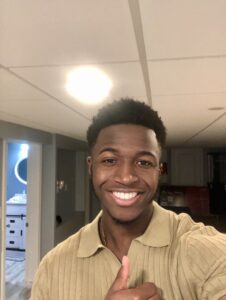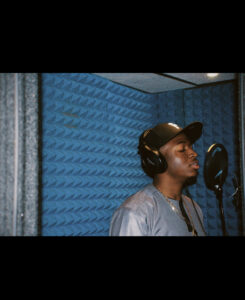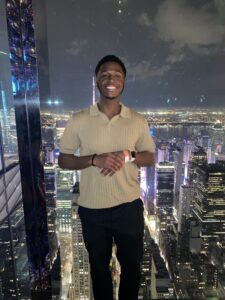 Future Aspiration(s): I aspire to use all my abilities and skills to create and as an engineer I'm offered the chance to make the world a better, safer, and more exciting place. I chose to be a Computer Engineer. Ever since I was young, I was driven by an unnatural curiosity. I can always remember the feeling of wanting to know just how computers worked, why they worked, and what else they could do. This interest never left me, only growing more profound and passionate with every discovery I made. Now, I hope to use that curiosity to make changes in African countries, we have all the resources but it's in the hands of the wrong leaders, and I think that is part of the main reason we are not developing as we should, so I hope to use my career to advance the continent technologically, Inshallah.
Words I live by:
"My heart is too valuable to allow hatred and jealousy to rent a spot."
"Get up to pray in the dark when all are asleep and see how your path is lit and your life begins to shine." -Mufti Menk