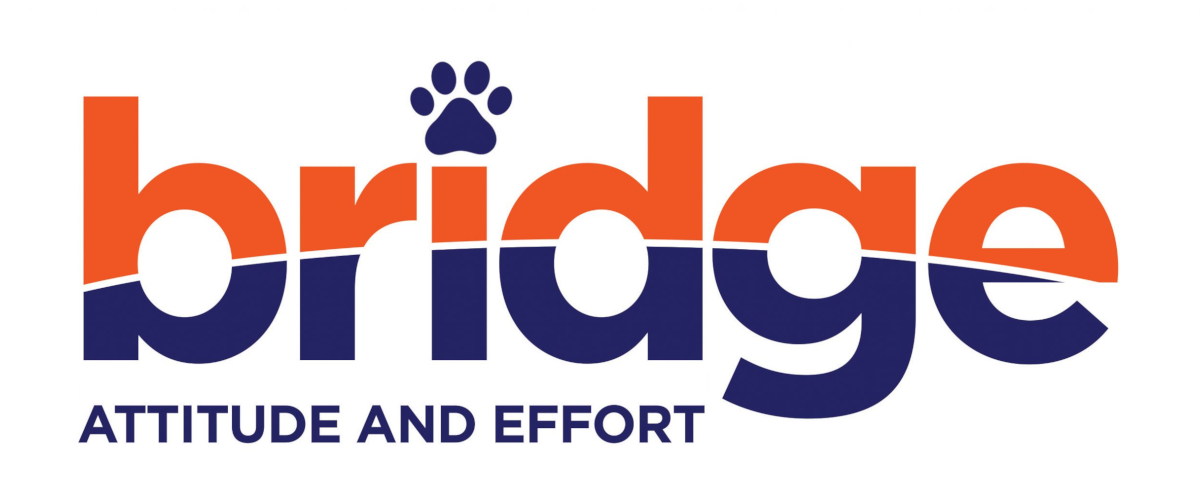 Lilia Ryerson — BRIDGE Tutor
Color Group: White
Tutor Subject(s): Calculus, Chemistry
Pronouns: She/Her/Hers
Nationality: Mexican American
Place of Birth: Irving, Texas
Hometown: Grapevine, Texas
Place in Family: Oldest
Favorite Color(s): Purple!
Favorite Season: Fall
Favorite Song: Suavecito, Suavecito - Laura León
Favorite Movie: Interstellar
Fun Fact: I play three instruments! But I have been playing piano the longest 🙂
Best Bridge Memory: On the last day of BRIDGE, I went to see the sunrise with all of the new friends that I had made!
Reason for wanting to become a Tutor: The BRIDGE program gave me so much! I gained a supportive community, as well as so many academic resources, and I can't begin to imagine how different this past year would have been had I not gone to BRIDGE. I became a tutor so that I could be a part of providing students with an unforgettable experience!
In my spare time I like to: play the piano!! While I don't get to play as much as I used to, music is still a huge part of my life and I love listening and dancing to all kinds of music. I also love spending time in nature, I love reading dystopian and science fiction books, and most importantly, I love spending time with my friends!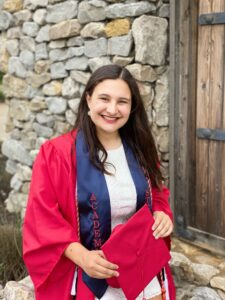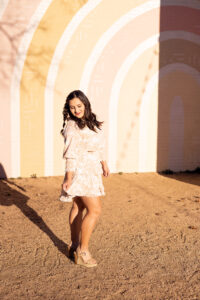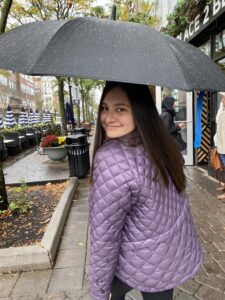 Future Aspiration(s): I am trying to graduate with a civil engineering degree so that I can help as many people as possible! I hope to gain the necessary skills to be able to improve and create sustainable infrastructure in my community, and I also want to be able to work around the world and have the opportunity to learn and experience new things everyday! 
Words I live by: 
"Forever is composed of nows." 
"Hurt people hurt people, but healed people heal people."