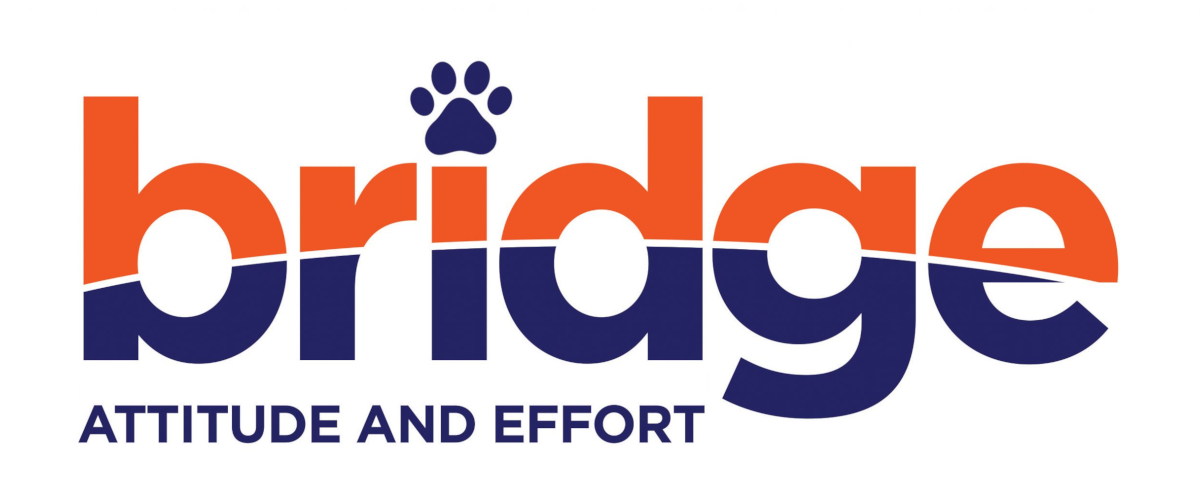 BRIDGE Tutor
Tutor Subjects: Calculus B & Physics L
Color Group: Blue
Major
Biomedical Engineering and Spanish
BRIDGE Class
2020
Graduation Year
2024
Pronouns
She, Her, Hers
Hometown
Atlanta, Georgia
Place in Family
Only Child
Nationality
African American
Place of Birth
Lawton, Oklahoma
Favorite Season
Summer
Favorite Color
Blue
Favorite Song
Cycle - Sabrina Claudio
Favorite Movies
Avengers Endgame
Inside Out
Words I live by:
"You deserve the world even if it means giving it to yourself"
"It's better to have loved and lost than to have not loved at all"
"Those who are happiest are those that do the most for others"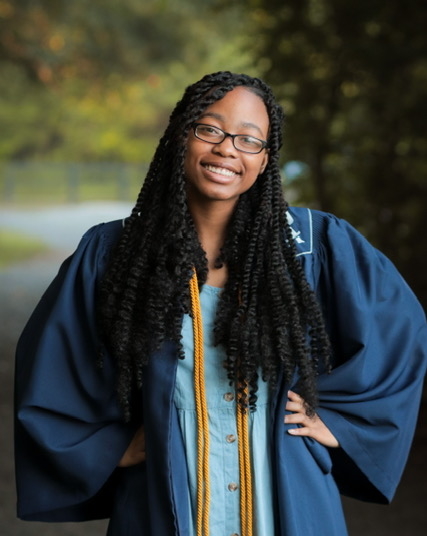 In my spare time I like to: Listen to music, read, watch netflix and tiktok, hike, or more typically anything to get me out of my house.
Future Aspiration(s): It's currently a little all over the place but I digress. Firstly, I want to research the autoimmune disease Lupus and potentially find a cure. I also want to combine Biomedical Engineering and Immunology to possibly create more solutions to related problems. At some point I want to travel the world whether it be for work or for fun. Lastly, I want to have a nonprofit dedicated to ending racial biases and misconceptions in the medical field.