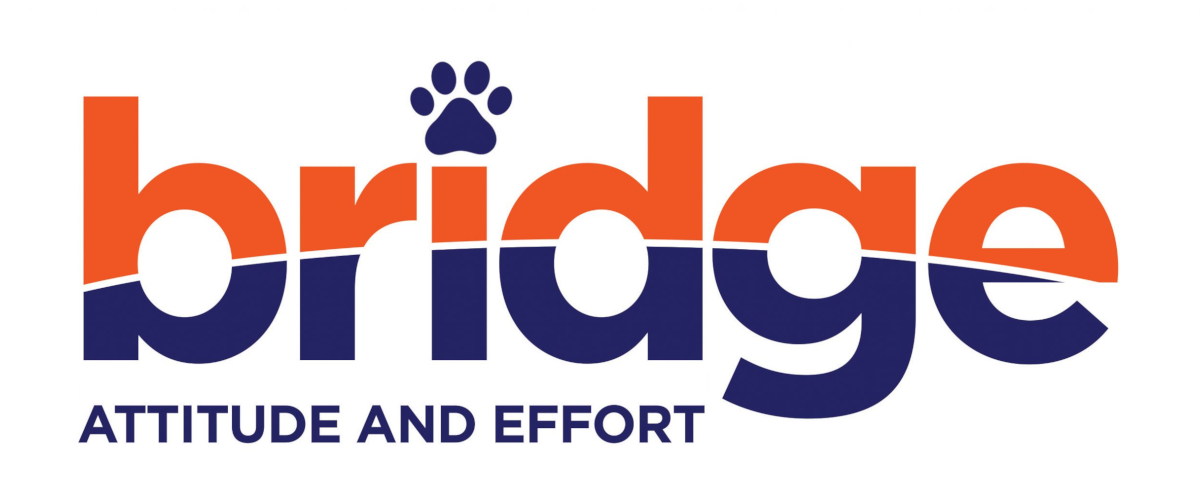 BRIDGE Tutor
Tutor Subjects: Calculus A & Chemistry B
Color Group: Black
Major
Biological Sciences
BRIDGE Class
2020
Graduation Year
2024
Pronouns
He, Him, His
Hometown
Hartford, CT
Place in Family
Only Child
Nationality
African American
Place of Birth
Grand Bassam, Ivory Coast
Favorite Season
Fall
Favorite Color
White and Red
Favorite Song
September - Earth, Wind, and Fire
Favorite Movie
Titanic
Words I live by:
"Be grateful for whatever you have, and appreciate the ones who love you" - Mom
"You are beautiful, you are capable and you are intelligent" - Zozibini Tunzi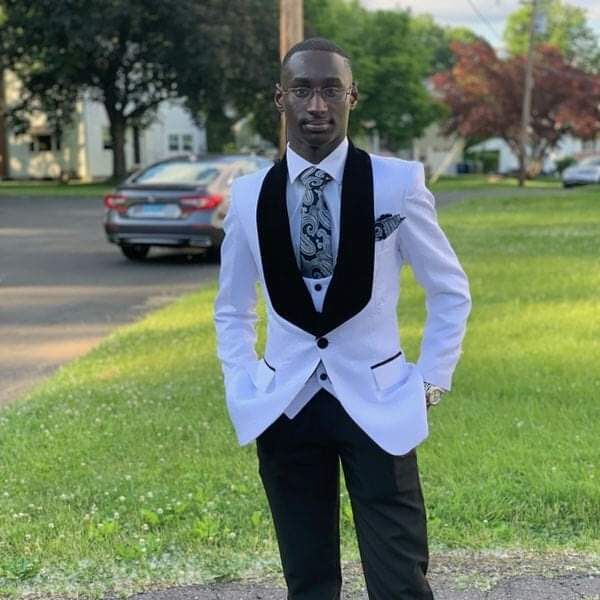 In my spare time I like to: Eat, sleep, dance, run, and cook.
Future Aspiration(s): I aspire to become a health professional and work in the Medical Field as a physician. With this career goal I hope to travel and improve the healthcare delivery in various countries. In addition, I would like to train as a professional martial artist and own a Taekwondo School.