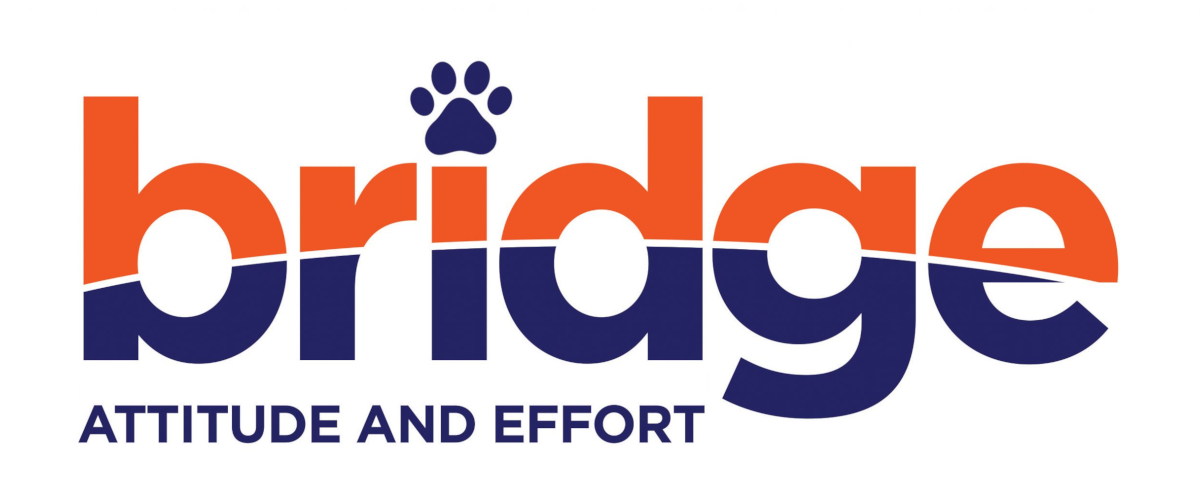 BRIDGE Tutor
Tutor Subjects: Python L & Chemistry B
Color Group: Yellow
Major
Biomedical Engineering
BRIDGE Class
2020
Graduation Year
2024
Pronouns
She, Her, Hers
Hometown
Naugatuck, CT
Place in Family
Only Child
Nationality
Puerto Rican & Colombian
Place of Birth
Waterbury, CT
Favorite Season
Spring
Favorite Color
Blue
Favorite Song
 No Me Queda Más - Selena
Favorite Movies
A Star is Born
Words I live by:
"Work hard in silence, let your success be your noise." - Frank Ocean
"There are no regrets in life. Just lessons." - Jennifer Aniston
"The road to success is always under construction." - Lily Tomlin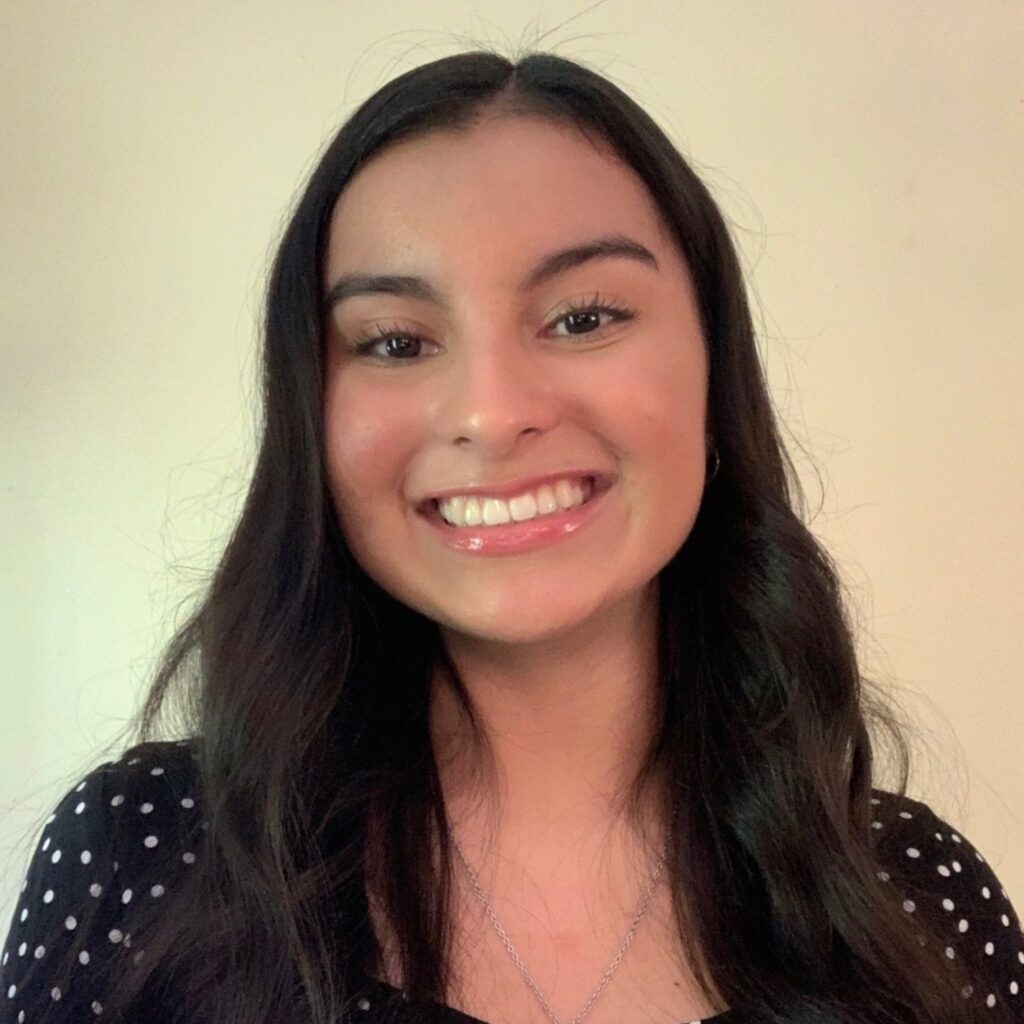 In my spare time I like to: I have really enjoyed the arts ever since I can remember so I love to draw and paint to relieve stress and express myself. I also love to listen to music and find new music or artists to add to my many playlists. I even enjoy creating music myself through playing the piano and learning challenging songs, although I am no Beethoven! Anything that allows me to be creative and learn new things is something I naturally gravitate towards, but of course, spending time with friends and family can't be beat!
Future Aspiration(s): I do not have a clear sense of what exactly I want to do in the future, considering how drastically one's desires can change. All I know is that I want to make a positive impact on the world and I am excited to do so through the biomedical engineering field. Establishing the skills that will allow me to help others is what drives me to succeed and I hope that desire leads me down a path where I can do so in the future.