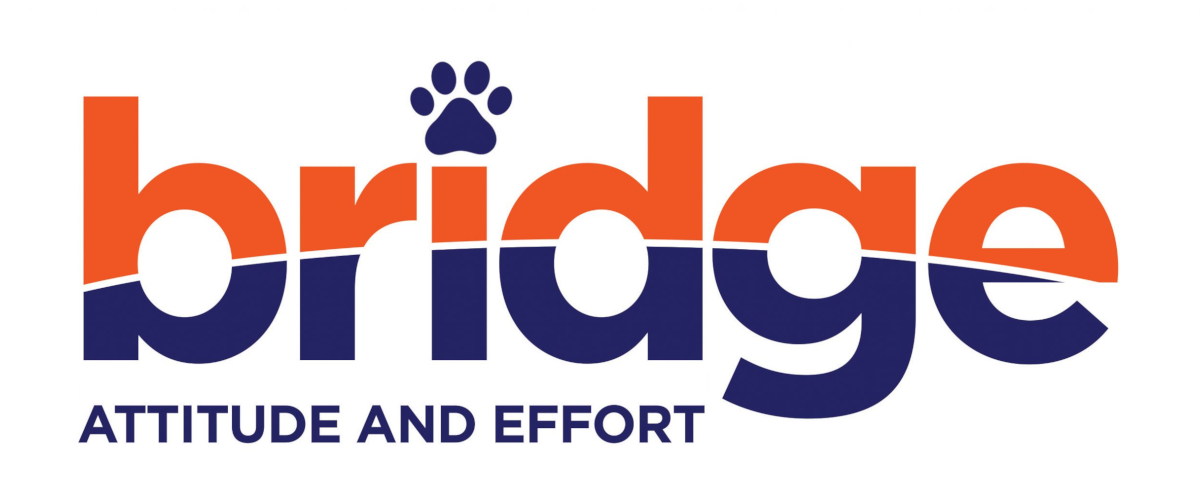 Esther Chang — BRIDGE Advisor
Position: Director, Undergraduate Diversity & Success 
Tutor Subject(s): BRIDGE Advisor, Holistic STEMINIST
Pronouns: She/Her/Hers
Nationality: South Korean
Place of Birth: South Korea
Hometown: Ridgefield, CT
Place in Family: Middle Child of 3
Favorite Color(s): Black, Red, Grey, Pastel Light Blue, Periwinkle
Favorite Season: Fall
Favorite Song: Too many to count, fan of most genres!
Favorite Movie: Right now? Girls Trip
In my spare time I like to: Gardening, bullet journalling, peloton-ing, hang out with friends, take advantage of nice weather/nature and go on walks/hikes, site seeing, bake for fun and not as a chore, cook, watch TED Talks/ YouTube/TikToks, Play with Simba Bear and Miss Kora, etc.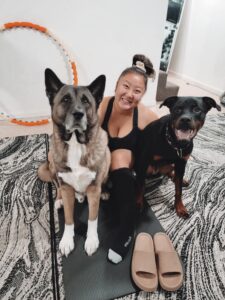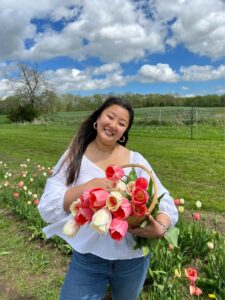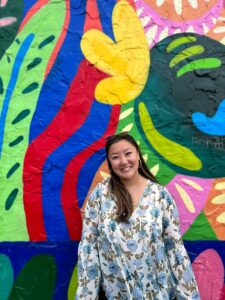 Future Aspiration(s): When I first signed up to do Environmental Engineering, I thought I knew exactly what I wanted to do. As an aspiring environmental engineer, I wanted to work with wastewater purification systems utilizing nanotechnology to change the water pollution rate in the world and help people in the third world areas. I still have a passion in this field, however, I learned that my passion has always been to work and help people in general. Through BRIDGE and EDOC, and VII, I now want to pursue a career in outreach, education, Academia, and or University Relations, etc. and continue to work in a college setting, but also geared toward engineering. As a growing human being, I want to inspire others like those who have already and continue to inspire me every day and help those that helped me get to where I am today.
Words I live by:
"Science no matter how advanced, is only as meaningful as the lives it transforms"
"Grit, the raw endurance, perseverance, and passion that keeps you going despite obstacles"
"We make a living by what we get, but we make a life by what we give."
"You can't wait for life to not be hard in order to be happy"