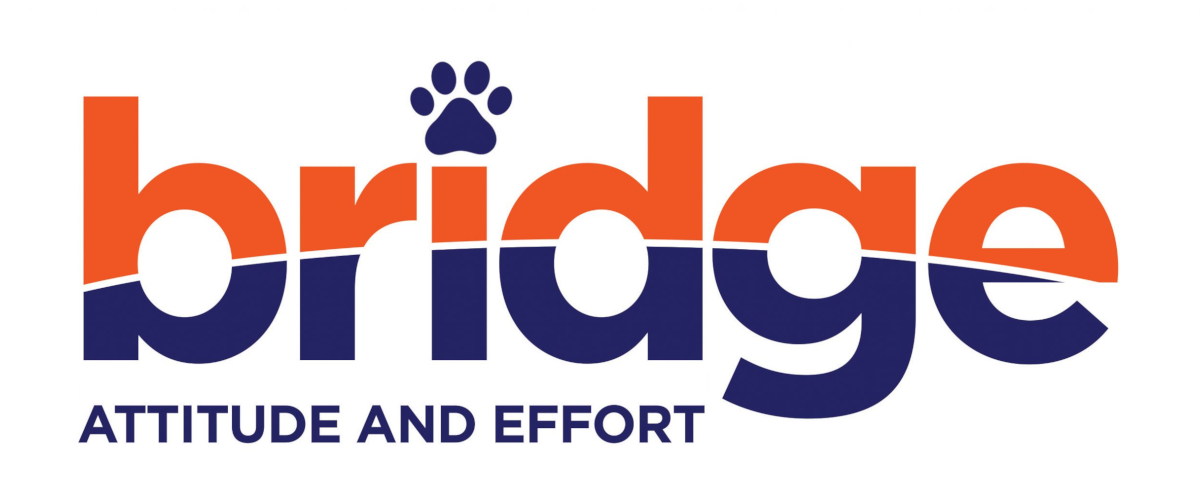 BRIDGE Tutor
Tutor Subjects: Physics P & Python L
Color Group: Grey
Major
Mechanical Engineering
BRIDGE Class
2020
Graduation Year
2024
Pronouns
She, Her, Hers
Hometown
Thomaston, Connecticut
Place in Family
Youngest of 2
Nationality
American
Place of Birth
Torrington, Connecticut
Favorite Season
Summer
Favorite Color
Light Purple
Favorite Song
In my Life - The Beatles
Favorite Movies
Pretty much every Marvel movie
Words I live by:
"Remember you are braver than you believe, stronger than you seem, smarter than you think, and loved more than you know."
"In the middle of every difficulty lies opportunity."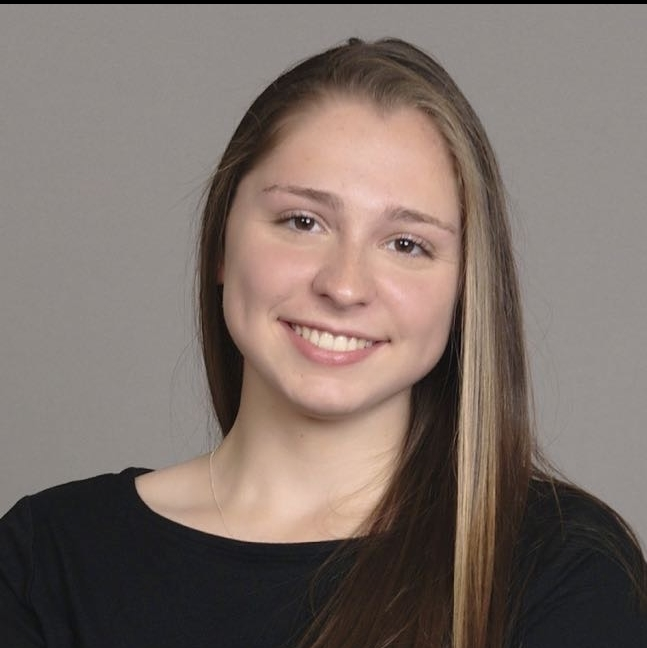 In my spare time I like to: I like to listen to and play music, especially the piano. Although I haven't been able to lately, I love to travel and explore new places. Instead, I have been watching movies and YouTube. I also play sports, like basketball, tennis, and soccer.
Future Aspiration(s): Throughout my life, I have had two main passions, STEM and performing. I know that I want my future to include both of these areas. While performing was not the first thing that I thought of when I was asked about engineering, I am excited to see how I will be able to combine them. My dream job is to work for Disney as an Imagineer. I want to combine the elements of both engineering and scenic design to tell stories and provide a source of entertainment and inspiration for others.