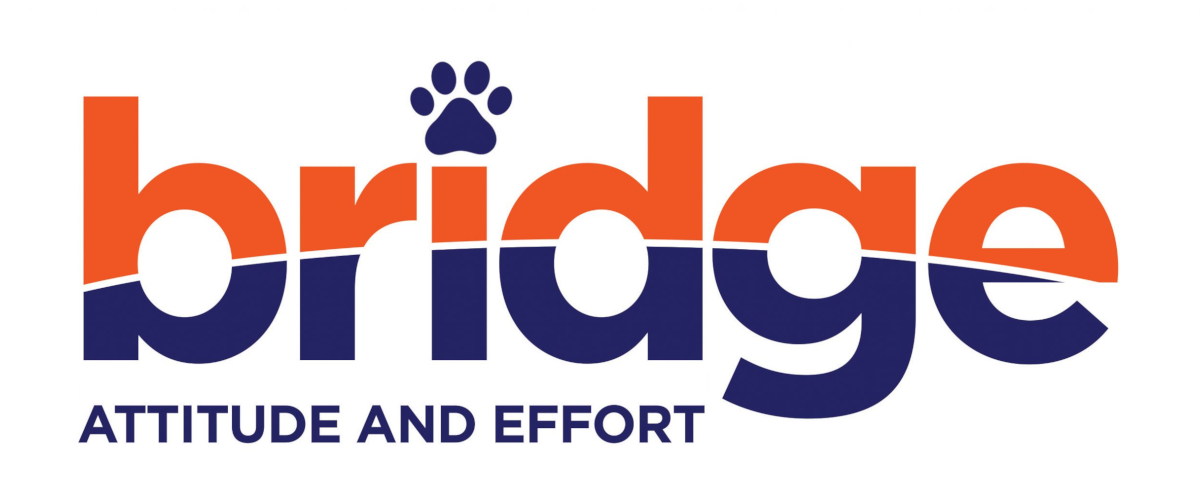 BRIDGE Tutor
Tutor Subjects: Physics L & Calculus B
Color Group: Maroon
Major
Mechanical Engineering
BRIDGE Class
2019
Graduation Year
2023
Pronouns
She, Her, Hers
Hometown
Stamford, CT
Place in Family
Eldest of 2
Nationality
American
Place of Birth
United States
Favorite Season
Summer
Favorite Color
Blue
Favorite Song
Sugar, We're Goin' Down
Favorite Movie
The Lion King
Words I live by:
"I don't know, and that's okay."
"Treat others how you want to be treated."
"You are what you love, not who loves you."
In my spare time I like to: listen to ~specifically British~ podcasts, go on late-night walks, drive aimlessly, buy food, and occasionally paint.
Future Aspiration(s): I have always been someone who would bend over backwards to make sure people got the help they needed, whether it was academically or not. One of the main reasons I wanted to become an engineer was to help people in need. I want to be a part of that group of people that will ultimately change the world for the better.