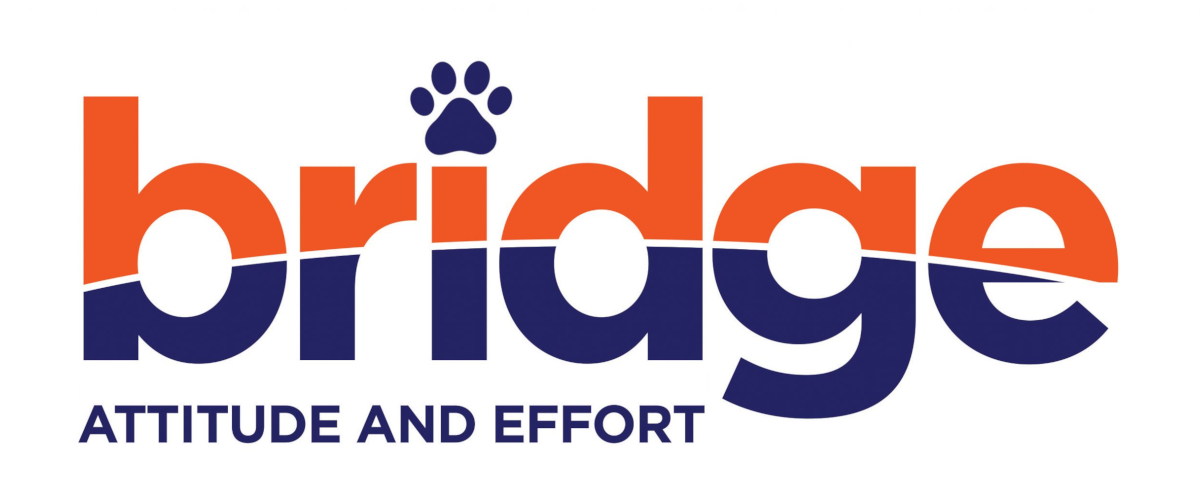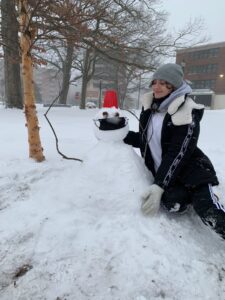 Major
Special Education With a Concentration in Mathematics
BRIDGE Class
2019
Graduation Year
2023
Pronouns
She, Her, Hers
Hometown
Greenwich, CT
Place in Family
Oldest of Two
Nationality
Albanian American
Place of Birth
Bronx, NY
Favorite Season
Fall
Favorite Color
Light Blue & Lavender
Favorite Song
High and Dry - Radiohead
Favorite Movies
Surf"s Up
Words I live by:
"I'd rather be hated for who I am than loved for who I am not"
"Life moves pretty fast. If you don't stop and look around once in a while, you could miss it."
"Every new beginning comes from some other beginning's end."
In my spare time I like to: I learned how to skateboard out of boredom during quarantine, but now it is one of my favorite pastimes whether it be learning a new trick, cruising around campus, or going to a skatepark. I still like going on walks though and enjoy going on hikes with friends or walking my dog. When I am not skating or walking around, I am probably drawing. I have recently gotten into digital art and have been making portraits of musicians. I honestly love music so much because it has the ability to shape my emotions. One of my favorite things to do is discover new artists and genres on Spotify.
Future Aspiration(s): I want to work as a math teacher right after I receive my Master's in Special Education Degree. I plan on continuing to take Teacher Certification Tests and maybe even working my way up to a principal or dean. My main goal as a teacher is to build up the confidence of my students, especially since STEM classes can be really intimidating. I hope that my students will be inspired to pursue and succeed in a STEM career or any other career they chose to pursue. I am really passionate about the issues surrounding poverty in America and how it relates to education inequalities. I hope to work towards equal education so that every child has an equal chance of success which would ultimately slow down the cycle of poverty.