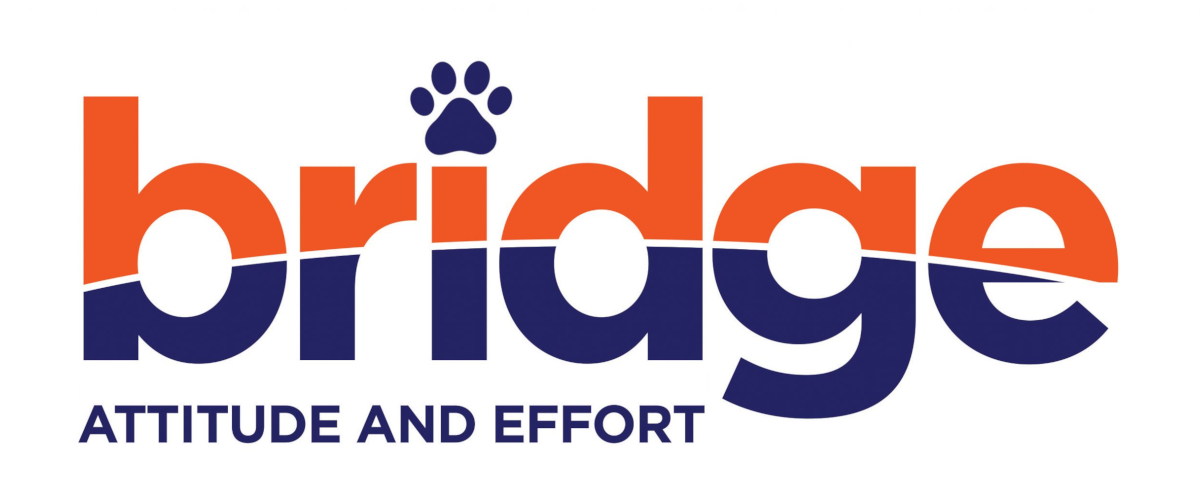 Ben Strong — BRIDGE Head of Logistics
Pronouns: He/Him/His
Nationality: American
Place of Birth: United States
Hometown: Dix Hills, NY
Place in Family: Eldest child of two
Favorite Color(s): Maroon Red
Favorite Season: Fall
Favorite Song: All You Need to Know
Favorite Movie: All of the Star Wars movies
Fun fact: I'm 1/3rd as tall as a giraffe.
Best Bridge Memory: Getting to meet so many great people and making new friends.
Reason for wanting to become a Tutor: BRIDGE has changed my life for the better and I would not be who I am today without having attended this program. However, this program would not have been nearly as unforgettable without an equally incredible team of BRIDGE tutors. If there's one thing I aspire to do, it's to be able to assist this year's BRIDGE tutors to provide students with as much of an amazing and unforgettable experience as I had during my BRIDGE year. After all this program has done for me, I believe in dedicating hard work, and giving back in order to help BRIDGE continue to be as successful as possible.
In my spare time I like to: I love learning. When you get to learn about something that you enjoy and are genuinely passionate about, that's what makes learning fun. It's unfortunate that often, we aren't given the opportunity to learn about what it is we really enjoy, and instead are guided to learn things that we may not have interests in. That's why I like to follow my passions and continue learning about things that interest me.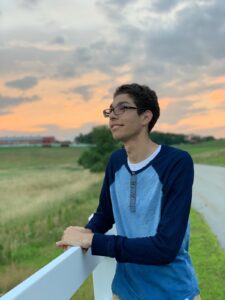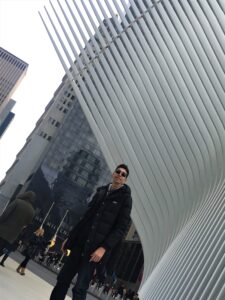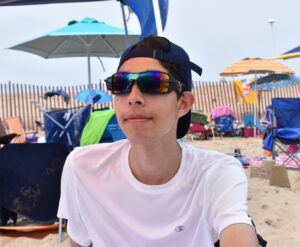 Future Aspiration(s): I feel engineers, by nature, like solving problems, and I am no exception. Now more than ever the world is faced with numerous challenges and obstacles, and I want to be part of the solution. I want to come up with new innovative ideas to help the world be preserved and thrive for future generations.
Words I live by:
"Spending today worrying about yesterday won't make tomorrow any better."
"Shoot for the moon, and if you miss, you'll land among the stars."
"No one ever made a difference by being like everybody else."
"Believe in yourself and you're halfway there."