Ashley Landon, Administrative Program Support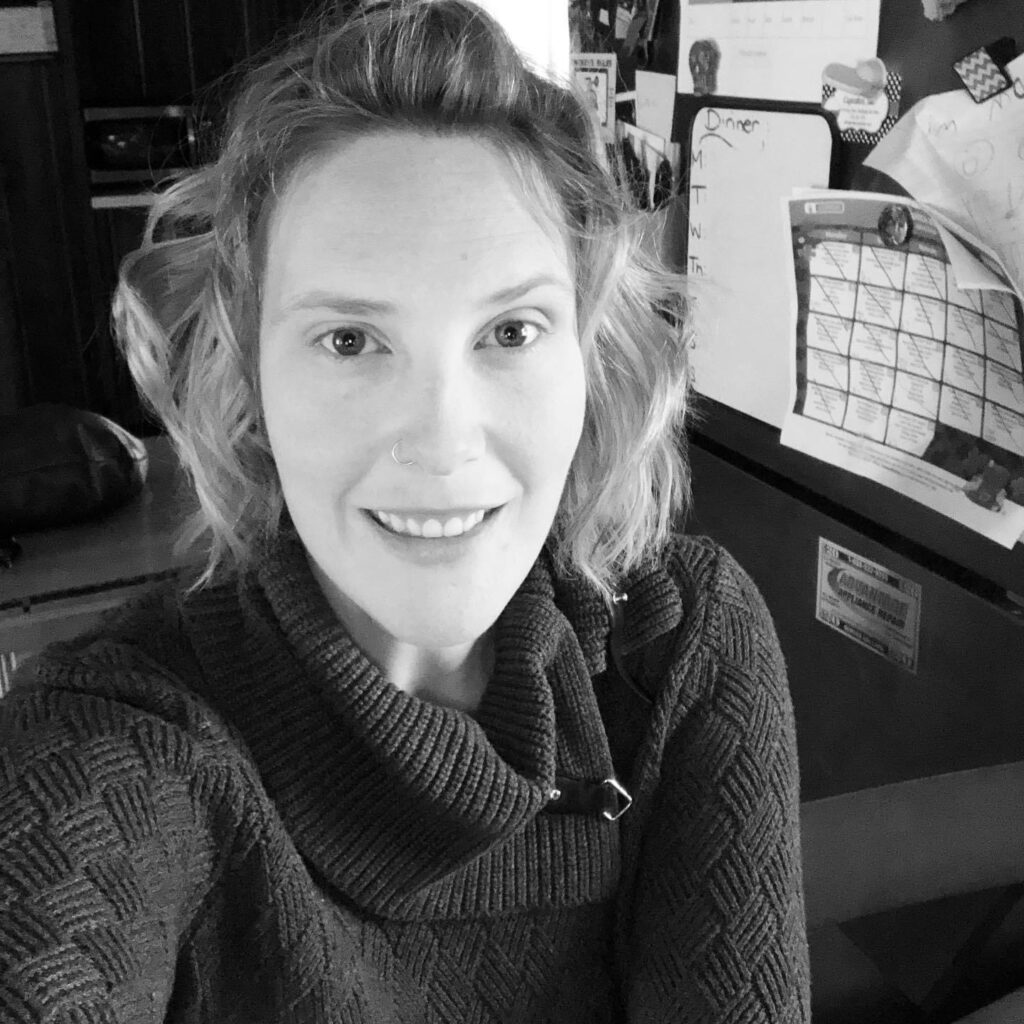 I was lucky enough to marry my partner who I consider to be my best friend after many years. I am a mom of two boys, who drive me crazy, but I would not want it any other way. I am also a dog mom to three incredibly amazing pups, Cherokee, Comanche, and Karma. And you may even find 13 chickens running around on my property at any given time. We love spending time together doing various outdoor activities. We are currently seasonal campers at a local campground, and we also build Jeeps to go out into the woods and rock crawl. I had a Jeep that I would run through a local mud bogg with; But mud and rocks are two different beasts.
I am a total "tomboy" and love working in the automotive industry. My other love is cooking. Because I am torn between my two passions, my dream was to one day own an automotive dealership with a restaurant in it. After I got my degree, I decided to steer my career path towards administration, as I also enjoy being in an office environment. I previously worked in a public school and realized my love for inspiring students and wanting to make a difference.
Now that I have found myself a home here at the University of Connecticut, more specifically VII, I am ready to educate not only our students, but myself. I believe that I can become a part of the change to a positive future. I not only want to inspire others, but also empower them. You never forget where you come from and I intend to utilize my experiences, both personal and professional, to achieve greatness with my new career path.
Quote: "Hope springs eternal." Shawshank Redemption